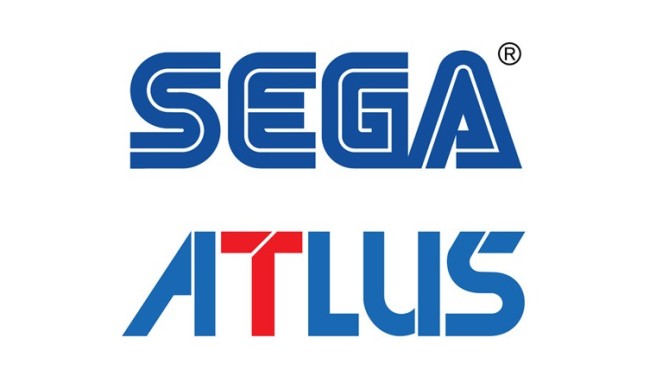 Atlus and SEGA will have a shared booth at E3 2016 next week. Between the two companies, eight games will be on display – three of which are due out on Nintendo platforms.
Here's the full lineup:
7th Dragon III: Code VFD
Hatsune Miku: Project DIVA X
King of Fighters XIV
Persona 5
Rock of Ages II: Bigger and Boulder
Shin Megami Tensei IV: Apocalypse
Sonic Boom: Fire & Ice
Yakuza 0
E3 2016 kicks off on June 14. The expo lasts for a few days, ending on June 16.
Leave a Reply