Atlus composer Shoji Meguro departs the company, going freelance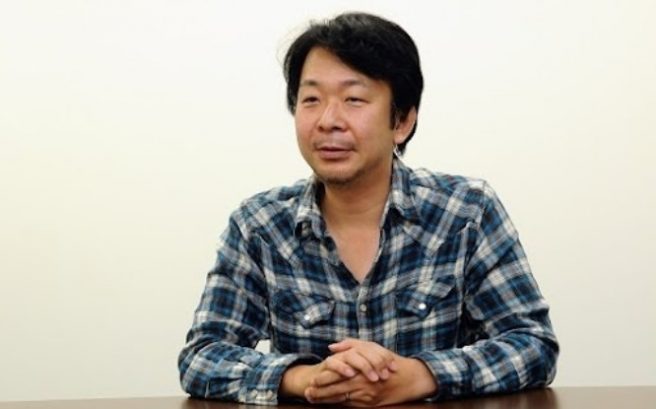 Shoji Meguro has left Atlus and is now an independent composer, the company has announced. The move officially went into effect as of the end of September.
Despite leaving the studio, it looks like Atlus still hopes to work with Meguro in the future. Specifics about any future collaborations have not been provided.
Shoji Meguro spent over twenty years at Atlus having first joined in 1995. He's best known for his work on the Persona games having started out with Revelations: Persona before going on to the likes of Persona 3, Persona 4, and Persona 5. He has also contributed to a bunch of Shin Megami Tensei games, including Shin Megami Tensei III: Nocturne and Shin Megami Tensei: Strange Journey. We'd also be remiss if we didn't mention that Meguro worked on the Trauma Center titles (and Trauma Team on Wii).
Atlus intends to support Meguro in his pursuits outside of the company in the future.
It also looks like we'll be hearing about what's next from Meguro very soon. During Indie Live Expo 2021 Winter, a new game will be announced with backing from Kodansha Game Creators Lab, an independent game developer support organization. The event will be held on November 6.
Leave a Reply