Atlus shares Catherine: Full Body streaming restrictions for Switch release, can't share footage of the ending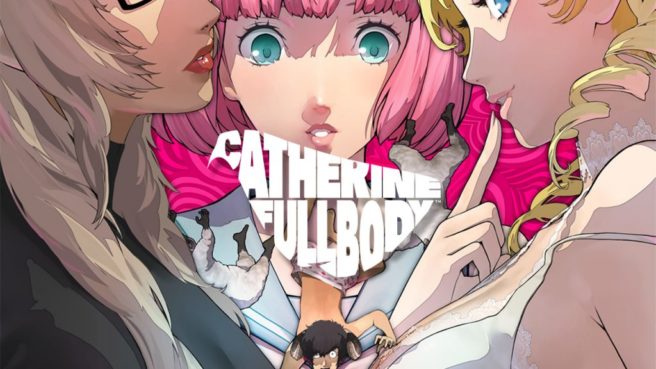 Catherine: Full Body isn't exactly a new game. The original version came out about a decade ago, and the "Full Body" edition previously hit PlayStation platforms in 2019. Now Catherine is finding its way to Switch, and though it's been around the block for awhile, Atlus still has some restrictions in place for video uploads and streaming.
Details regarding those restrictions were shared on Atlus' official Japanese website. The company notes that videos of footage and audio from the game can only be used for personal use and cannot be used to make a profit. Additionally, the copyright information for "ATLUS" and "SEGA" need to be included. And perhaps most notable of all, players are forbidden from sharing videos and screenshots from the Golden Theater story mode, 6th day all the way to the ending.
Atlus has had similar restrictions in place for its other titles such as Persona 5 and Persona 5 Royal. If Atlus shares an official statement for English players, we'll pass that along.
Leave a Reply