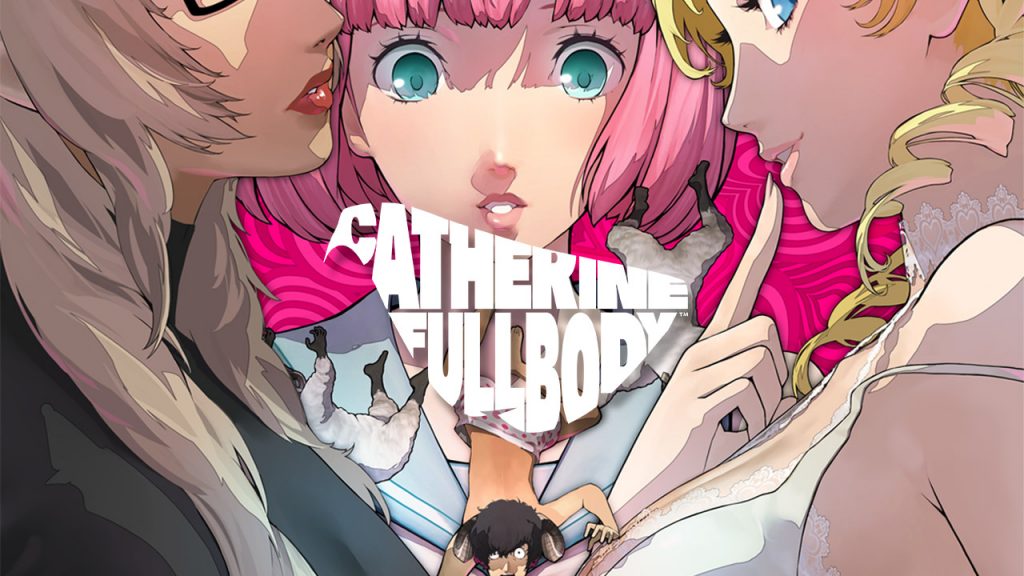 Atlus confirmed speculation that it's bringing Catherine: Full Body when it announced the port in this week's Nintendo Direct Mini. While we published the reveal trailer a couple of days ago, Atlus actually shared a lengthier trailer for its Japanese audience. We have that below, along with a bit of footage.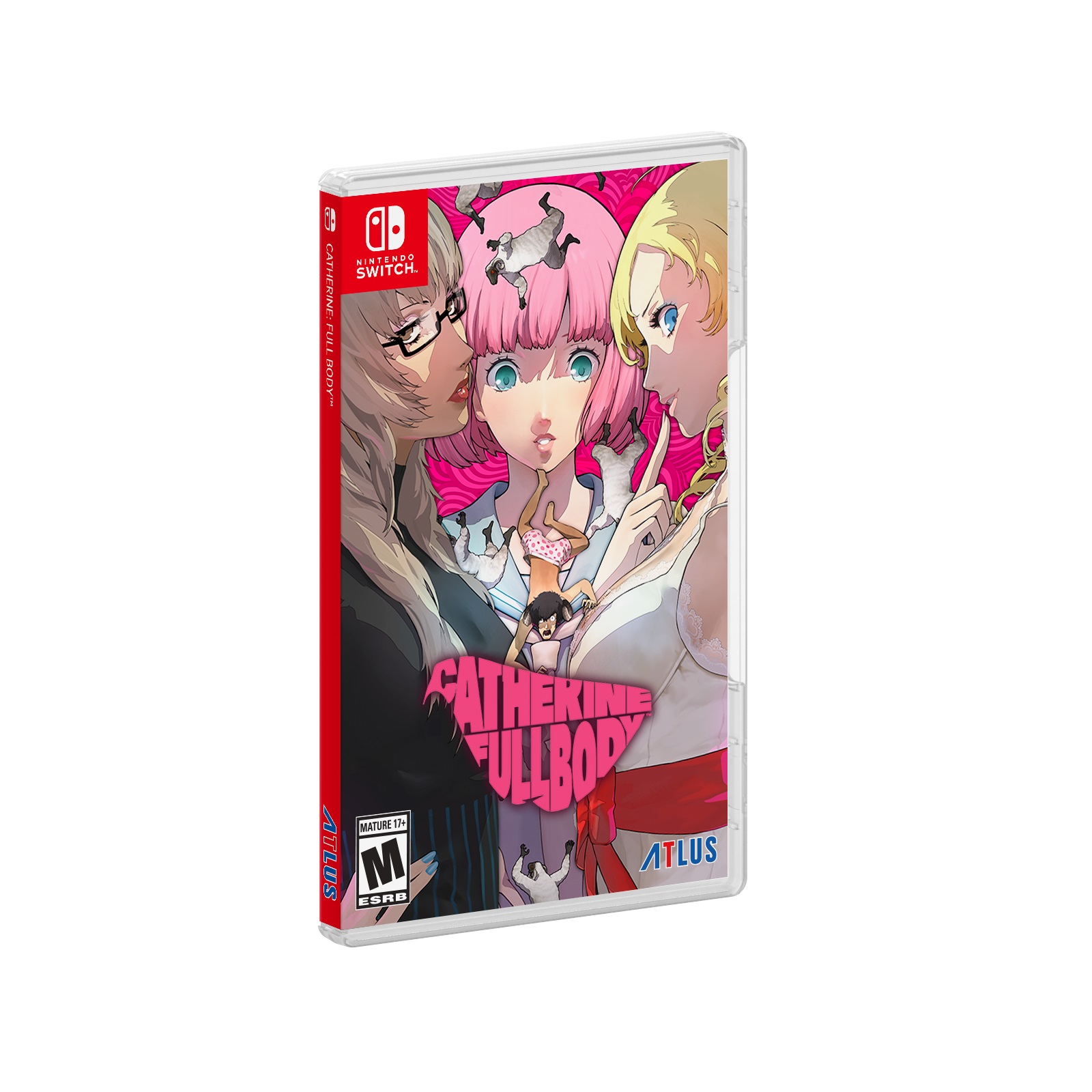 Atlus has put out some new assets for the Switch version of Catherine: Full Body. Check out the boxart above, and read up on the fact sheet below.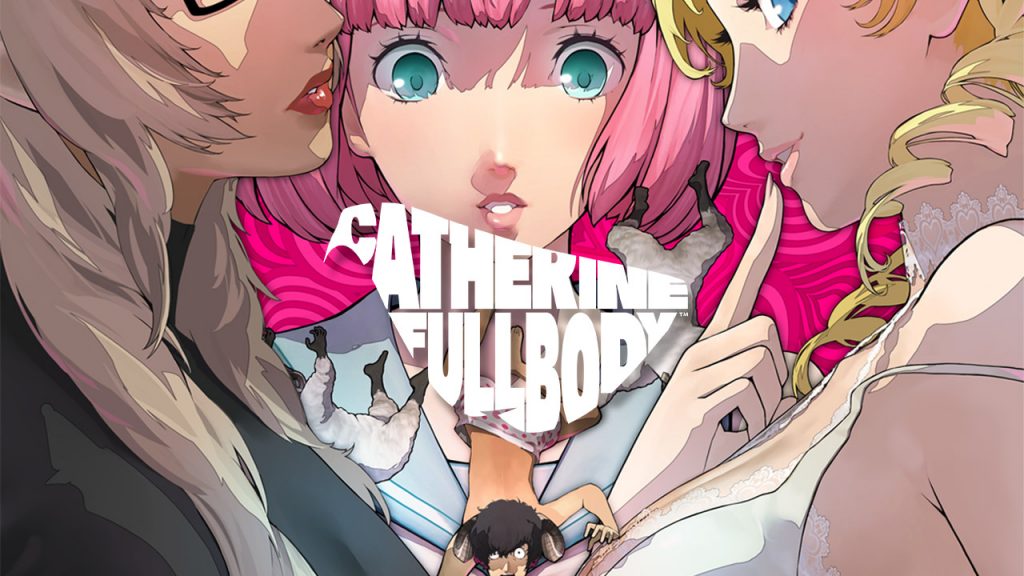 If a new rating is anything to go by, Atlus could be bringing Catherine: Full Body to Switch. The puzzle game was classified for release on Nintendo's console in South Korea just last month.
Catherine: Full Body is an enhanced version of the 2011 PlayStation 3 game. It features a third love interest, new cutscenes, tweaked gameplay, and more.
Here's an overview of Catherine: Full Body, along with a trailer: