Atlus: "hard at work" on Persona Q2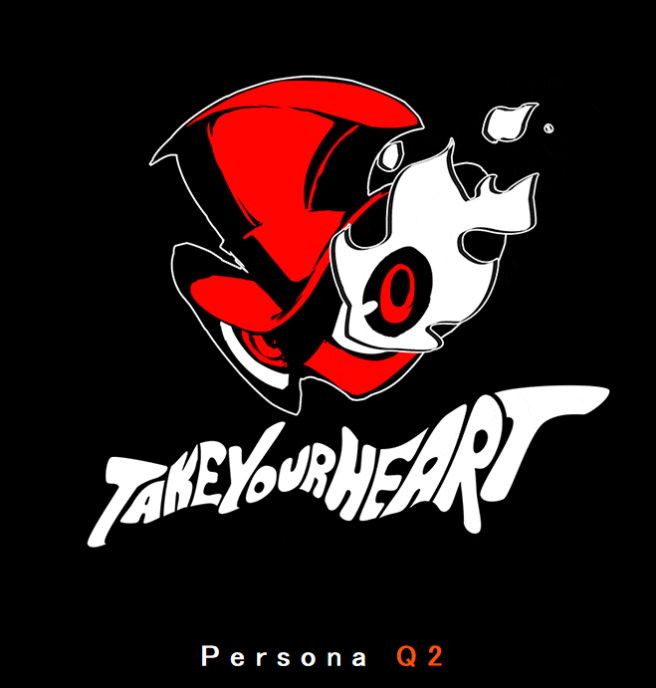 Ever since its initial reveal last August, there have basically been no official news on Persona Q2. Now, we get a least a little bit of an update. Dengeki magazine interviewed Atlus' Kazuhisa Wada today and quizzed him on future developments of the Persona series. Wada, who oversees the Persona series as a whole, stated that Atlus is currently "hard at work" on Persona Q2.
Not much of an update, really, but it's good to hear Atlus officially acknowledge the game again.
Leave a Reply