Atsushi Inaba appointed new CEO of PlatinumGames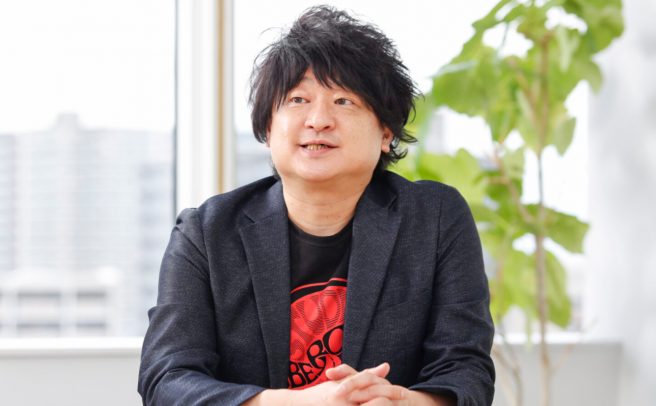 PlatinumGames has appointed a new CEO after Kenichi Sato stepped down from the position in December. Sato was the CEO of PlatinumGames from 2016-2021, but he is now an advisor on the board rather than the head of the company.
Atshushi Inaba is now the studio head, and he has been with the company since its inception. Additionally, he has served as the vice president for some time now, but is now being elevated to the CEO.
A letter written by Inaba has been released alongside this announcement, and it can be read in its entirety below.

PRESIDENT'S MESSAGE

Create, and deliver.

Creating innovative forms of play.

That is the belief PlatinumGames was founded on.

That is something that will never change.

Games come in all different styles for all different kinds of people. At their nature, they are a true expression of liberty: thoughts come together freely to create an idea, to expand upon it, and then, to actually play it. The real enjoyment from games comes from the freedom given to both the creator and user – which is why I believe them to be such an amazing form of entertainment.

Approaching "fun" with complete sincerity has always been important to me. I believe every one of our staff take pride that they are entertainers, always attempting the perfect balance between play and professionalism.

Creating a new, enjoyable game starts with the creator being able to enjoy the game themselves. The creator then has to continually build on their idea until they have something that communicates that sense of fun to anyone who experiences it – that consideration of the user makes all the difference.

Our overarching goal for entering self-publishing has been unchanged since its conception: to invent something new and share it with the rest of the world – showing our sincerity towards creation every step of the way.

People speaking different languages, from different backgrounds, all brought together through a controller. Made to smile by a new type of game.

It connects us, and sets us free.

It's a job that I'm extremely proud of.

As I move forward towards the new challenges of the future, I hope to provide more and more experiences for all our users to enjoy.

CEO/Studio Head
Atsushi Inaba
Leave a Reply