August 2021 Nintendo Everything staff recruitment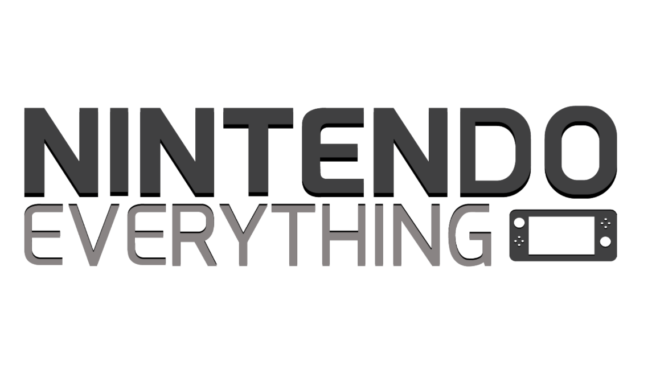 It's always great when we're able to expand the Nintendo Everything team, but we haven't quite had the opportunity to do so as of late. It's been about a half a year since we put out a call for new reviewers. If you count other positions, it's been much longer than that. But now that E3 and a few other things have settled down, we're hoping to expand in a few different areas.
Video content
Video content has always been of a wishy washy thing for us admittedly. Our focus has been, and always will be, posting news. However, we can't deny the importance of creating videos today. We did have Eric on our team a few years ago for a short time, but when he left, we didn't quite fill that void. Bryce did step in a bit for us more recently, but it was somewhat difficult for us to keep that going – especially since his role is primarily handling the night shift for news.
We now want to take video content more seriously. Again though, nothing will change on the site. You may see a couple of videos pop up on the site throughout the week, but not much else. And if something doesn't happen to interest you, you can of course scroll right on by.
With all of that said, we're looking to bring at least one new person on who will produce video content for us exclusively. The only real requirement we have currently is that you'll need to be comfortable on camera. We'd have to discuss the amount and type of content to be made, though we'd aim for at least two videos per week. You can see some of the videos Eric produced for us in the past here.
Something else we're considering is the possibility of creating video reviews, so someone who would be more involved with editing and putting that type of content together is also under consideration. Please contact us for further information.
If you personally have ideas about potential video content, we're more than happy to discuss!
Japanese translators
If you've been visiting the site for any extended period of time, you know how important translations have become for us. We've had various people contribute over the past few years, which has allowed us to share Japanese news, interviews, and more. Right now Jon and centurionnugget are doing a great job for us, but we'll never say no to those that are qualified and are looking to help. If you feel like your knowledge of the Japanese language is up to snuff and you'd like to join us, definitely shoot us an email and we'll go from there.
Evening shift for news
After a few years of not having anyone in the role, this is another position we're finally hoping to replace. We're looking for one person to take on the evening shift twice per week in which they would be responsible for posting news on the site.
We're looking for someone to cover Wednesday and Thursday nights each week, four hours a day. Times would be as follows:
– 3 PM PT to 7 PM PT (this may move an hour earlier or an hour later)
– 6 PM ET to 10 PM ET (this may move an hour earlier or an hour later)
– 11 PM in the UK to 3 AM in the UK (this may move an hour earlier or an hour later)
– 12 AM in Europe to 4 AM in Europe (this may move an hour earlier or an hour later)
---
How to apply
If you're interested in any of these positions, send us a message here. We'll follow up with each person individually. Be sure to read and follow the instructions below or we may not respond to your inquiry.
On the contact form page, select "Site Position" as the subject. We ask that you include your age and region/country. If you have any experience related to the position you're interested in, be sure to mention that as well (you can skip this if it doesn't apply to you). Also, please clearly state if you're pursuing video content, translation, or news.
Thank you in advance to everyone applying, and we ask for your patience while we sort out all of the emails. Note that we won't accept any additional applications beyond August 11. Finally, please understand that we will only fill these positions if it makes sense for all parties involved.
Leave a Reply