Axiom Verge finally receiving its physical release on Wii U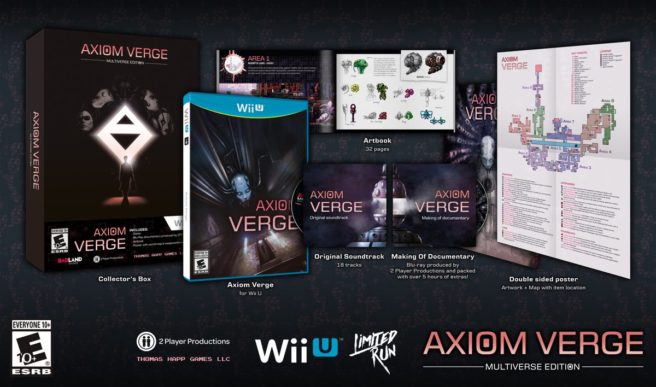 It was just over two years ago that a physical version of Axiom Verge for Wii U was revealed. Oddly, it never materialized.
Despite Badland having announced the original Wii U retail release, it looks like Limited Run Games has taken things over. The company says that this came about following "several years of struggle (and an ongoing legal battle over a huge amount of lost money at the hands of BadLand Publishing)". The game will be available to order starting March 29 at 7 AM PT / 10 AM ET.
Leave a Reply