Back to Bed now arriving in Europe next week, North America soon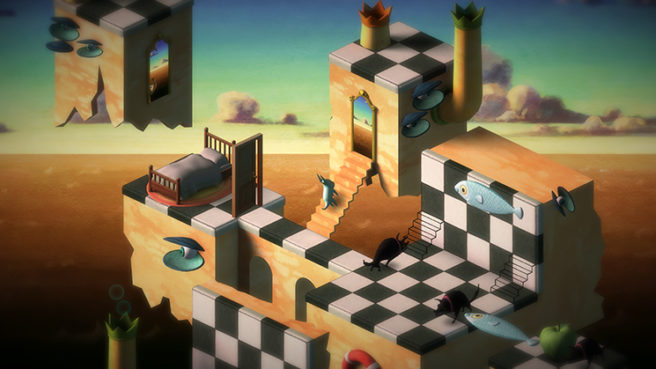 Back to Bed was originally scheduled to his the European Wii U eShop this past Thursday. That didn't happen, but the wait won't be much longer. We've heard directly from the game's developer that it's officially set for next Thursday, December 22.
In North America, Back to Bed is "soon to follow". A Japanese release is also on track for early 2017.
Leave a Reply