Backpack Hero launches in May, new trailer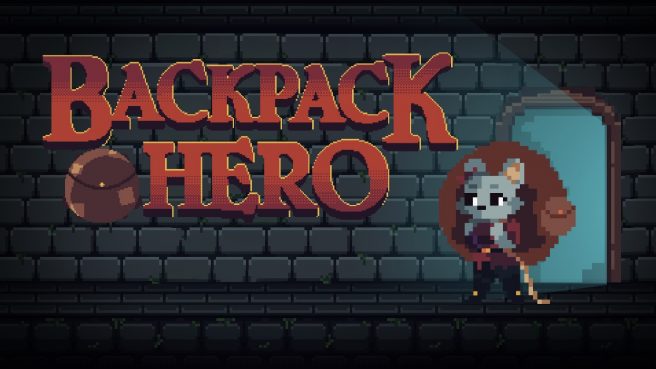 Following a stint in Early Access, Backback Hero is about to receive its full launch and we now have more information about launch timing. It's been announced that the inventory management roguelike is slated for May 2023.
A "Town" feature is something that fans have been asking for, and this will now be added to the game. This promises "a rewarding progression path for you to expand your item pool and unlock new heroes." Further mentioned is that "you will transfer your organizational skills from your backpack to the streets to construct a perfect town with the resources you gather on your adventures."
Co-creator Jasper Cole said: "The whole team is incredibly thankful to the community of Backpack Hero. Over the past year, we launched on itch.io, started a business, ran a Kickstarter, released on Steam Early Access, and got to grow the game in many ways that exceeded our wildest dreams. I'm so excited to see the game on other platforms! This is possible because of the community that supported us, and I am so thankful to you for supporting this humble little indie team."
Have a look at a new trailer for Backpack Hero below.
We'll report back when we have a final release date for Backpack Hero on Switch.
Leave a Reply