Balan Wonderworld – Chapter 10, 11, and 12 trailers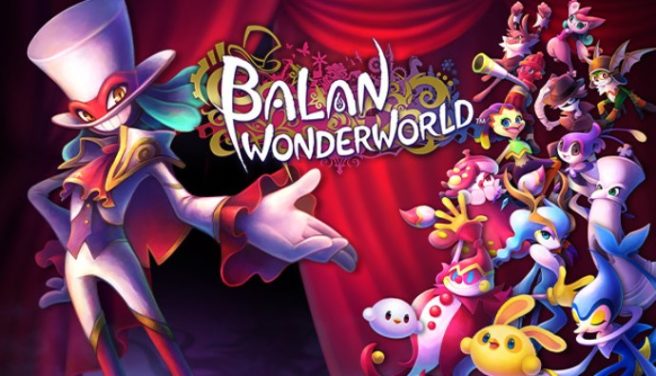 Square Enix has released three new trailers for Balan Wonderworld today, including "Chapter 10 – The Artist with Painter's Block", "Chapter 11 – The Firefighter with Heroic Aspirations", and "Chapter 12 – The Man Seen by No One". Check out these latest trailers below.
Balan Wonderworld is scheduled to launch on Switch on March 26.
Leave a Reply