Bandai Namco announces its Tokyo Game Show 2018 lineup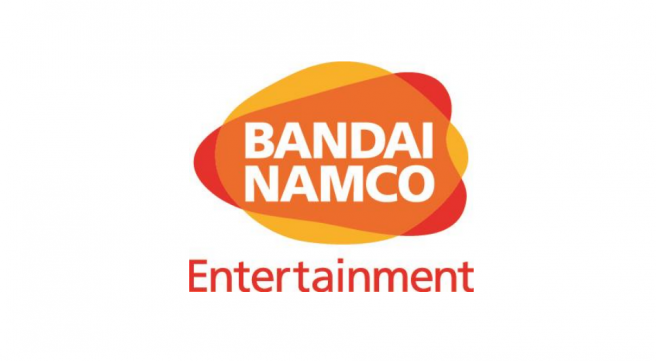 Bandai Namco is the latest publisher to announce its lineup of games for Tokyo Game Show 2018, which will take place in just a few weeks, from September 20 to 23.
As far as Nintendo Switch games are concerned, Bandai Namco will show off Kamen Rider: Climax Scramble, Taiko no Tatsujin: Drum 'n' Fun, Chou Tousouchuu & Chou Sentouchuu Double Pack, Tales of Vesperia Remaster, Digimon Survive, Dragon Ball FighterZ, Neko Tomo (this will also be on Nintendo 3DS) and Pro Yakyuu Famista Evolution. All of those games will be playable on the show floor, except for Digimon Survive, which will only be shown off in video form.
Bandai Namco's lineup also includes several games on non-Nintendo platforms as well as a whole slew of mobile games; if you're interested, you can see the full lineup on the TGS 2018 section of their website.
Leave a Reply