Banjo-Kazooie originally featured Dinger the Dog as a companion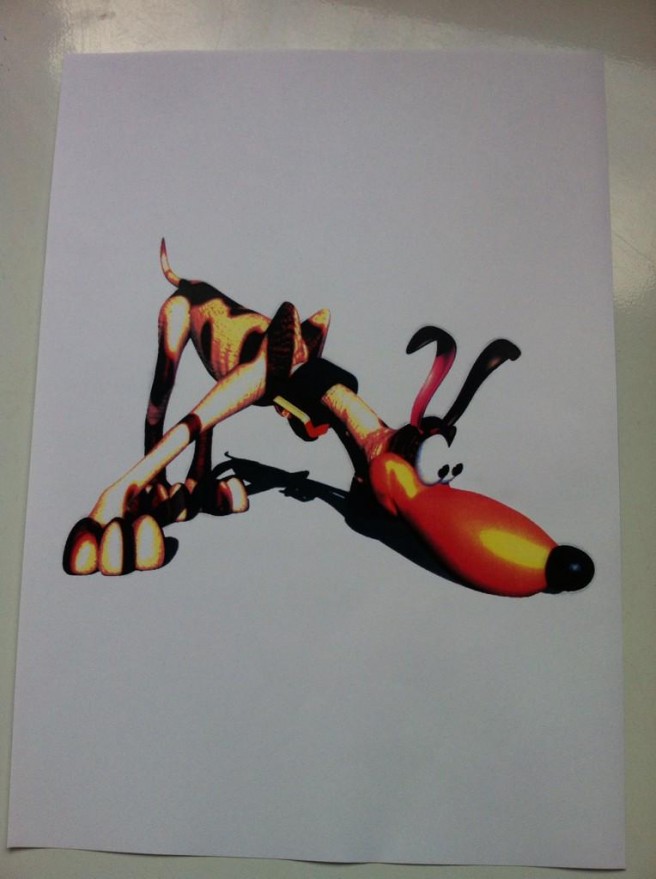 Banjo-Kazooie originally featured a very different partner. As revealed by former Rare staffer Gregg Mayles, Dinger the Dog was planned as Banjo's partner during the game's early days.
Before Kazooie, #earlyBanjo had Dinger the Dog as a companion, modelled by @WinkySteve. Woof! pic.twitter.com/8HSZdLhNsI

— Gregg Mayles (@Ghoulyboy) August 4, 2015
Steve Mayles, who was also working at Rare during Banjo-Kazooie's development, mentioned that Dinger's origins go back to the SNES. For those who are unaware, the studio was creating "Project Dream" for the SNES before it eventually became Banjo-Kazooie on the N64.
He was actually in #snesdream first! Concept by @Kevbayliss '96 ish https://t.co/honJwr3LBJ

— Steve Mayles (@WinkySteve) August 4, 2015
Source 1, Source 2, Via 1, Via 2
Leave a Reply