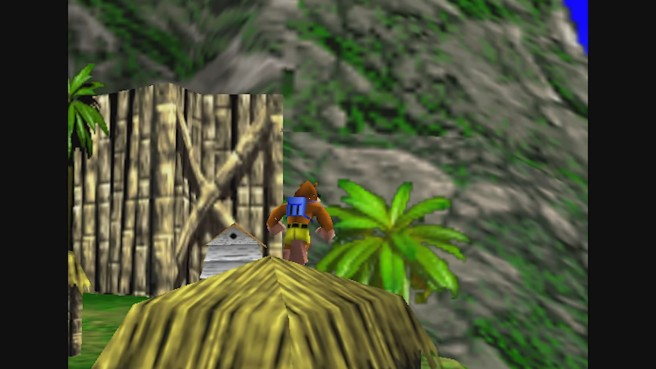 Rare is still sharing neat videos and secrets for some of its games. That continues today with "Five Things You Didn't Know About Banjo-Kazooie", which you can watch below.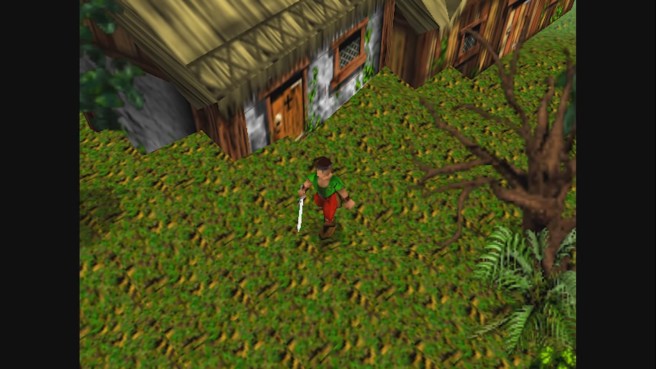 Many years ago, Rare was working on something known as "Dream" for the SNES and N64. This eventually became Banjo-Kazooie after it was heavily reworked.
We never got a proper look at Dream… until now. Rare published a video today showing the title running on both the SNES and N64. Brand new footage is below, along with staff interviews.