Baten Kaitos I & II HD Remaster physical release plans detailed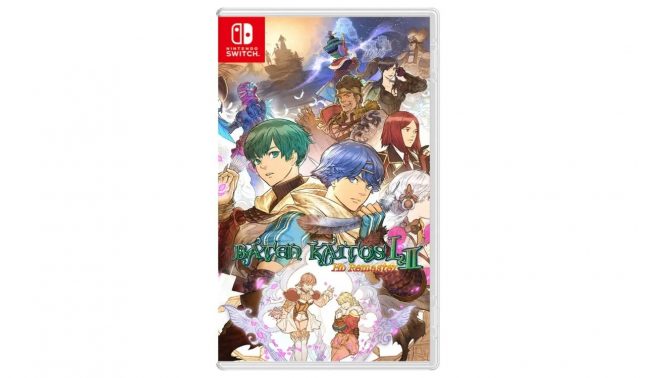 With Baten Kaitos I & II HD Remaster set to launch on Switch in less than two months, we thought now would be the best time to clarify what's happening in terms of the physical release. Things are a bit all over the places across regions.
In North America, it actually looks like there won't be any boxed version at all. The obvious sign here is that there aren't any retail listings. We did reach out to Bandai Namco in hopes of receiving official clarification, but we didn't hear back. Regardless, don't expect to see it in store shelves in the states.
Moving on to Europe, while Baten Kaitos I & II HD Remaster will have a physical release, it will be very limited. GAME appears to have the exclusive on this.
Finally, in Japan and Asia, it appears that the game will be pretty much widely available. No retailer exclusivity is planned.
For those in North America, the easiest way to secure a copy would be by importing. Play-Asia is taking pre-orders for the Asian version here, and English is fully included. Switch is region-free, so you shouldn't have any issues.
Baten Kaitos I & II HD Remaster launches for Switch on September 14, 2023.
Leave a Reply