Battle Chasers: Nightwar console sales were the best on Switch, "raced past" PS4 and Xbox One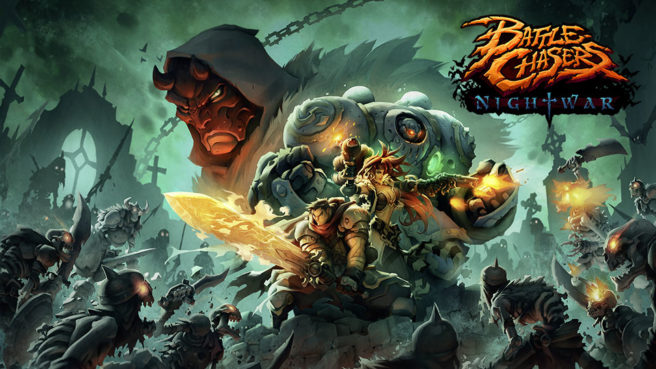 Switch was the top-selling console for Battle Chasers: Nightwar, developer Airship Syndicate revealed to Nintendo Everything in an interview this year. The game only sold more copies on PC, according to director Ryan Stefanelli. Stefanelli mentioned that Switch "raced past PlayStation 4 and Xbox One" despite releasing much later on Nintendo's console.
Stefanelli also told us the following about Battle Chasers on Switch:
"I think it was one of our highest Metacritic… well, I don't know about highest, but the reviews on it were really, really good. And the one benefit that the Switch version had due to the delays was that along the way, we were fixing a lot of things – primarily in some of the design things like the balance, and some bugs too, but a lot of it was the feedback that we got from players on design. We were patching the game and making things quality of life, and reducing the grind which was probably the number one gameplay complaint. By the time it hit the Switch, it was like a special edition practically. I think that benefited it."
Battle Chasers: Nightwar initially released on October 3, 2017. It would later launch forn Switch on May 15, 2018.
Leave a Reply