Battle Chef Brigade dev planning "some fun surprises" for this year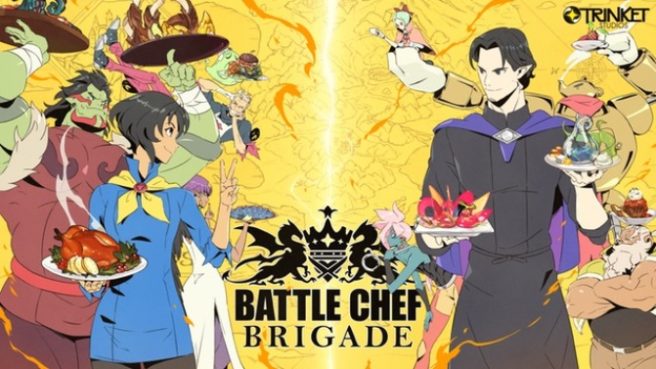 Trinket Studios may not be finished with Battle Chef Brigade. When asked about the possibility of updating the game with online support, the developer said that "some fun surprises" are planned for this year.
Trinket said:
Thanks so much! We have some fun surprises for this year, though since there are only three of us, we can't do it all at once 🙂

— BattleChefBrigade (@BattleChefGame) February 3, 2018
No word yet on what Trinket Studios has in store. If we hear about anything, we'll be sure to bring the news to you.
Leave a Reply