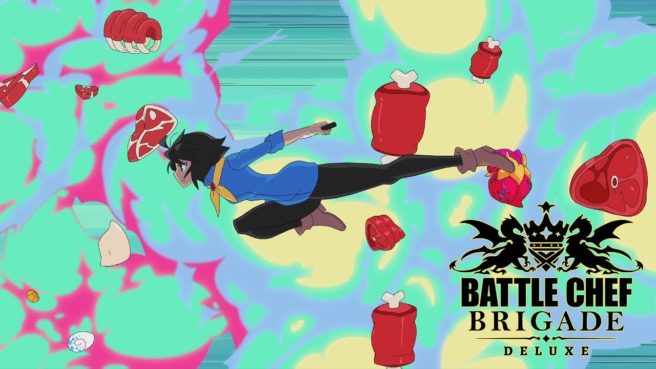 Battle Chef Brigade has received a launch trailer for its big "Deluxe" update, which is out now on Switch. The patch adds split-screen multiplayer, new modes, and more.
Here's the video: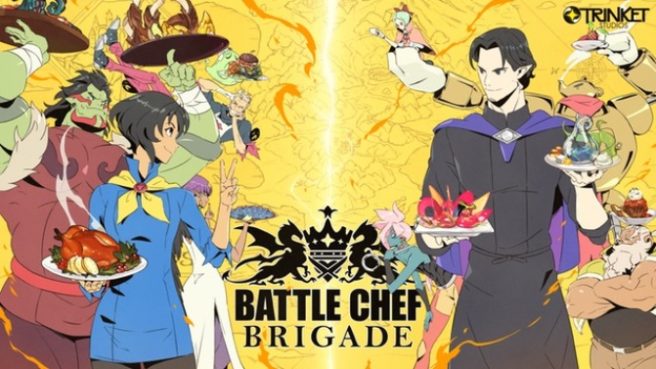 Battle Chef Brigade is now available on Switch as an eShop download. Have a look at the launch trailer below.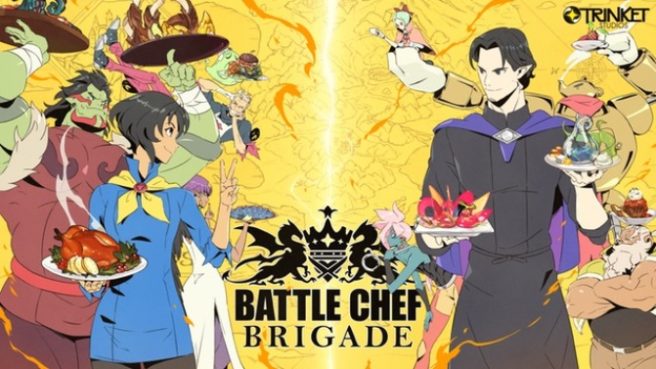 Here is a video showcasing an early look at Battle Chef Brigade for the Nintendo Switch uploaded by NintenDaan. The video shows off a good amount of the beginning story and the puzzle mechanics. You can check out the video down below to see how the game starts.