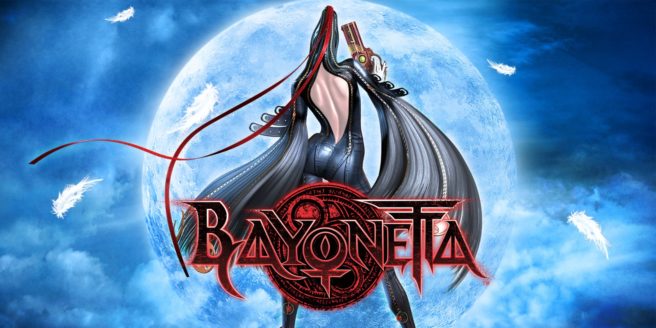 Digital Foundry recently shared a technical analysis for Bayonetta 2 on Switch. They're back once again, now with a look at the first game.
Bayonetta runs at 720p on Switch when docked similar to the sequel. Compared to Wii U, the game on Switch has a bit of improved texture filtering. There are other very subtle changes as well, such as the approach to bloom lighting.
When playing in handheld mode, Bayonetta still runs at 720p. However, texture filtering quality is reduced. Shadow resolution also changes a bit. Ultimately these changes may be difficult to notice when playing in portable mode.
The big improvement for Bayonetta on Switch concerns frame rate. Unlike the Wii U version, the title now runs at an almost consistent 60 FPS. On Wii U, Bayonetta unfortunately didn't run quite as well. There are some dips on Switch, but they aren't as severe and the game can recover more quickly.
There's also good news for loading. Load times are significantly faster on Switch compared to Wii U.
Here's the full analysis from Digital Foundry:
Leave a Reply