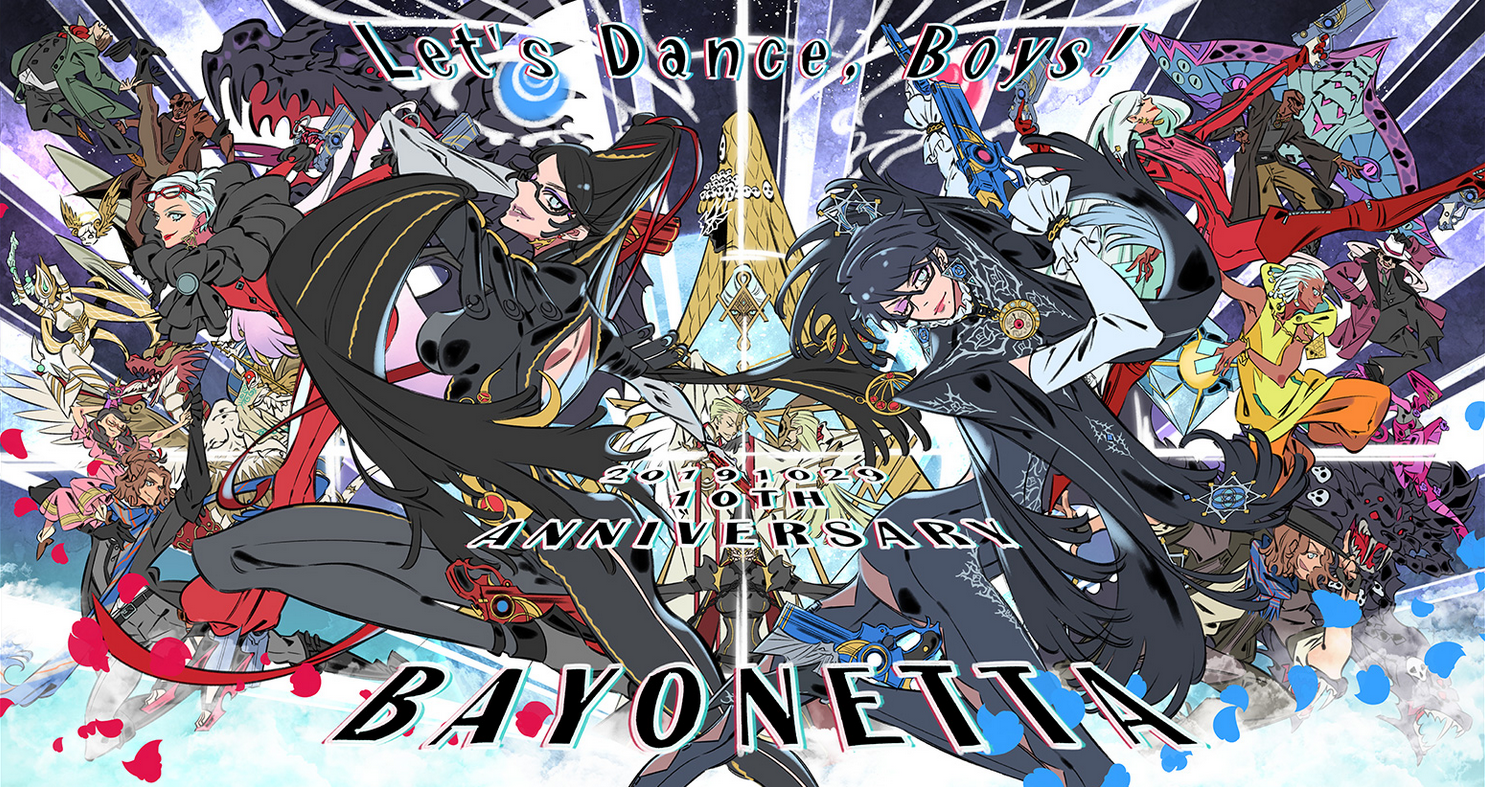 Bayonetta first released on this day ten years ago (though it wasn't on a Nintendo platform back then). PlatinumGames are celebrating the 10th anniversary of one of their most popular franchises with the special piece of artwork you see above, which was illustrated by Bayonetta series character designer Mari Shimazaki. They've also set up a special website here; among other things, you can find the following message from Bayonetta series director Hideki Kamiya there: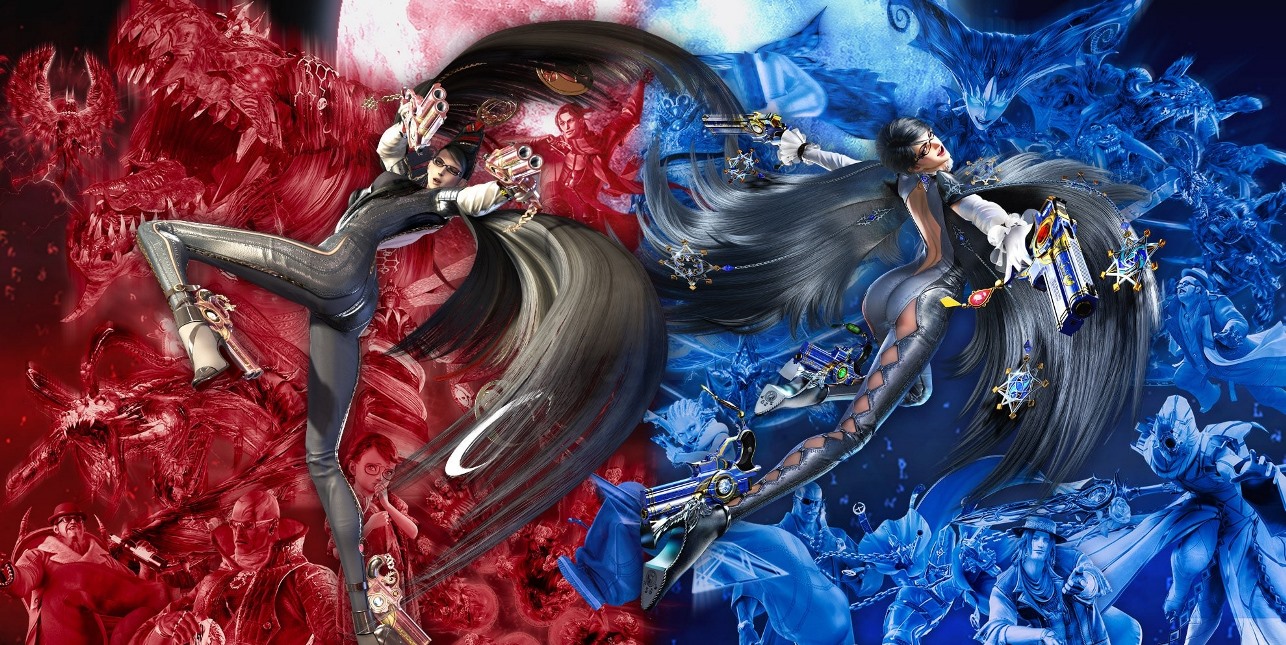 Update (9/11): As expected, Nintendo has confirmed that the same date applies to North America. No reason has been provided for Bayonetta 1 and 2's removal.
---
Original (9/10): Bayonetta 1 and 2 are both leaving the Wii U eShop, Nintendo has announced. They will no longer be available after September 19. Notices have been provided officially in Europe and Japan, and while there isn't any news specifically for North America just yet, it's expected to have an effect stateside as well.
If you own Bayonetta 1 and 2 on Wii U currently, there won't be any issues going forward. Both titles can still be re-downloaded after the de-listing goes live.
Those who are interested in Bayonetta 1 and 2 will still be able to purchase the games on the Switch eShop.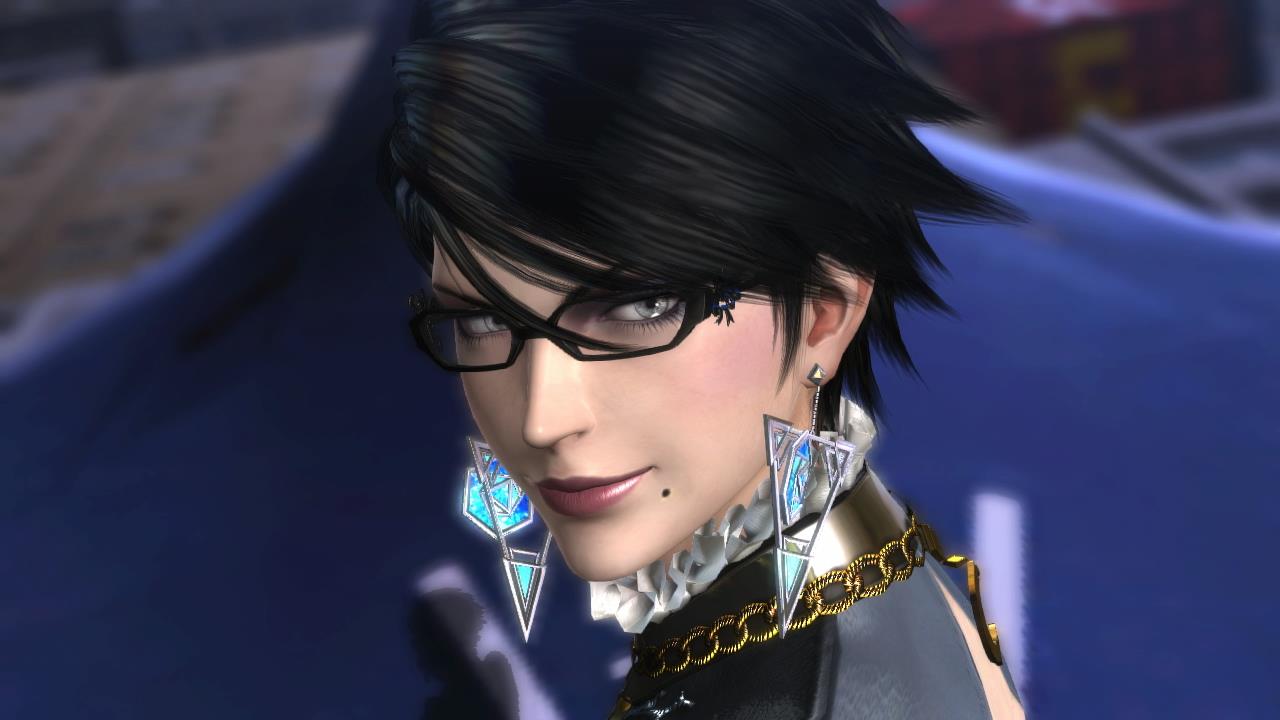 Bayonetta 1 and 2 are the latest big games for Switch with video capture enabled on day one. Thanks to the feature, you can record 30-second gameplay clips.
There are just a couple of exceptions. When the songs "Fly Me to the Moon" and "Moon River" are playing, video capture is disabled. However, if you turn off the background music during these segments, the functionality can be used. There's likely an issue with copyrights pertaining to these two songs.
By the way, in both Bayonetta 1 and 2, you can practice combos when the game is loading. By pressing the minus button once loading is finished, you can keep going in practice mode.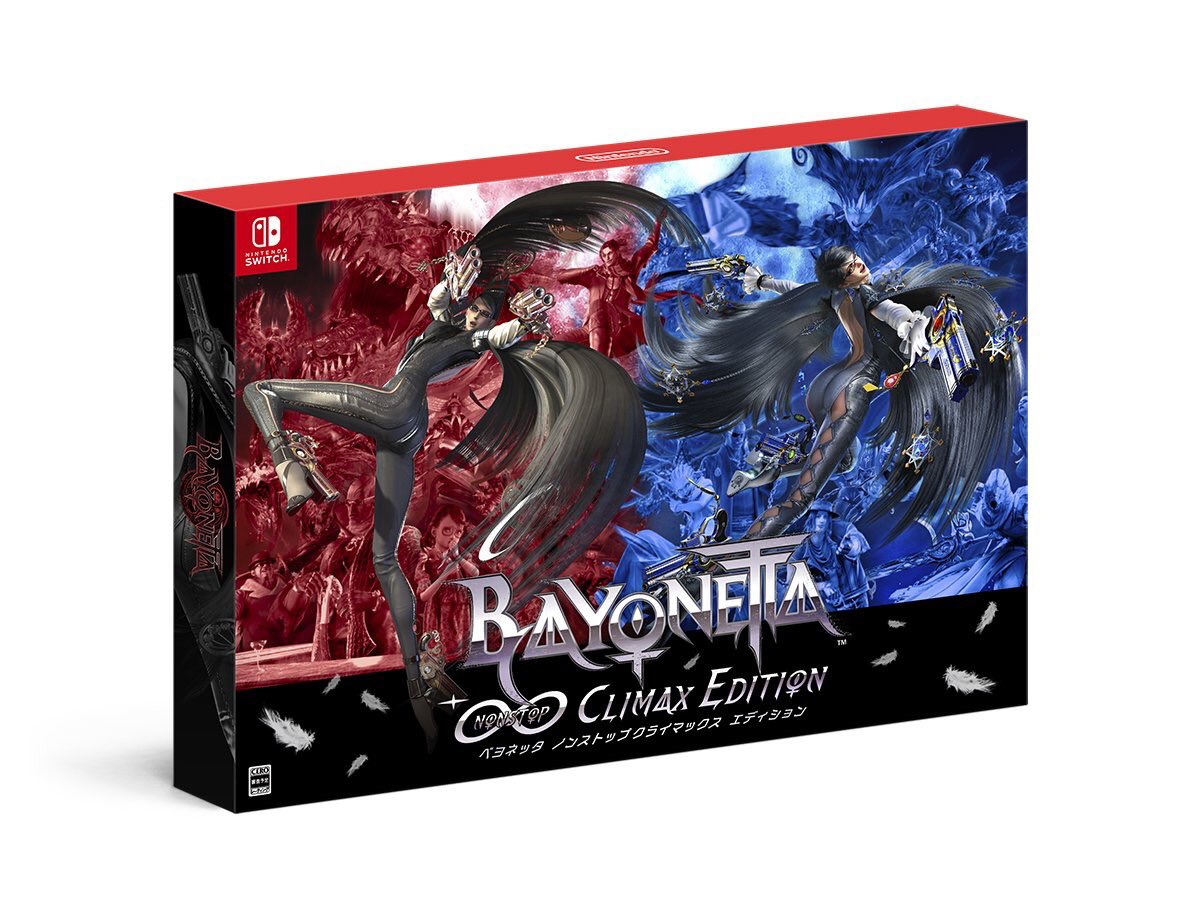 Nintendo released the Bayonetta Non-Stop Climax Edition in Japan this week, which is the only package that contains physical copies of both Bayonetta 1 and 2 on Switch. For a closer look at the whole package, view the video below.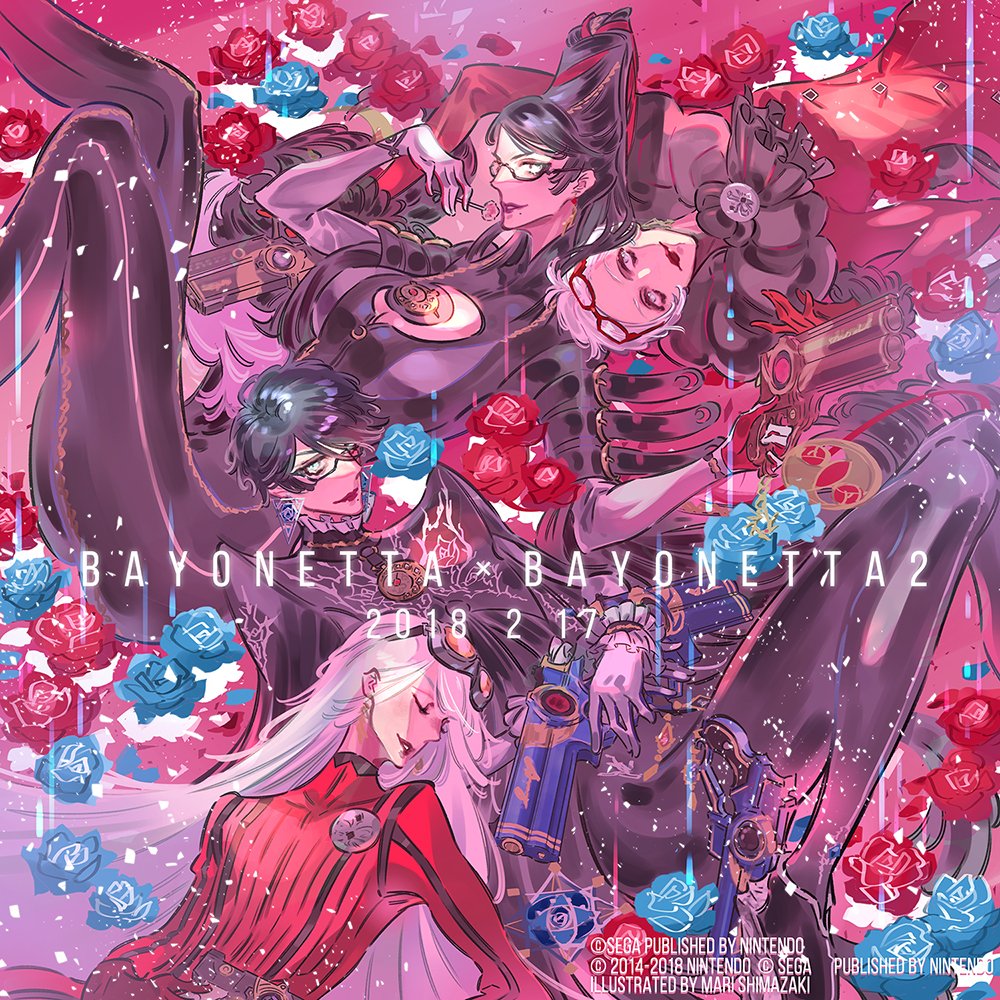 The first two Bayonetta games reached Switch yesterday. To celebrate, character designer Mari Shimazaki created some special art. We have it above. You can also find some concept art from Bayonetta 2 below.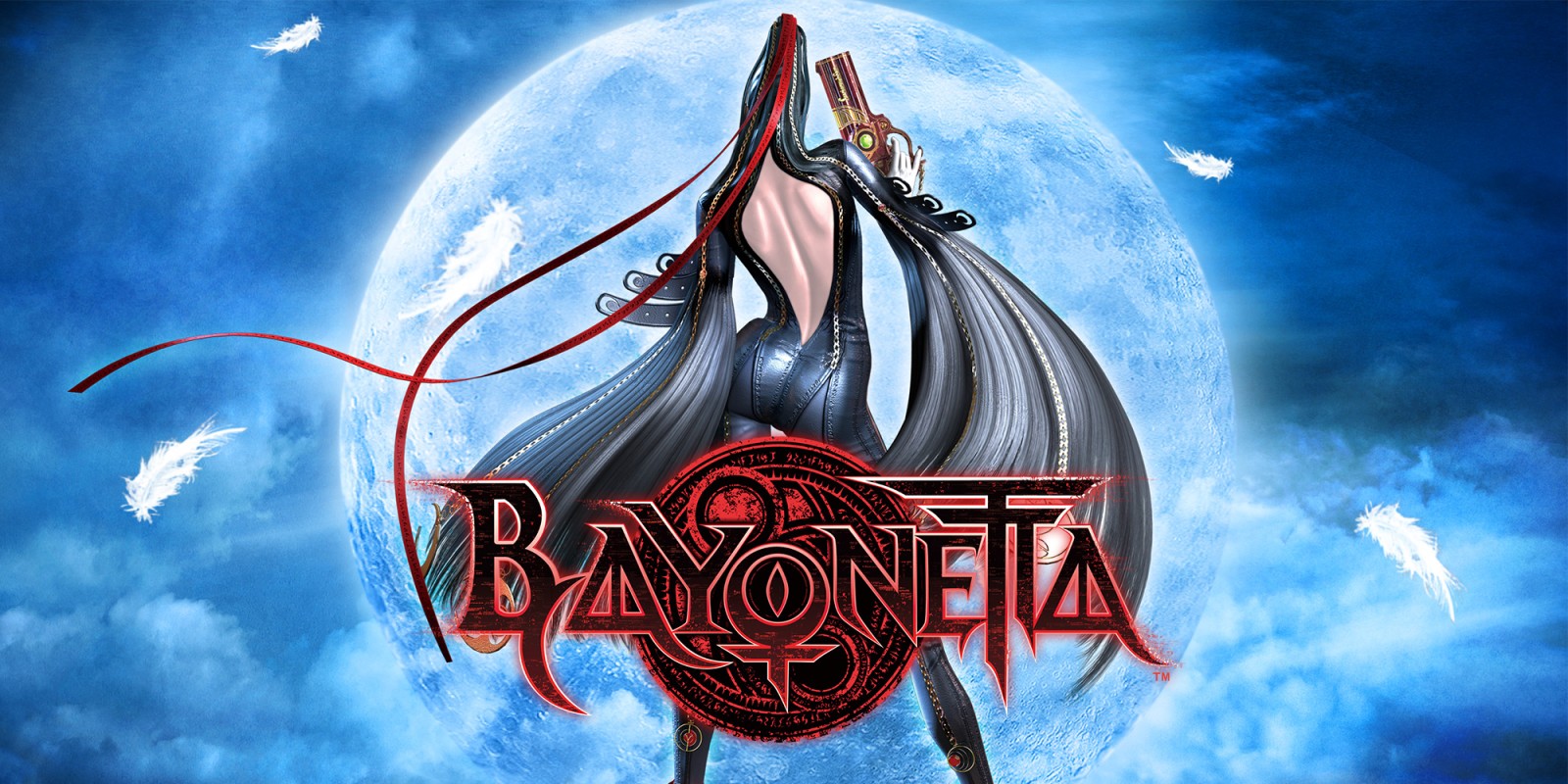 Bayonetta 1 and 2 debuted on Switch today. Aside from the Japanese Non-Stop Climax Edition, the only way to obtain the first game is through a digital code.
Unfortunately, some customers are having issues redeeming Bayonetta 1 on the eShop. The issue seems to be present if the code begins with "URPH".
Right now the primary way to address the situation is by calling Nintendo's customer service. They should be able to provide assistance and offer a code that actually works. The new code given should start with something like "B1".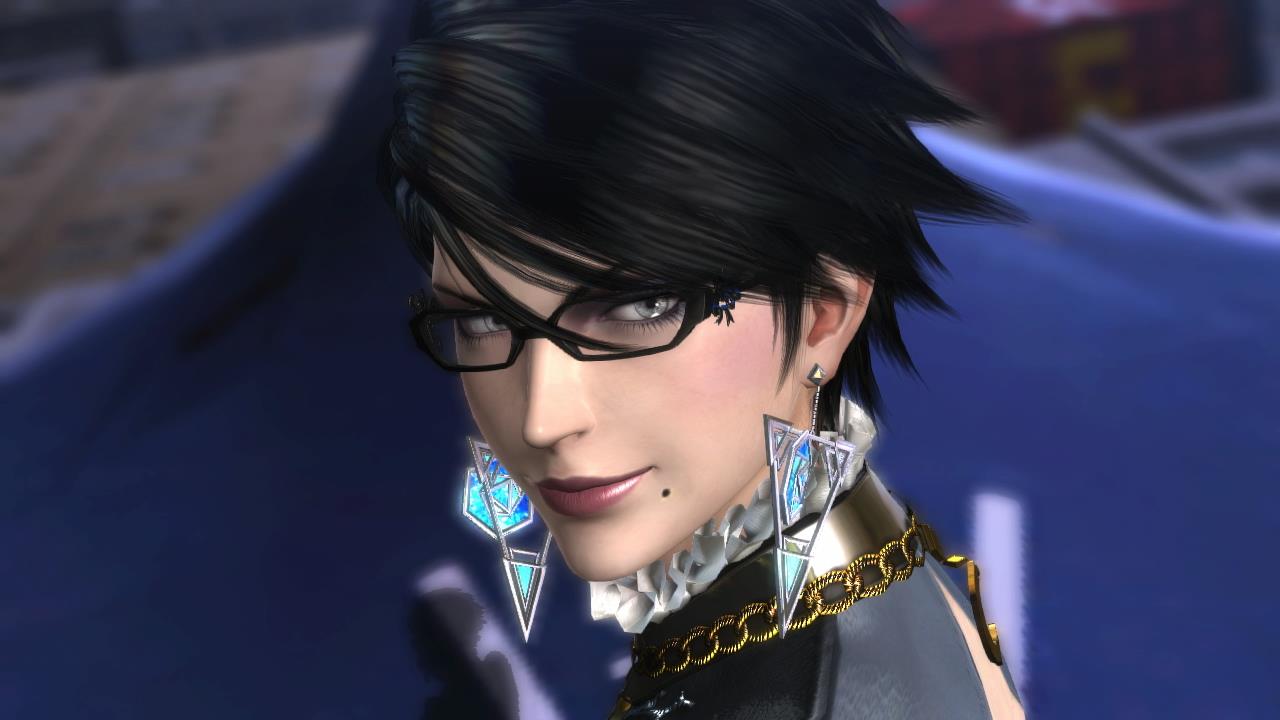 Bayonetta 3 was only just announced in December, and likely won't be releasing for quite some time. Still, that doesn't mean PlatinumGames lacks interest in continuing the franchise in the future.
Over on Twitter, original Bayonetta director Hideki Kamiya said that he has ideas for a fourth Bayonetta. Though the comment alone doesn't guarantee another entry in the franchise, the interest is definitely there. It's also encouraging that Platinum would know how to continue to the series following Bayonetta 3.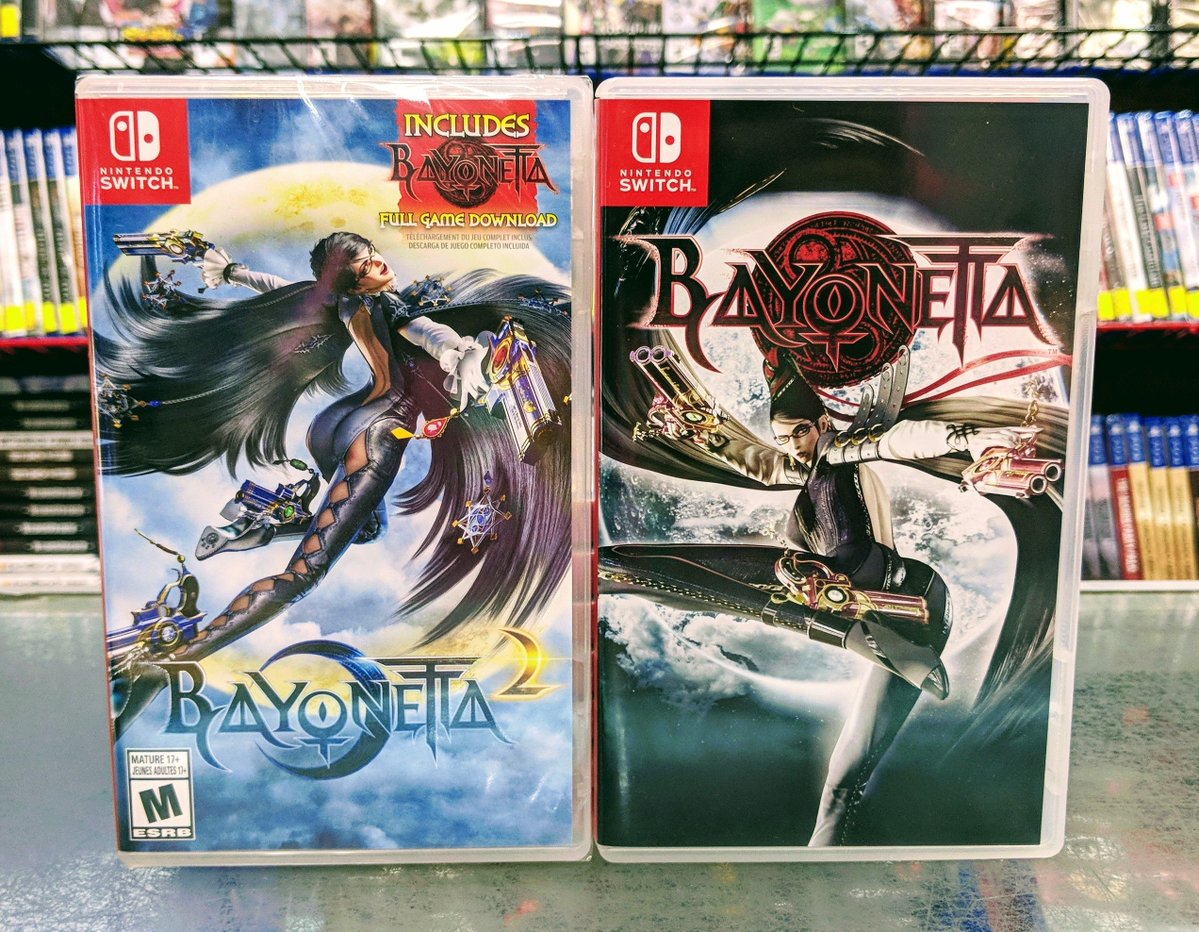 Here's something neat about Bayonetta 2 on Switch. If you pick up the game at retail, you'll get a reversible cover for the first game.
Europe seems to have something similar as well: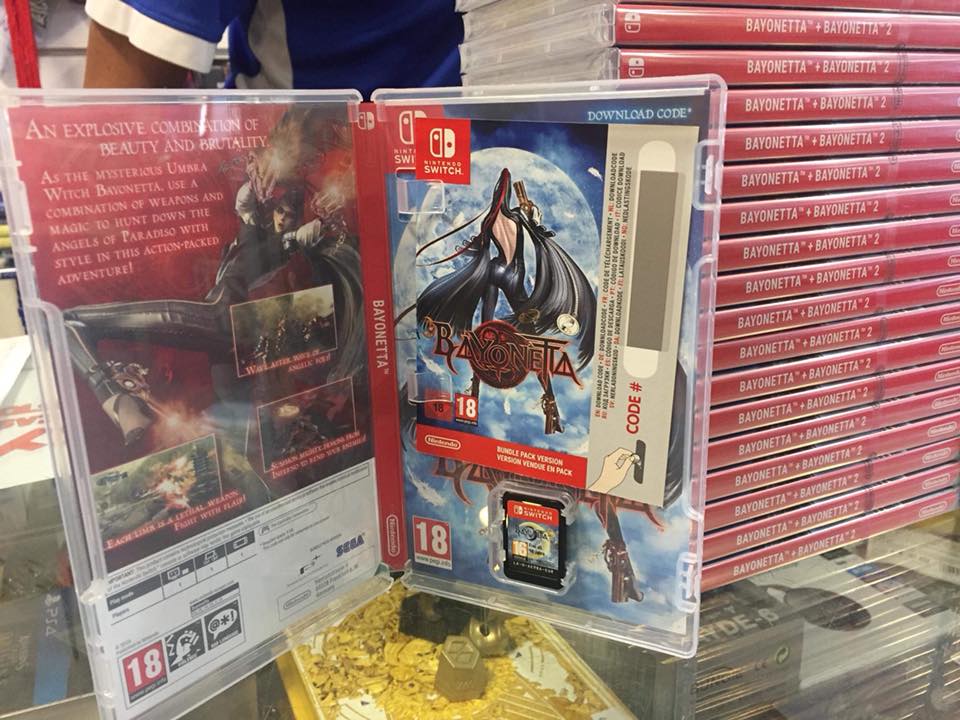 In both North America and Europe, Bayonetta 2 comes on a cartridge while Bayonetta 1 is a digital download.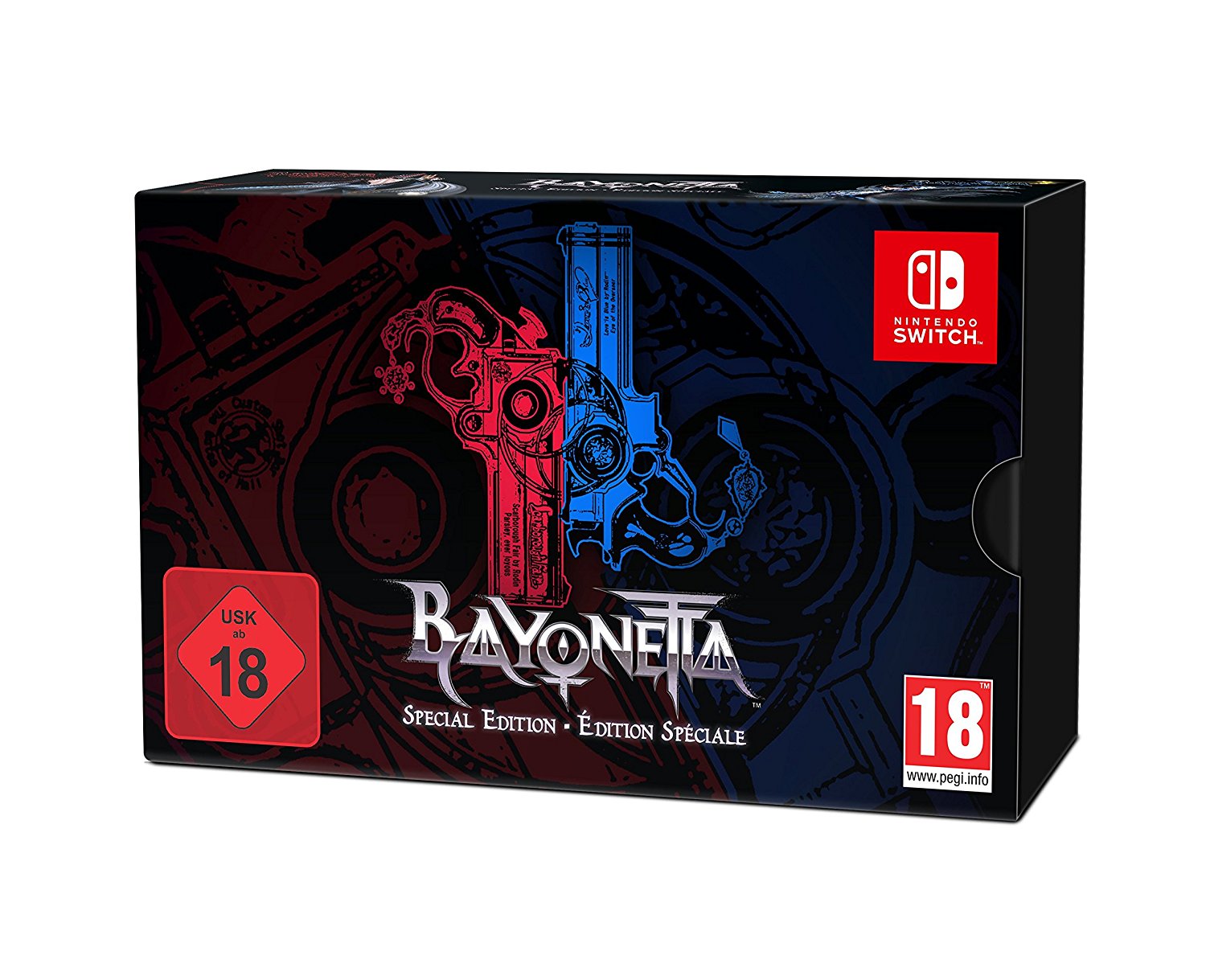 Over in Europe, Nintendo is releasing the special Bayonetta Special Edition on Switch this week. Get a closer look at the full contents in the unboxing video below.