Bayonetta 1 will be offered physically for Switch in Japan in the "Non-Stop Climax Edition"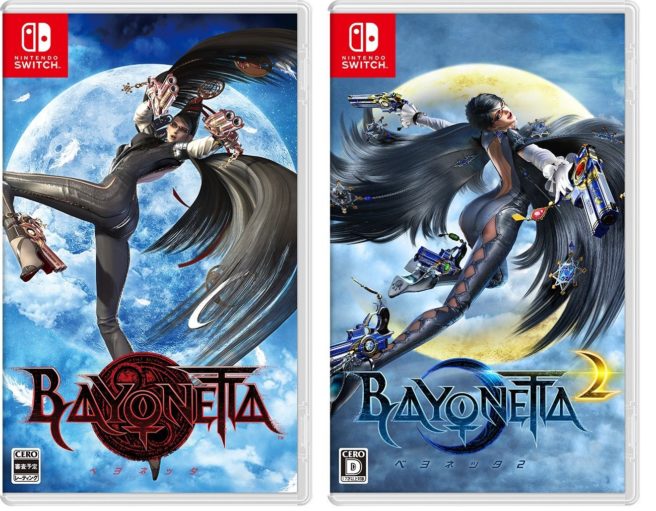 When Bayonetta 1 and 2 launch on Switch in February, it seems that Japan will be the only region with a physical version of the first game. Amazon Japan shows two separate boxarts for the titles as part of the "Non-Stop Climax Edition".
At least at the moment, Nintendo will only offer a single version of Bayonetta 2 in North America, which comes with a download code for the original Bayonetta. Europe is getting a limited edition, but even that doesn't come with a physical version for Bayonetta 1.
Thanks to Roto for the tip.
Leave a Reply