Bayonetta 2 amiibo support on Switch lets you immediately unlock Nintendo-themed costumes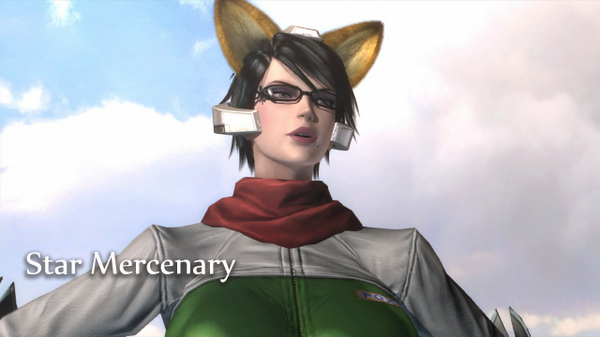 When the first two Bayonetta games were announced for Switch at The Game Awards, we heard that some new features are planned for Bayonetta 2. Tag Climax will now let you play locally (in addition to online), and amiibo will be supported.
Nintendo UK's website reveals how amiibo functionality will be incorporated into Bayonetta 2. Tapping a compatible amiibo will "instantly unlock a number of Nintendo-themed costumes for Bayonetta to wear, weapons to use and more". Costumes can still be unlocked normally as you progress through the game.
PlatinumGames originally created these Nintendo costumes for the Wii U release. You can unlock outfits based on Link, Princess Peach, Daisy, Samus, and Fox McCloud.
Thanks to Christopher for the tip.
Leave a Reply