Bayonetta 2 director leaves PlatinumGames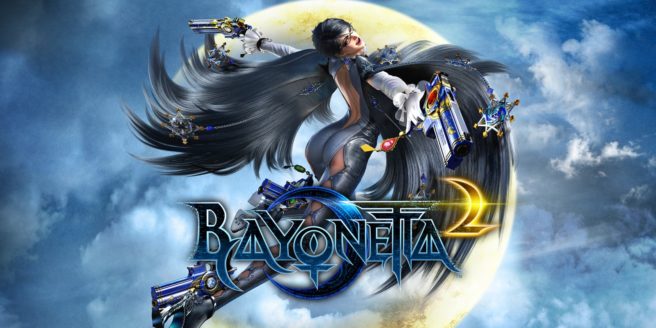 Yusuke Hashimoto has announced that he has departed from PlatinumGames. Hashimoto was the director of Bayonetta 2 and worked on the first game as a producer. Additionally, he was the director on Star Fox Zero from Platinum's side.
Hashimoto shared the following statement on Twitter:
"This tweet will be a little more personal than usual. Yesterday, January 31st, was my last day at PlatinumGames. The memories I made during my 13 years at Platinum, working with dozens of talented individuals on Bayonetta, Bayonetta 2, and Star Fox Zero, are priceless to me. Let me take this opportunity to share my thanks with anyone who has worked with me, supported me, or played my games. I hope to take the experiences I gained at Platinum and use them on whatever I work on in the future. Thank you again."
Nintendo nor PlatinumGames has confirmed the director for Bayonetta 3. In yesterday's Nintendo Direct, it was stated that the project's development is progressing.
Leave a Reply