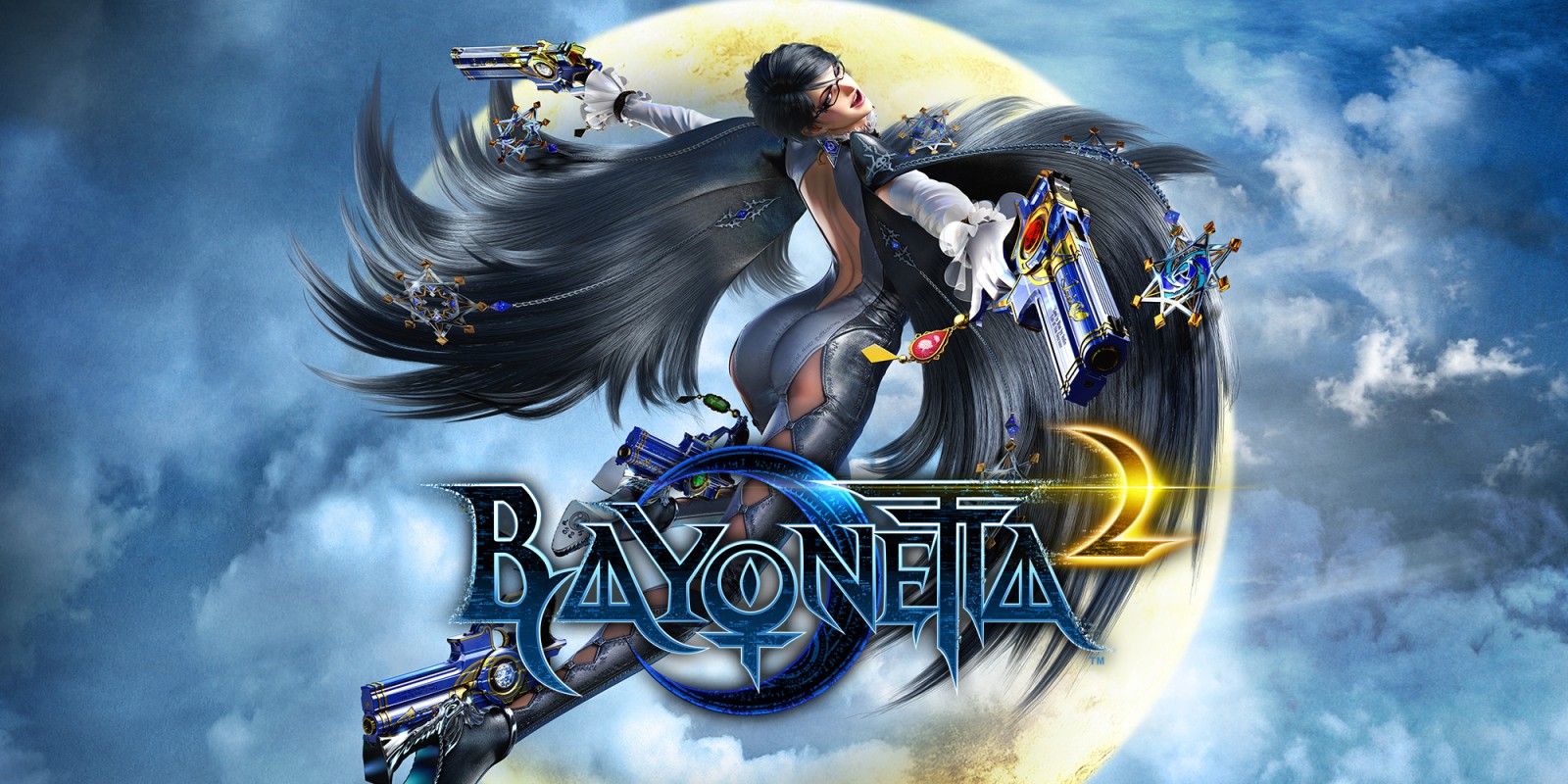 Yusuke Hashimoto has announced that he has departed from PlatinumGames. Hashimoto was the director of Bayonetta 2 and worked on the first game as a producer. Additionally, he was the director on Star Fox Zero from Platinum's side.
Hashimoto shared the following statement on Twitter: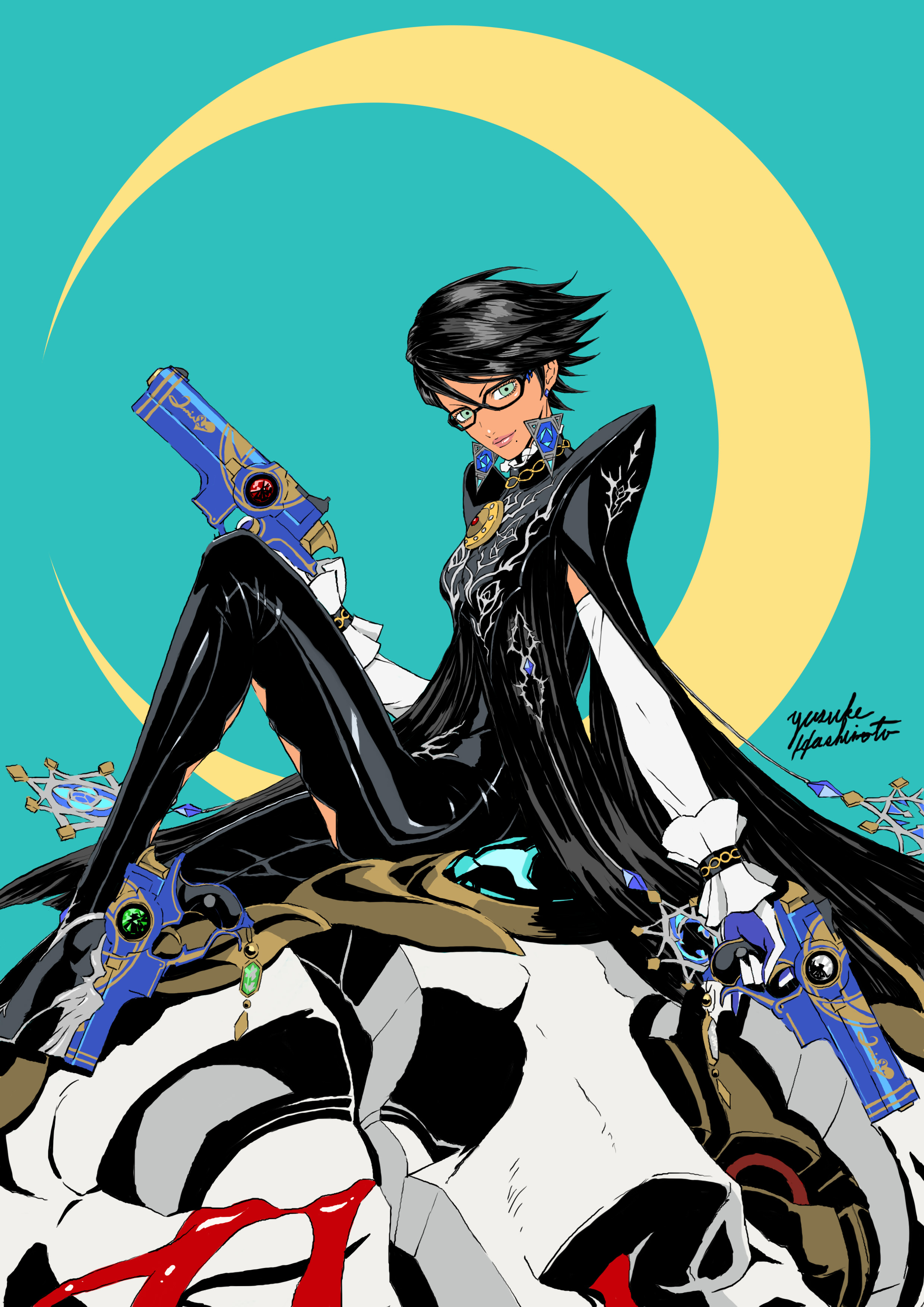 In celebration of Bayonetta 2's second anniversary in Japan, PlatinumGames is sharing new tidbits about the game. Director Yusuke Hashimoto reveals on the studio's website that Balder was originally intended to be playable in the main story.
According to Hashimoto:
Speaking of Balder, here's a fun fact. When we first started planning Bayonetta 2, we thought about having him as a playable character in the main story. The idea was to split the story into two parts: as Bayonetta, players would fight against angels; as Balder, they'd fight against demons. Each of these parts would show the story unfolding from its main character's point of view, until the very end when they converge and start working together. That itself might not be new information, though… It's an idea from five years ago, after all, so I might've spilled the beans about it somewhere along the line.
Head on over to PlatinumGames' site here for some "forbidden knowledge" about the game. It includes details about where to buy super-secret items and characters, where to stock up on Halos, and Tag Climax move lists for Rodin and Balder.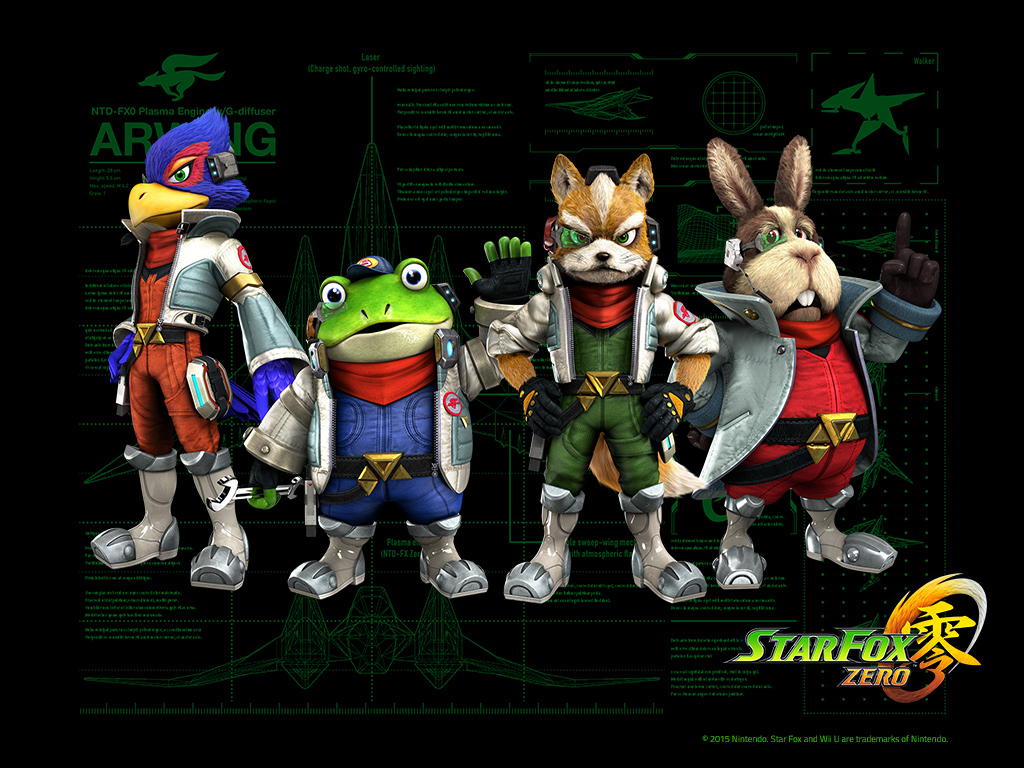 USGamer has published a new interview with Yugo Hayashi and Yusuke Hashimoto, the two directors of Star Fox Zero. Both had plenty to say about the Wii U title. Among the topics discussed in the interview include the workload split between PlatinumGames and Nintendo, reaction to the game, and putting the focus on single-player.
We've posted some excerpts from the talk below. You can read the full interview here.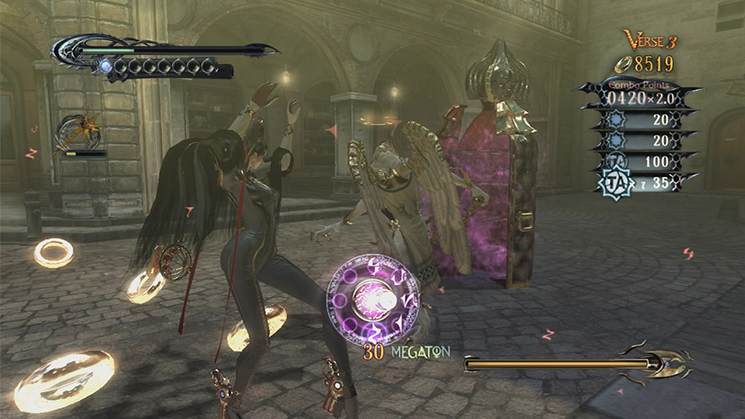 With PlatinumGames celebrating its tenth anniversary, Japanese magazine Famitsu has a big feature about the studio in its latest issue, including an interview with several staff members. It focuses more on the developer as a whole rather than specific games. There are some interesting Nintendo-related bits from the discussion though.
Hideki Kamiya has only made two games in the last ten years at Platinum. Of course, those are Bayonetta and The Wonderful 101. Kamiya created the original Bayonetta with the following prerequisites: make an original game with hardware you're touching for the first time with no library, no resources, and no game engine. He wanted to have it published in three years.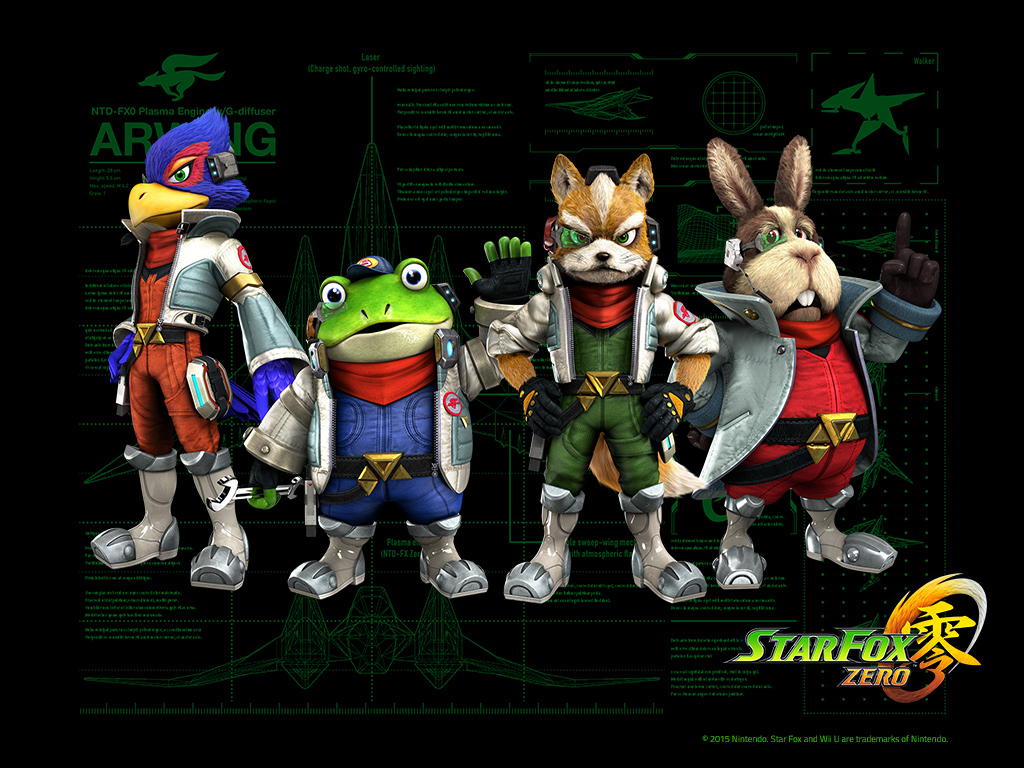 GameSpot put up a pretty comprehensive feature about PlatinumGames today. That also includes individual staff interviews, such as one that mainly features Star Fox Zero co-director Yusuke Hashimoto.
During the discussion, Hashimoto reflected on the Nintendo content in Bayonetta 2 (spoilers?) and how Platinum ended up working on Star Fox Zero. He also spoke about working with Shigeru Miyamoto's team and the challenge of making the game fun by using both the TV and the GamePad.
Head past the break for a rundown of Hashimoto's comments. You can also read GameSpot's full article here that has a few older quotes.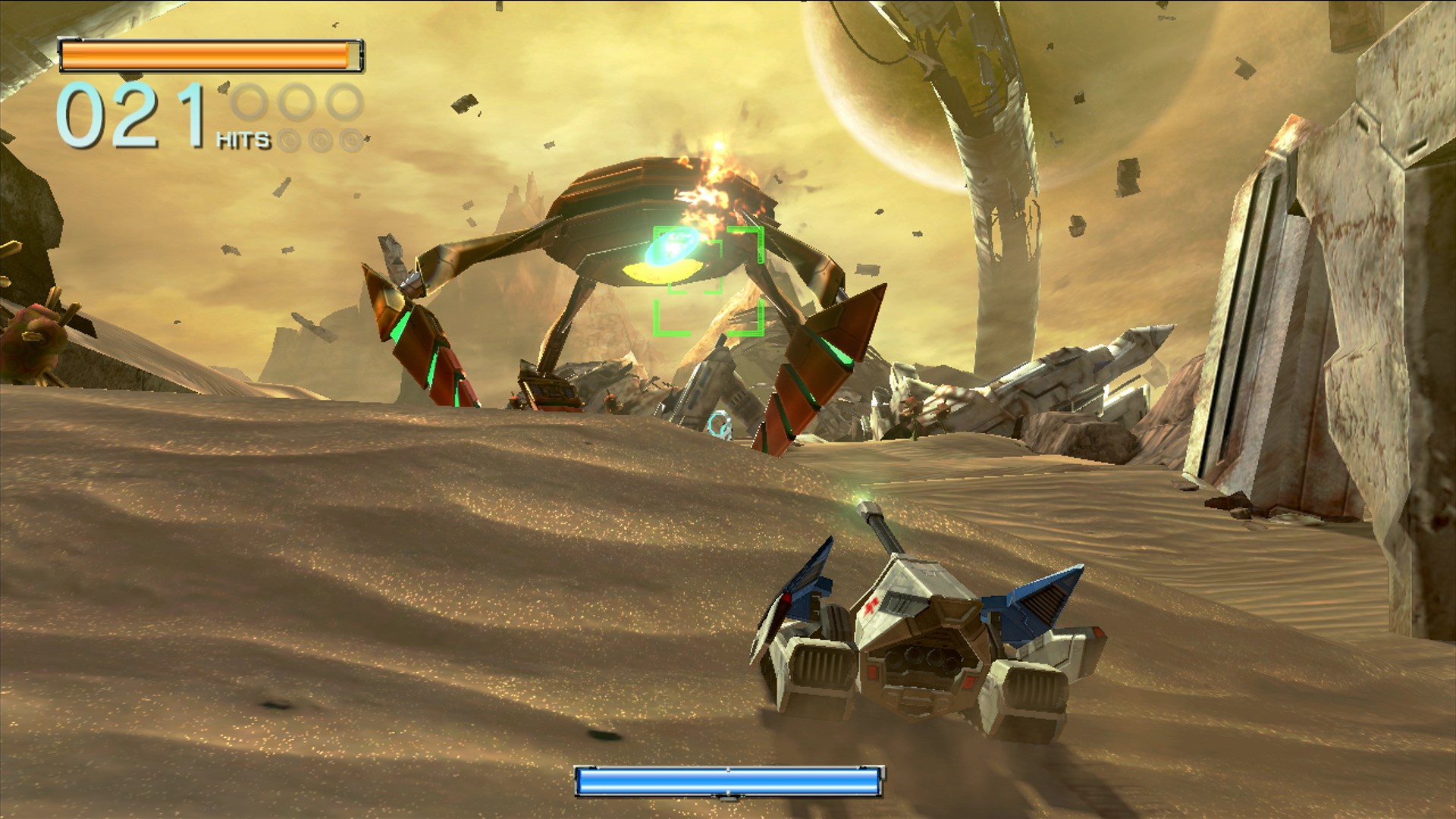 GameSpot recently spoke with Platinum Games' Yusuke Hashimoto, one of the directors working on Star Fox Zero.
First, here's what Hashimoto said about working with two screens:
"Those two screens, you can't find that anywhere else. When we were doing Bayonetta 2, we just used that screen as a touch pad. With Star Fox, Miyamoto originally had the idea that he wanted to create a shooting game that used both of these screens, and then we said, okay, how can we combine this with Star Fox? Just having to use those two screens makes things interesting."

"We've been working with action games long enough. We understand how the players play an action game, how they respond to an action game, how they'll move, what they'll do in the situational stuff. What we're making here now, it's totally a new learning experience for us, which is kind of fun to find out."
Hashimoto also discussed the importance of nailing a solid 60 frames per second. The game not only runs at this speed on the television, but also on the GamePad.
"We've got them both moving at 60 fps, which is big for a lot of people, I think. But I think that it's kind of a milestone in gaming, in a way. It's not something that we have done ourselves before at Platinum, and it's just not even something that has been done in gaming before. So it's a lot of new challenges."
Finally, Hashimoto briefly touched on Star Fox Zero's delay. The decision was made in order to give the game more of a "Platinum feel".
"We want to make it feel as great as possible. It's easy to say [it was delayed] to increase its quality, or whatever, but that entails a lot, whether it be visuals, or controls."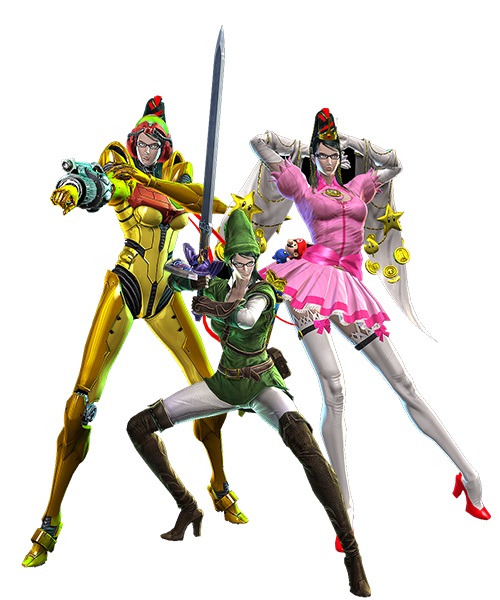 Did you know that it's Bayonetta 2's first anniversary today? The game came out in Japan on September 20. Developer PlatinumGames celebrated with a special cake – see below.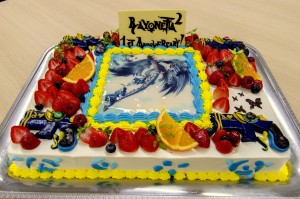 Bayonetta 2 director Yusuke Hashimoto also shared a message in an official PlatinumGames blog post. He spoke about the Nintendo costumes in the game, and also revealed a cut idea. He had wanted to include a costume based on Famicom Tantei Club, a game that Nintendo only brought to Japan. Unfortunately, it never made it into the final game.
You can read up on Hashimoto's full message below.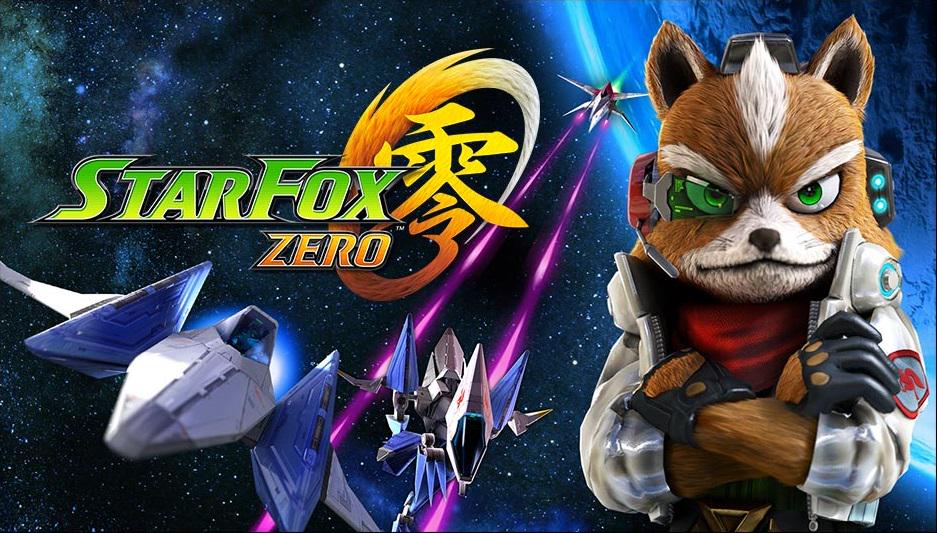 In an interview with Wired, PlatinumGames' Yusuke Hashimoto spoke about what it's like working with Nintendo in creating Star Fox Zero. On a similar note, Nintendo's Yugo Hayashi commented on how it can be working with legendary designer Shigeru Miyamoto.
Here's what the two shared:
"This is the first time I've ever done this kind of collaborative design. It's not just with Mr. Miyamoto, but also with Mr. Hayashi here. I'm struck by how fast this goes. The turnaround between the exchange of the two parties is very quick. It's a kind of development speed I haven't really seen before." – Hashimoto

"The three of us are always working together and it's very fun, but obviously when Mr. Miyamoto shows you something and is like, what do you think of this, and you have to come up with a good answer, it's very nerve-wracking." – Hayashi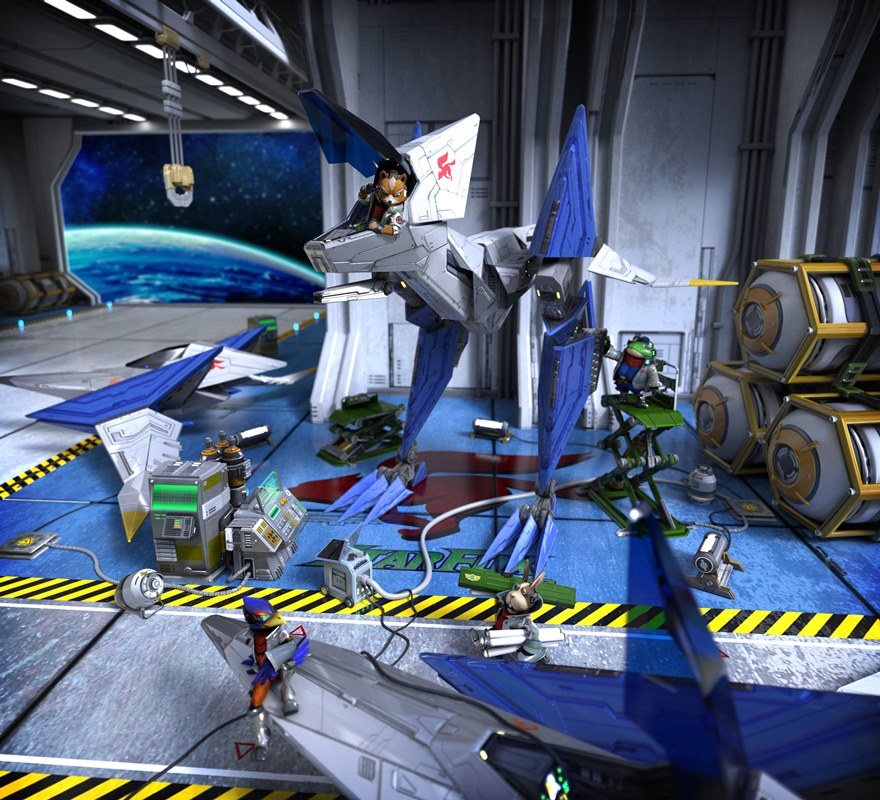 In a new article coming from Polygon, Nintendo's Yugo Hayashi and PlatinumGames' Yusuke Hashimoto discussed Star Fox Zero in-depth. That includes talk about the project's origins, amiibo, how it's not a remake, the importance of the GamePad, and more.
We've rounded up a good amount of Hayashi and Hashimoto's comments below. You can find some additional comments from the developers over on Polygon.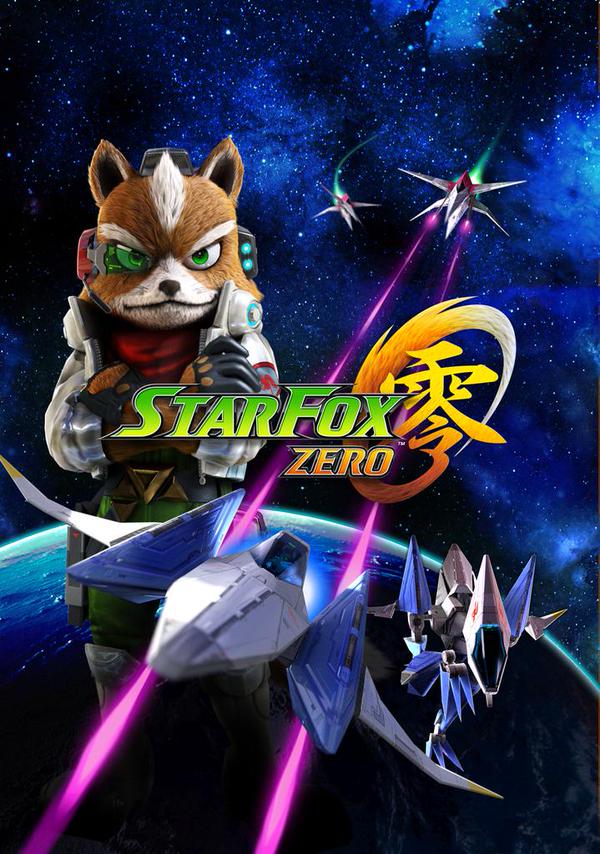 The quotes below come from a Eurogamer interview with Shigeru Miyamoto and Platinum's Yusuke Hashimoto…
Miyamoto on the connection to Star Fox 64…
"The overall structure is very similar, but the gameplay, bosses – lots of new content in there."
Miyamoto on the different views you get on the TV and GamePad…
"We're definitely going for a different feel where it's very cinematic, but you're able to control everything at the same time, so it's between a movie and a game."