Bayonetta 2's lesser known facts highlighted in new PlatinumGames blog post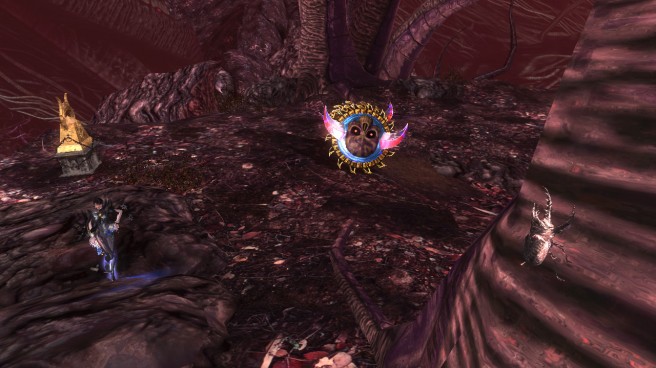 Yet another blog update has landed on PlatinumGames' official blog. This time around, we get to hear about some of the game's lesser known facts.
Check out a few excerpts below:
So, we all know that the Chain Chomp is a weapon, but did you know you can also use him to sniff out treasure? Sometimes, Chomp might start barking and tugging on his chain as you're proceeding through the map. This means there's a treasure nearby and he's trying to get it. If you feel like you might be missing some of the game's treasure chests, try him out for a bit.

After you've started the Climax, try pressing the L button again. You'll exit your Umbran Climax and preserve the rest of your magic gauge. You won't be able to enter Umbran Climax until you build you gauge up to full again, but at least you won't have to expend any gauge without actually using it.

Some of you may already know, but we here at PlatinumGames have a continued tradition of hiding beetles in our games. I haven't heard of anyone finding it in Bayonetta 2, but it's there! Get to looking.
Head on over to the PlatinumGames website for the full post.
Leave a Reply