Bayonetta 3 seemingly releasing in 2022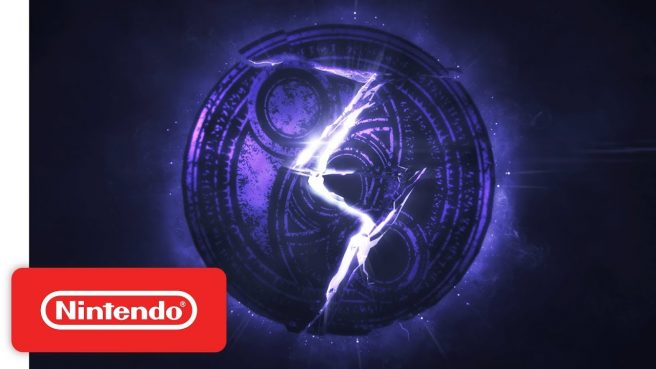 Bayonetta 3 will seemingly launch in 2022. That's according to Nintendo's website, which lists the release window.
Bayonetta 3 was first announced for Switch at The Game Awards at the very end of 2017. The initial reveal did not have any sort of release window attached to it. Nintendo has also not provided any updates on the project since the initial announcement.
The listing for Bayonetta 3 on Nintendo's website links to a page on the company's blog that cannot be accessed at this time. It's possible that we'll be seeing the game during today's Nintendo Direct, and the page will go live after the presentation.
Leave a Reply