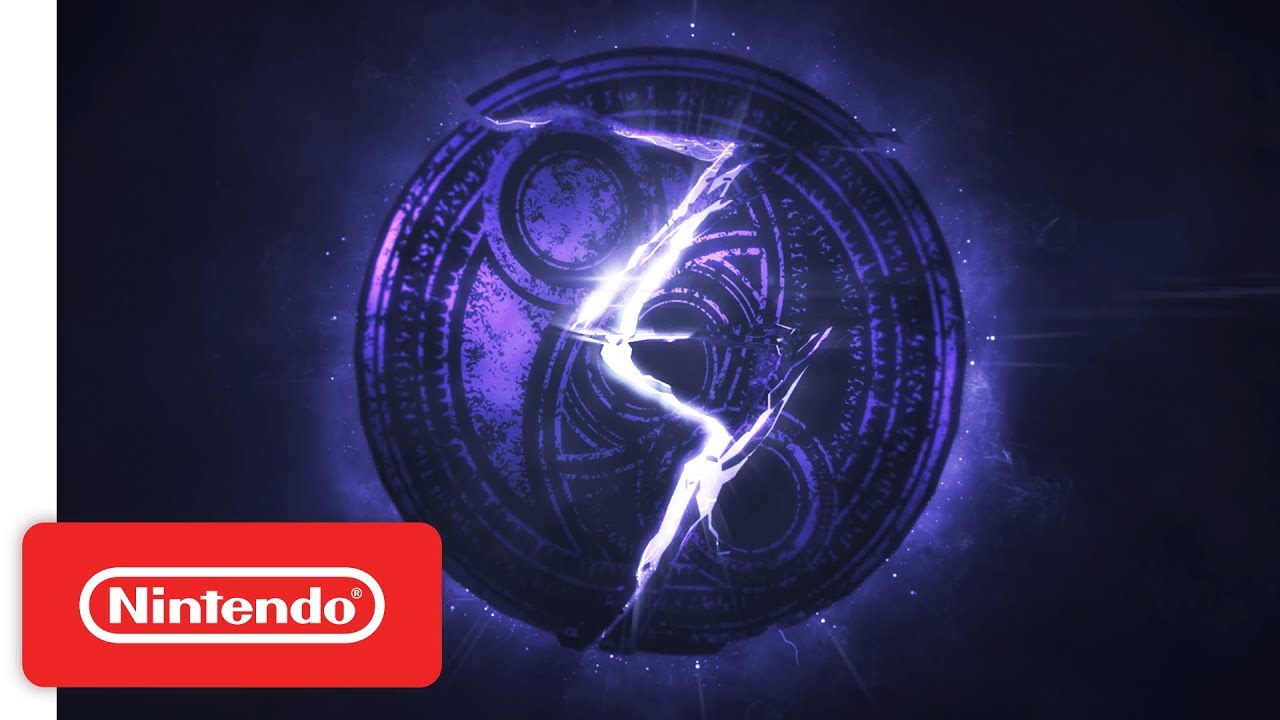 Despite a lack of news surrounding Bayonetta 3, the game has most definitely not been cancelled, and PlatinumGames is again looking to assure fans that things are going well.
You may recall that the studio's Hideki Kamiya indicated that we could see the game this year. VGC asked him about that in a recent interview, in which he stated: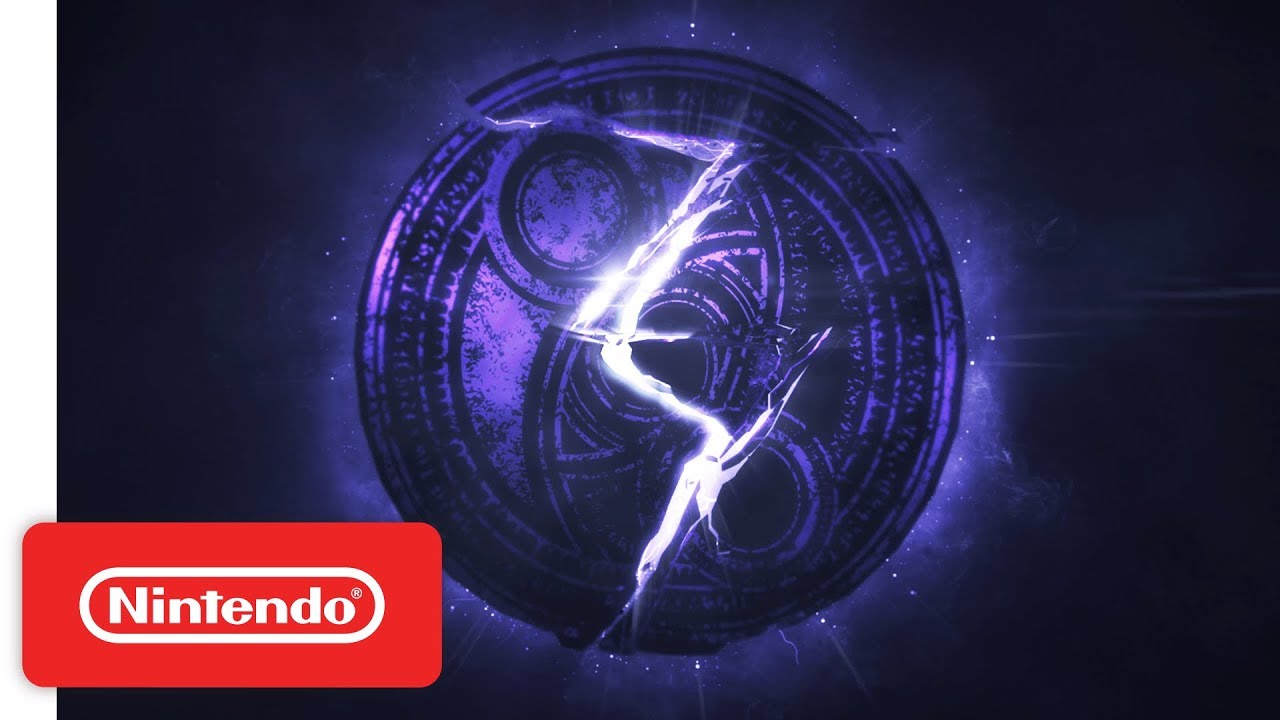 We're quickly closing in on the four year anniversary of Bayonetta 3's announcement. The game was announced at The Game Awards 2017, but we haven't seen it since. While PlatinumGames has regularly assured fans of the project's continued development, that hasn't stopped fans from speculating about its status.
Nintendo did at least provide a brief update this week. In an interview with GameSpot, Nintendo Treehouse's Nate Bihldorff said that Bayonetta 3 "still exists." Bill Trinen of Nintendo Treehouse added, "I will even go one further and say not only does it exist, but it's progressing well."
Trinen also said: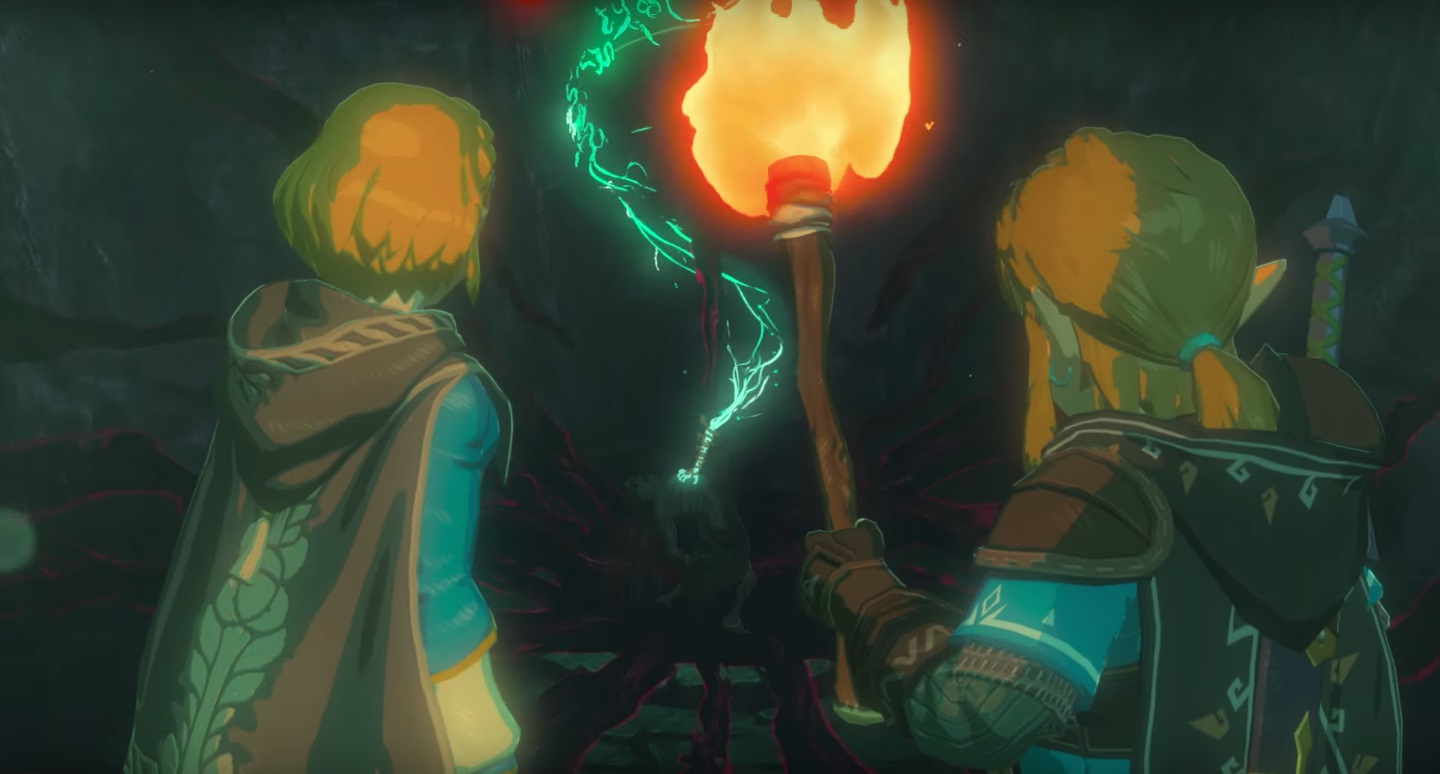 A number of high-profile Switch games currently lack release dates. The Legend of Zelda: Breath of the Wild 2, Bayonetta 3, Metroid Prime 4, and Shin Megami Tensei V are all on the horizon, but there's no word on when they'll be available.
There's an interesting bit of news concerning these titles stemming from the Epic vs. Apple trial. An internal document from Xbox surfaced today, which contains a rough outline of "high-profile" Xbox One releases for the Q3 and Q4 2020 period in addition to Microsoft's expectations of notable releases from other companies. The Legend of Zelda: Breath of the Wild 2, Bayonetta 3, Metroid Prime 4, and Shin Megami Tensei V are all here, with Microsoft believing as of last August that they could have launched between October and December.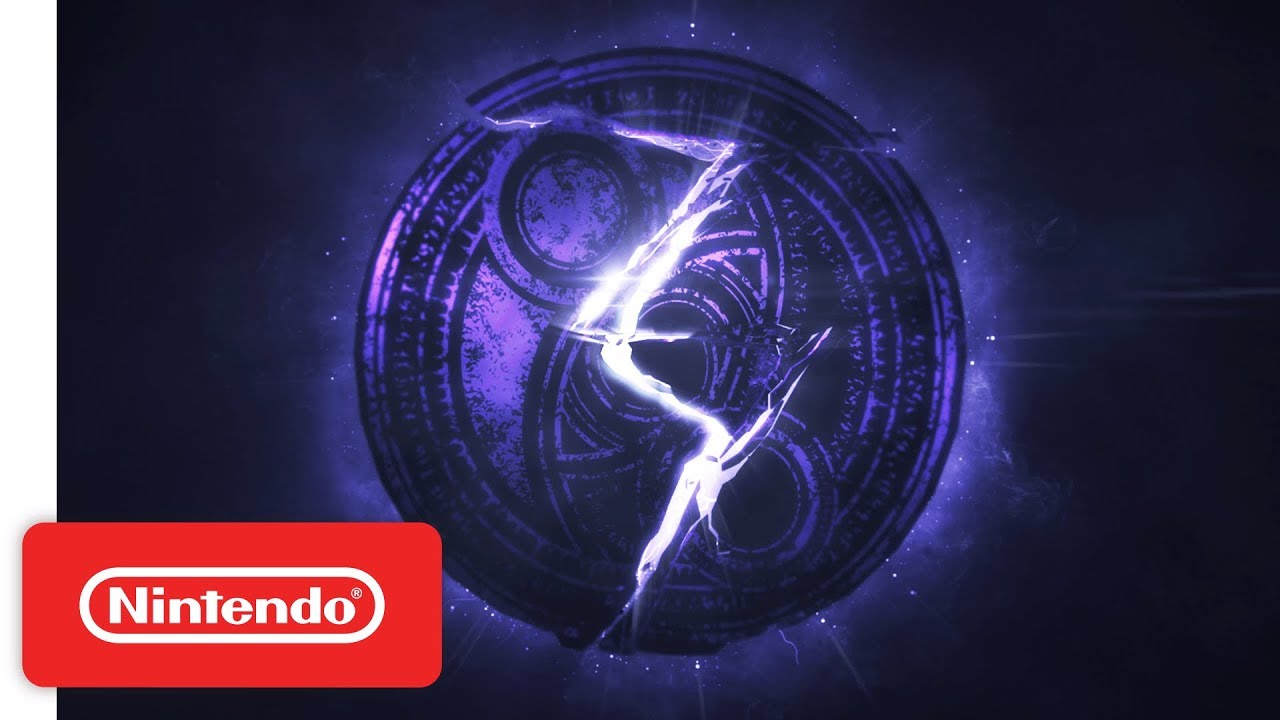 We recently reported that PlatinumGames' Hideki Kamiya said he hopes to give an update on Bayonetta 3 sometime in 2021. As part of an interview with VGC, Kamiya again commented on the game's status and when we'll hear more.
Here's the full exchange between the two sides: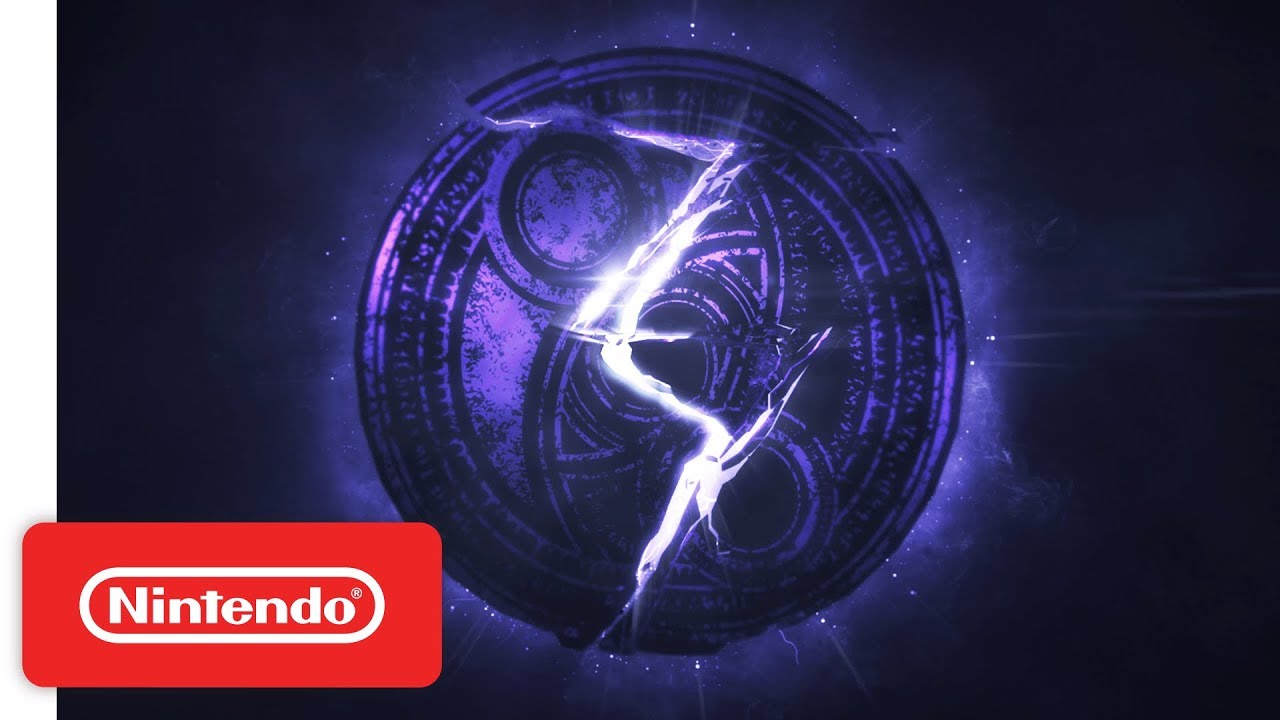 When PlatinumGames is asked about Bayonetta 3, you tend to get the same response. Aside from the studio constantly reassuring fans that development is going well, we haven't really heard much about the game. That's been the case since the project was originally announced at The Game Awards in December 2017.
There's still no word on when Bayonetta 3 will release, but perhaps we'll finally hear more this year. That's based on a brief comment from PlatinumGames' Hideki Kamiya.
During one of the recent Arcade Archives streams, Kamiya – who is known for his appreciation of classic games – had a phone conversation with Hamster boss Satoshi Hamada. Kamiya ended up suggesting that there could be a status update on Bayonetta 3 and other upcoming titles from the studio in 2021.
Here's the full transcript, as translated by Nintendo Everything: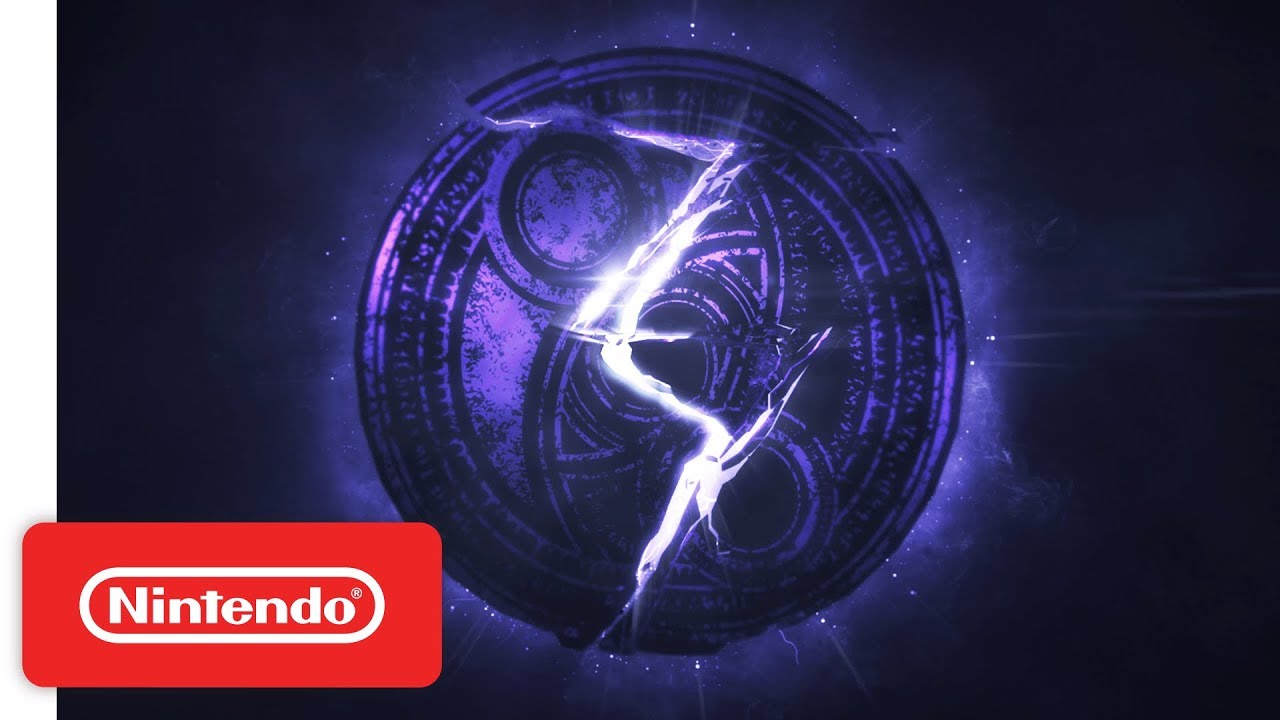 PlatinumGames has been asked about Bayonetta 3 plenty of times over the past couple of years. The developer has given optimistic status updates, but we've still yet to see the game in action. Because of this, some fans seem to be holding on to the idea that the project has been cancelled. Fear not, however.
PlatinumGames' Hideki Kamiya was again asked about Bayonetta 3 as part of an interview with VGC. Kamiya reiterated that it hasn't been cancelled, and fans should "take any concerns you have like that and throw them out the window immediately".
Kamiya said: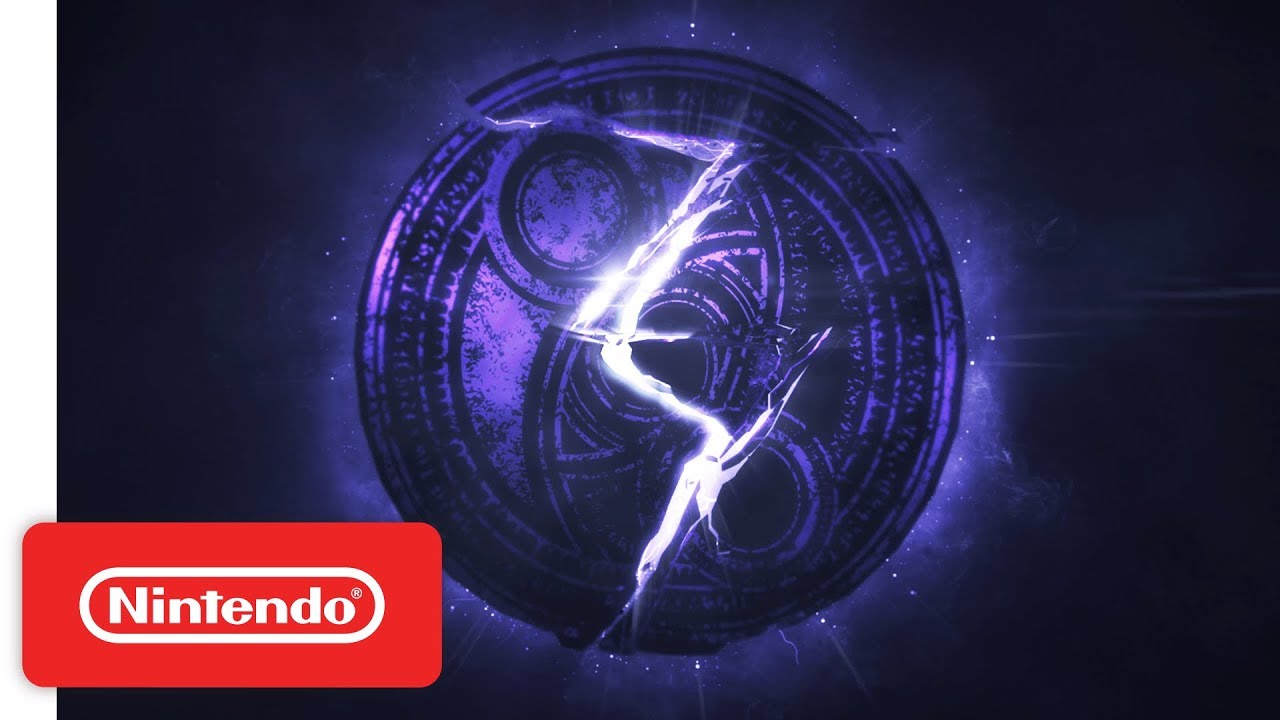 It seems like PlatinumGames is regularly asked about the status of Bayonetta 3. Each time, the response boils down to the studio saying that things are going well. If you weren't convinced by the many times this has been relayed by Hideki Kamiya, perhaps the latest comments from executive vice president Atsushi Inaba will put your mind at ease.
At PAX East 2020, Gematsu asked PlatinumGames about Bayonetta 3, and if they can say that there's nothing to worry about. In response, Inaba said: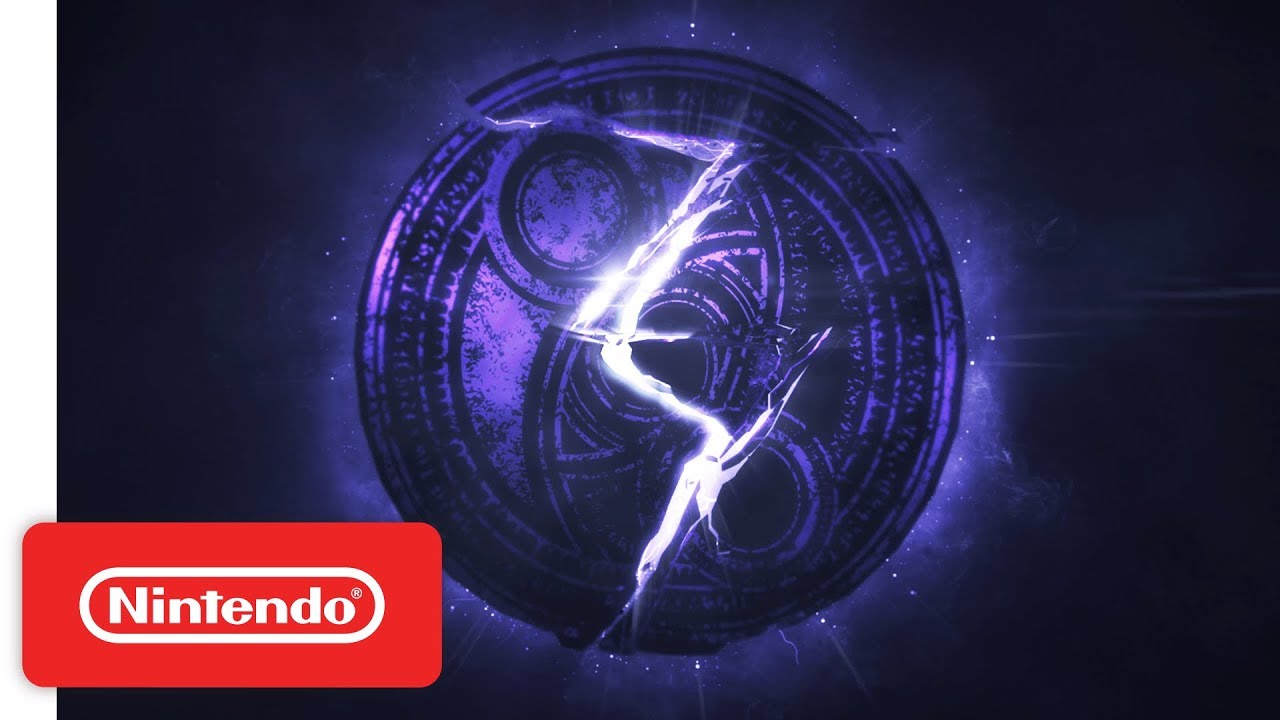 Bayonetta 3 was revealed at The Game Awards 2017, but news has been tough to come by since then. After that initial announcement, we've barely heard a peep about the upcoming Switch title.
PlatinumGames' Hideki Kamiya did recently provide a small update. When one fan asked when we'll hear something about Bayonetta 3, Kamiya responded: "Development's going really well. There you go."
While it's admittedly not much to go on, it's reassuring to hear that Bayonetta 3 remains on track. With Astral Chain having been released a few months ago, hopefully we'll hear about PlatinumGames' next Switch exclusive sometime in 2020.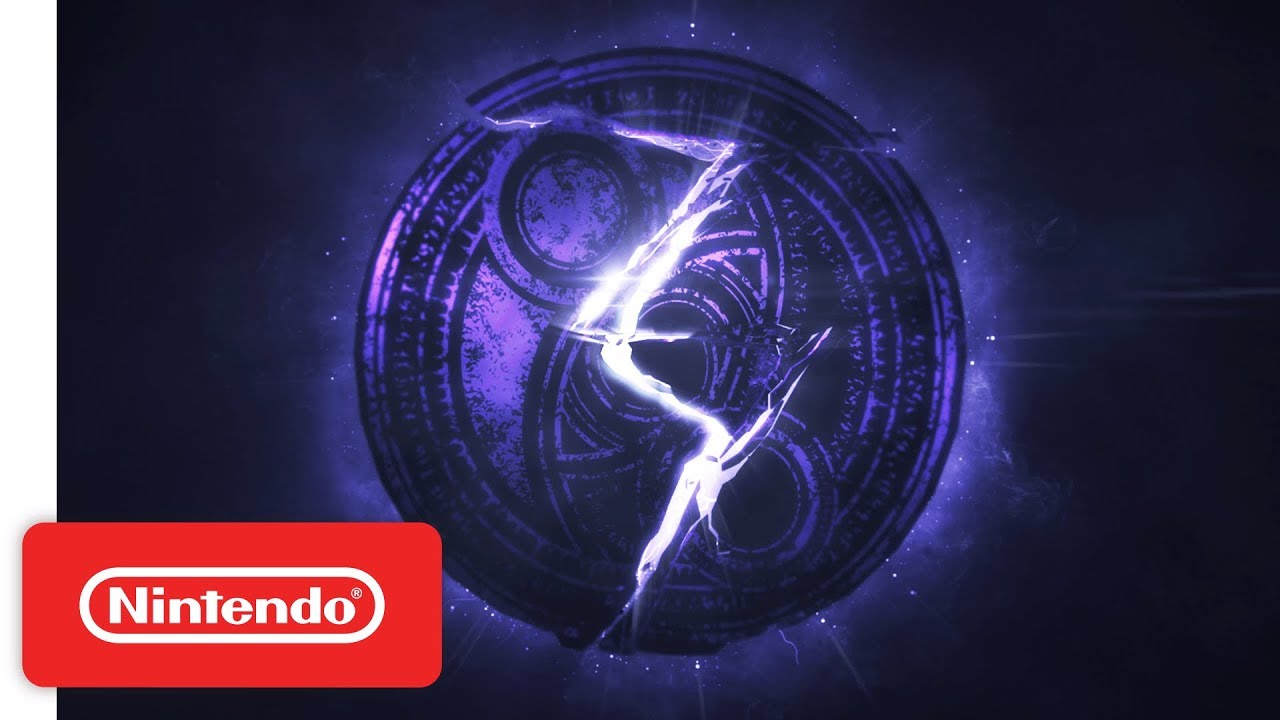 One of the games we could have possibly seen during this week's Nintendo Direct was Bayonetta 3. In the end though, the title didn't appear. We also haven't heard anything about it since the original announcement at The Game Awards 2017.
Despite the silence, PlatinumGames studio head Atsushi Inaba told VGC that "development is actually going quite well." When asked if Bayonetta 3's absence at E3 2019, Inaba said: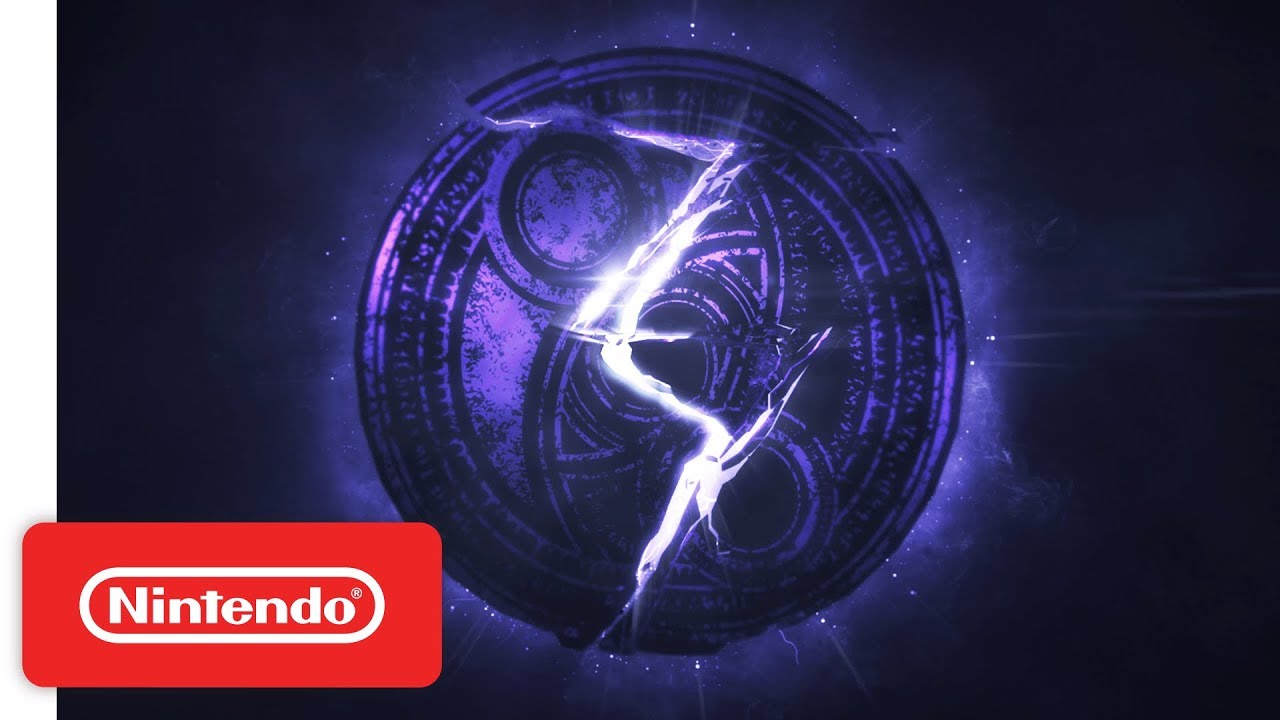 PlatinumGames is still keeping quiet on Bayonetta 3, which was announced for Switch at The Game Awards back in 2017. However, in an interview with VGC, studio head Atsushi Inaba did share a nugget of information regarding the team's approach to development. Bayonetta 3 will involve a change in design process based on Platinum's experience creating the first two entries in the series, Inaba said.
Outside of Bayonetta 3, Inaba was also happy to talk about PlatinumGames in general and tease future plans. In that same interview, he emphasized the importance of 2019 and how the company is "building a new foundation that in later years will pay dividends."