Bayonetta 3 story tidbits surface, game seemingly has online leaderboards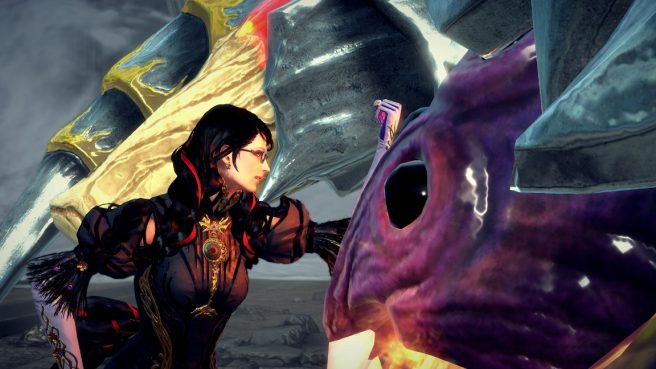 A couple of story tidbits have emerged from a Bayonetta 3 classification listing, along with the apparent confirmation that leaderboards will be included.
The Switch exclusive was rated in Australia in the middle of June. As part of that, we find out who the main threat is in the game and what whole journey will be about.
You can find the plot synopsis for Bayonetta 3 below. Keep in mind that it may contain what some consider to be spoilers.
Bayonetta 3 is an action adventure game in which human characters travel through a series of fantasy environments, battling monsters called Homunculi and an evil being known as Singularity. Players must make their way to an island, Thule, in order to prevent Singularity from destroying the known worlds.
Other than the story tidbits, the Australian classification also mentions that online leaderboards will be included. Nintendo and PlatinumGames have yet to provide any official information about what's planned. With Bayonetta 2, it was possible to team up with a friend in online co-op fights – wireless multiplayer for the feature was also supported.
Bayonetta 3 will launch for Switch on October 28, 2022, nearly five years after it was revealed at The Game Awards 2022. Series creator Hideki Kamiya recently chimed in on Nintendo's involvement and mentioned that the company has never requested to make the games less risqué – you can read more about that here.
Leave a Reply