Bayonetta voice actress Hellena Taylor hasn't been asked to reprise her role for Bayonetta 3… yet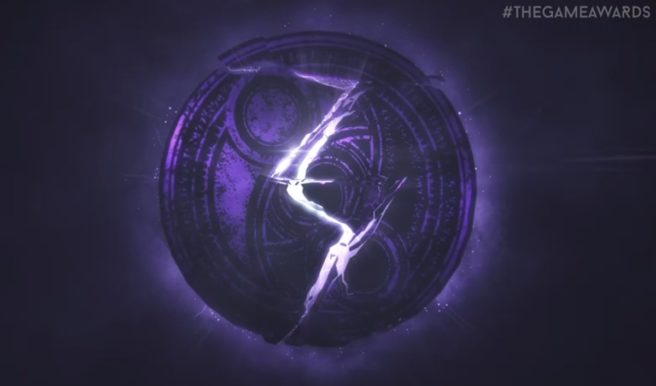 A couple of weeks ago, SEGA hosted a 24-hour live stream for its Gameblast 2018 charity event. As part of that, Bayonetta voice actress Hellena Taylor stopped by for a good hour, and fans were able to ask all sorts of questions.
Taylor did actually talk about Bayonetta 3 briefly, but she didn't have much to say – and there's a good reason for that. Taylor said on the record that she hasn't been asked to reprise her role just yet. This could be because, based on her estimation, the game is "quite early in the development". Taylor believes she'll eventually be asked back. Note that when she is asked to voice the role of Bayonetta again, Taylor mentioned that she won't be able to say she's involved with the game.
Nintendo and PlatinumGames revealed Bayonetta 3 at The Game Awards in December. No gameplay was shown, and fans were treated to a short teaser instead. In its financial reports, Nintendo only lists Bayonetta 3 with a "TBA" release date.
It's unclear how long Bayonetta 3 has been in development, though like Taylor, some believe it's early for the title. For many projects, voice recording is done towards the end of development. If that's the case here, it'll probably be awhile until Taylor starts recording lines for Bayonetta 3.
Leave a Reply