Bear and Breakfast developer diary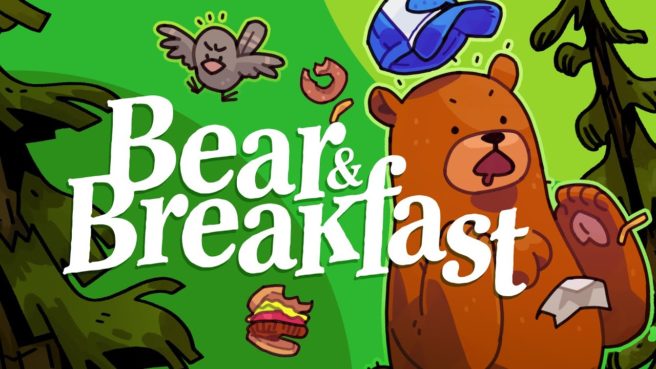 Developer Gummy Cat has published a developer diary for Bear and Breakfast, its laid-back management adventure game. The video goes over inspirations, trials, and tribulations – from life in the studio's home country of Romania, to ecological concerns, to an innate desire to avoid "wasted potential".
Here's the full developer diary:
Bear and Breakfast launches for Switch in 2021.
Leave a Reply