Best Buy selling Super Mario Odyssey socks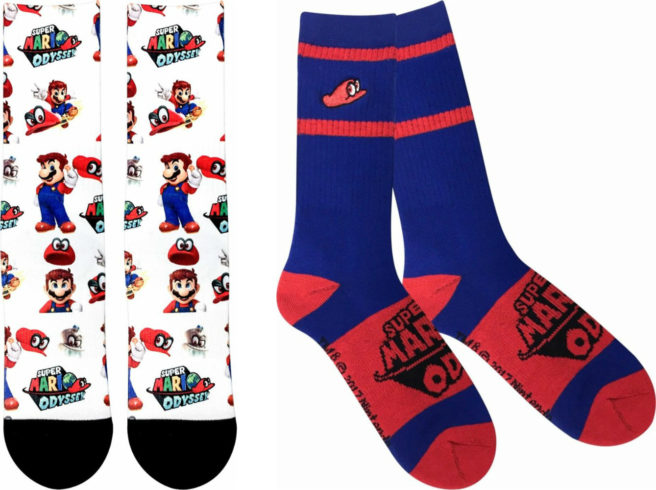 Best Buy is generally a place where people purchase electronic-related products. But hey, how about some socks? You can pick up two different pairs from Best Buy.
The first design features Mario and Cappy, available here. Also being sold is a blue and red design with a little Cappy thrown in. Both of these are $6 each.
Leave a Reply