Best Buy will have NES Classic Edition stock on Monday, Switch on Friday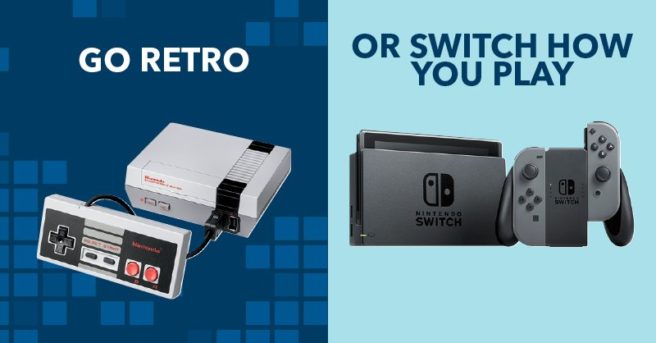 Best Buy will be restocking two popular items next week. First up is the NES Classic Edition, which will be sold on Monday. Switch follows on Friday – just in time for Mario Kart 8 Deluxe. The restocks should be in stores at the very least, but perhaps online as well.
This might be one of your last chances to purchase your own NES Classic Edition. Nintendo is discontinuing the hardware, and final shipments are being sent out this month.
Leave a Reply