Best Buy's B1G1 50% off 3DS games and Target's B2G1 free sales now live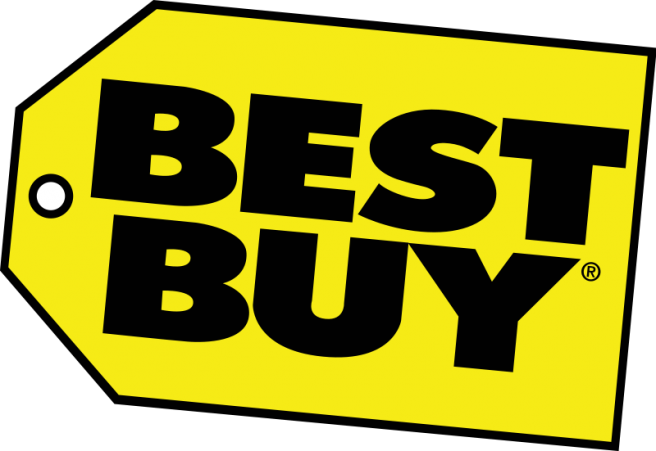 With the holiday shopping season fast approaching, retailers are starting to launch some notable deals for video games. Best Buy and Target both have sales this week that are worth paying attention to.
First, over on Best Buy, there's a buy 1, get 1 50% off deal on 3DS games published by Nintendo. This currently includes Pokemon Omega Ruby/Alpha Sapphire, Super Smash Bros. for 3DS, Fantasy Life, and more. You can check out the full lineup of titles here.
Target's buy 2, get 1 free sale on all video games is now live as well. All systems are included – Wii U, Wii, 3DS, and DS. Check out this page for all eligible games.
Leave a Reply