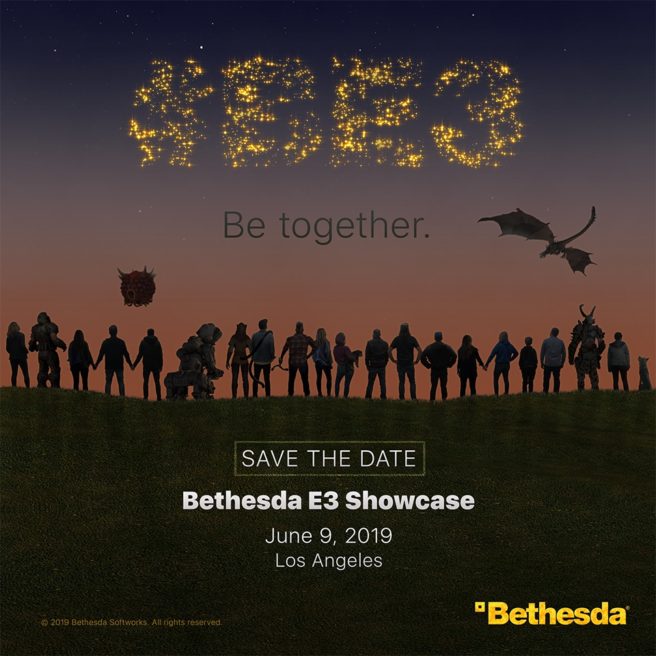 Bethesda will be returning to E3 for its fifth annual showcase. Announced today, the event will take place on June 9 at 5:30 PM PT / 8:30 PM ET.
Bethesda has had Switch-related news at its last couple of conferences, and that will be happening once again. Doom Eternal will be getting an "in-depth look" and there will be plenty of other titles shown off as well.
Fans who are interested in attending the E3 event will have an opportunity to do so. Bethesda says that invitations with more details, including how to register, are coming soon.
Leave a Reply