Bethesda not hosting a digital showcase in June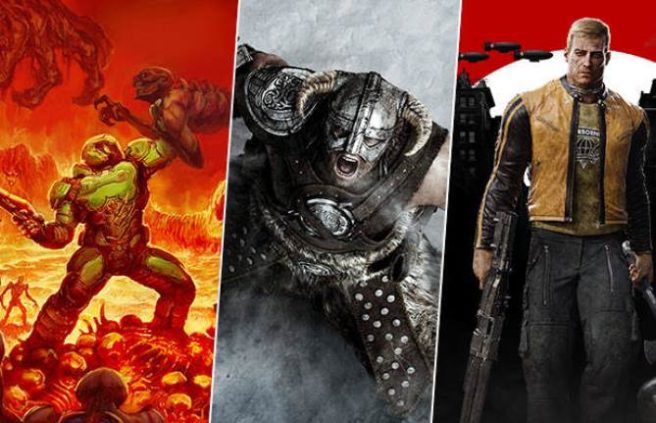 Since the announcement of E3 2020's cancellation, a number of companies have come forward to confirm plans regarding digital events they'll be hosting in place of their typical press conferences and presentations. But Bethesda – a mainstay at the expo – has decided against producing any sort of showcase.
Over on social media, Bethesda Softworks senior vice president of global marketing Pete Hines shared the following:
"Given the many challenges we're facing due to the pandemic, we will not host a digital showcase in June. We have lots of exciting things to share about our games and look forward to telling you more in the coming months."
E3 2020 was originally planned to be held between June 9 and June 11. However, the coronavirus forced organizers to cancel the event.
Leave a Reply