Bethesda says Doom is "custom-built" for Switch and graphics not one-to-one, new comparisons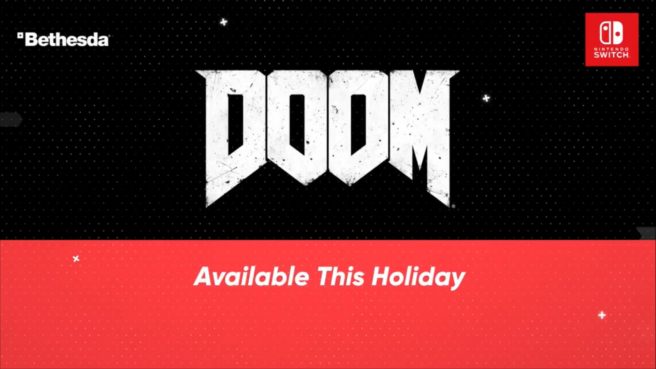 Along with Wolfenstein II, Bethesda announced Doom for Switch this week. The latter game is heading to the console this holiday.
USgamer reached out to Bethesda in hopes of finding out more about Doom's visuals and performance on Switch. The site was told, "DOOM on Switch is custom-built for the hardware and while graphics won't be 1:1 with other platforms, the game will deliver the amazing DOOM look and feel that fans are excited to get on Switch."
We do have some new comparisons below showing how the Switch version stacks up to the PlayStation 4 version. You can see that below.
Leave a Reply