Big week seemingly in store for Watch Dogs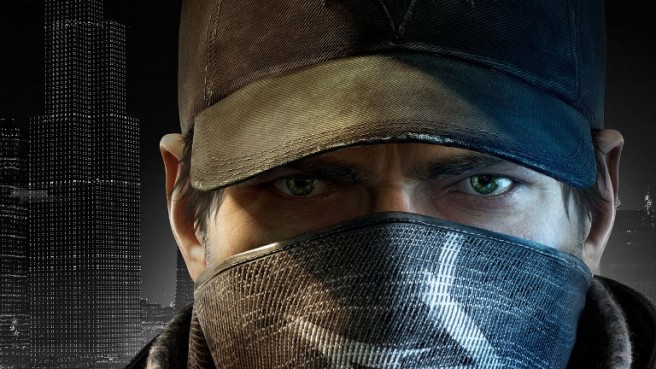 A big week is in store for Watch Dogs, based on a tweet from product manager David Thériault.
Thériault posted the following on Twitter earlier today:
Morning #watchdogs crew! #ubicoffee #bigweek #toocoldinmtl pic.twitter.com/NanJMpTPvz

— David Thériault (@davidtherio) March 3, 2014
There's been a lot of talk as of late that Ubisoft may finally be ready to announce a release date for Watch Dogs. Also, it'd be nice to get a new look at the game following Ubisoft's silence since last year's delay.
Leave a Reply