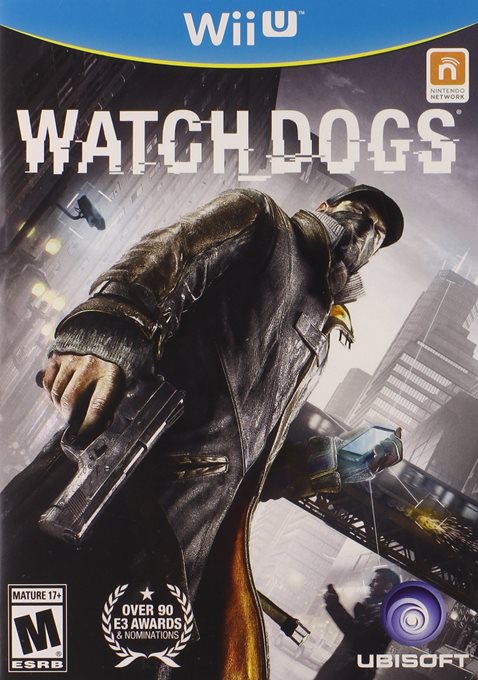 Watch Dogs is on sale for $11.99 over on Best Buy. To get in on the deal, check out the retailer's page here. The price should be valid until stock runs out.
Thanks to Jake for the tip.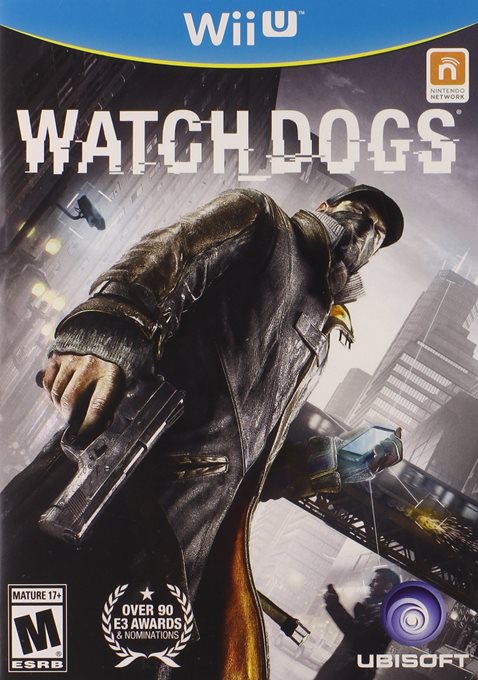 The Wii U version of Watch Dogs has received a significant discount on Amazon. Originally priced at $60, the game can now be had for only $28.13 (save about $32). If this sale interests you, be sure to check out Amazon's product listing here.
It's not too often that you hear about a Wii U game with a mandatory install, but that's exactly the case with Watch Dogs. The game eats up about 128MB of space before you start the game and takes roughly 45-50 seconds to complete the process. You'll see a notice on screen stating that data is being installed as it's taking place.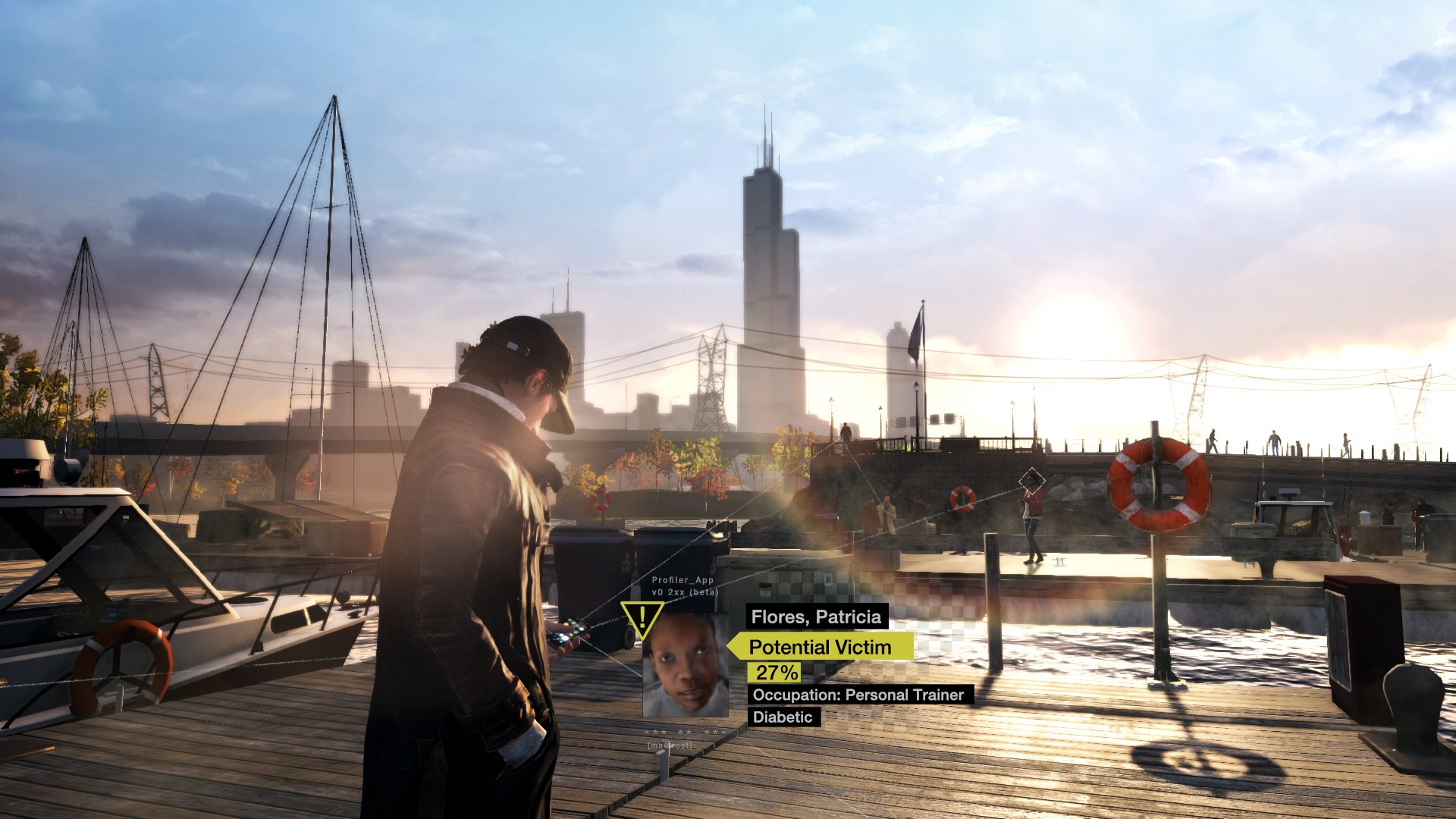 Most Wii U games allow players to take screenshots and share them on Miiverse. For whatever reason, this isn't the case of Watch Dogs.
Multiple users on Miiverse have noted that there isn't a way to post screenshots to the new Watch Dogs community. Additionally, it seems that photos can't be shared on Twitter, Facebook, and Tumblr through Nintendo's image sharing website.
I can't really see why Ubisoft wouldn't want people to put up photos from the Wii U version of Watch Dogs online. It looks to be a fairly competent port!