Bill Trinen talks Smash Bros. Invitational, quiet on whether Switch game is a new title or a port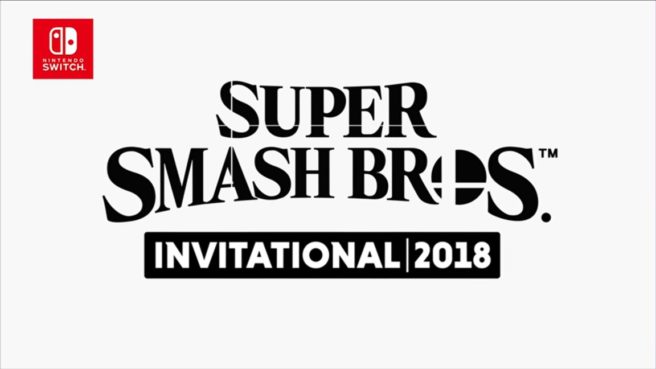 Nintendo is hosting the Super Smash Bros. Invitational 2018 at E3 next week. Top players from around the world will be going head to head in what will be the first time the Smash Bros. game for Switch is featured in a competitive setting.
In an interview with Hollywood Reporter, Nintendo's director of product marketing manager Bill Trinen spoke about the tournament a bit further. On Nintendo's goal for the event, Trinen said:
"It's an exciting way to showcase the new game with some of the best players in the world playing it. Typically players from the different games don't play against each other, but we wanted to showcase the game before launch and wanted to represent both sides of what is a very strong Smash Bros. community."
Hollywood Reporter also asked if Smash Bros. for Switch is an entirely new game or more of a Wii U port. In response, Trinen said "Stay tuned", but also offered the following:
"The tournament is going to be designed to show quite a bit of the game in terms of modes, characters and items, but obviously we won't show everything and we're keeping a few surprises for later in the year."
The Super Smash Bros. Invitational 2018 will take place on June 12.
Leave a Reply