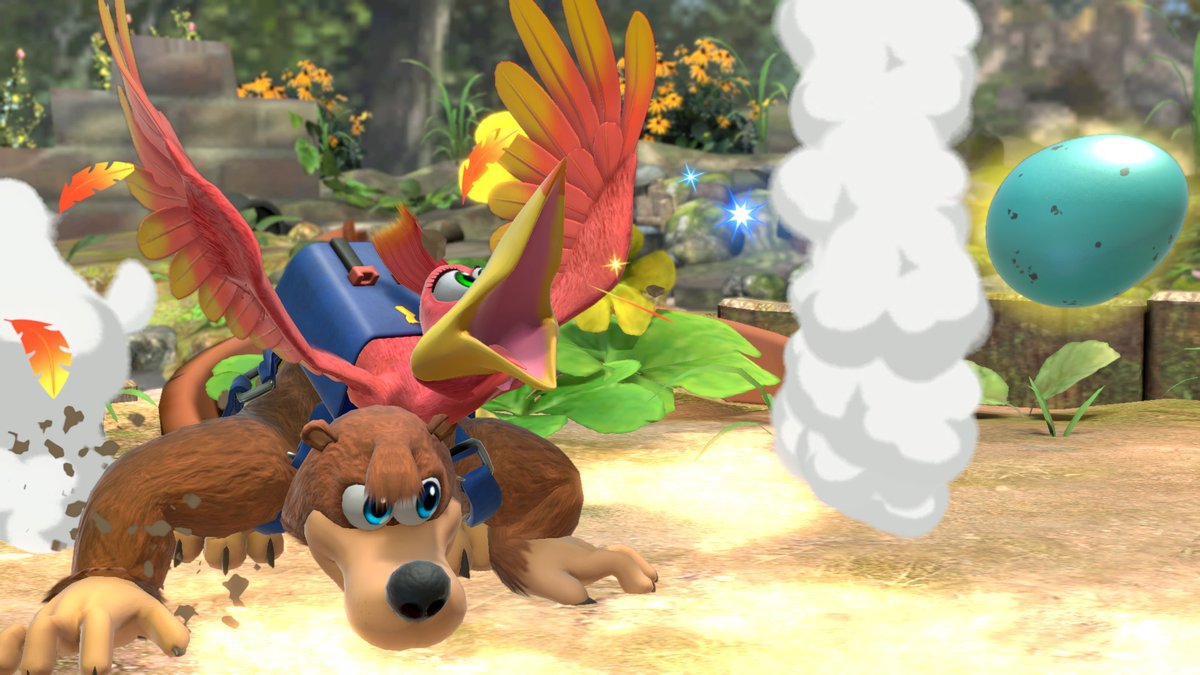 At E3 2019, GameXplain spoke with Nintendo's Bill Trinen about a variety of topics. He commented on the company's relationship with Microsoft, the future of amiibo and Labo, and more. Listen to the full interview below.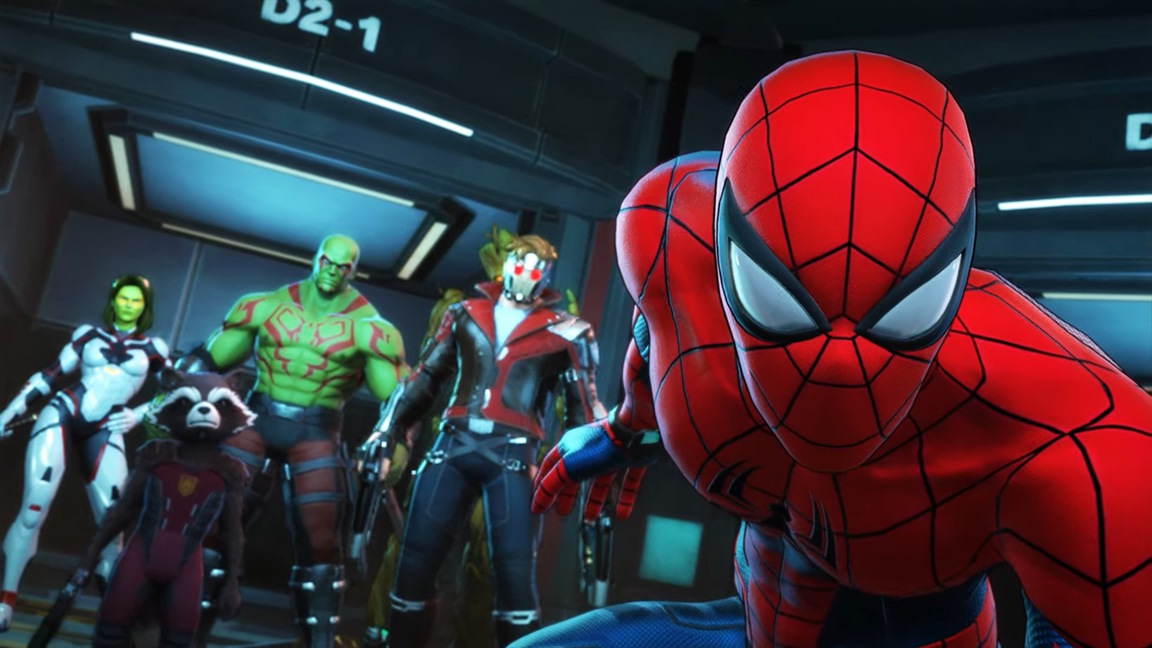 Nintendo surprised everyone at The Game Awards last year by announcing Marvel Ultimate Alliance 3: The Black Order. The Big N is publishing the game as a Switch exclusive, with Team Ninja handing development duties.
A couple of things happened to make the collaboration possible. First, Marvel itself was interested in bringing the series back. Then things really started to come together after Nintendo gave the company a showing of the Switch hardware prior to its public reveal.
Marvel Games VP and executive producer Mike Jones told Game Informer in the magazine's latest issue: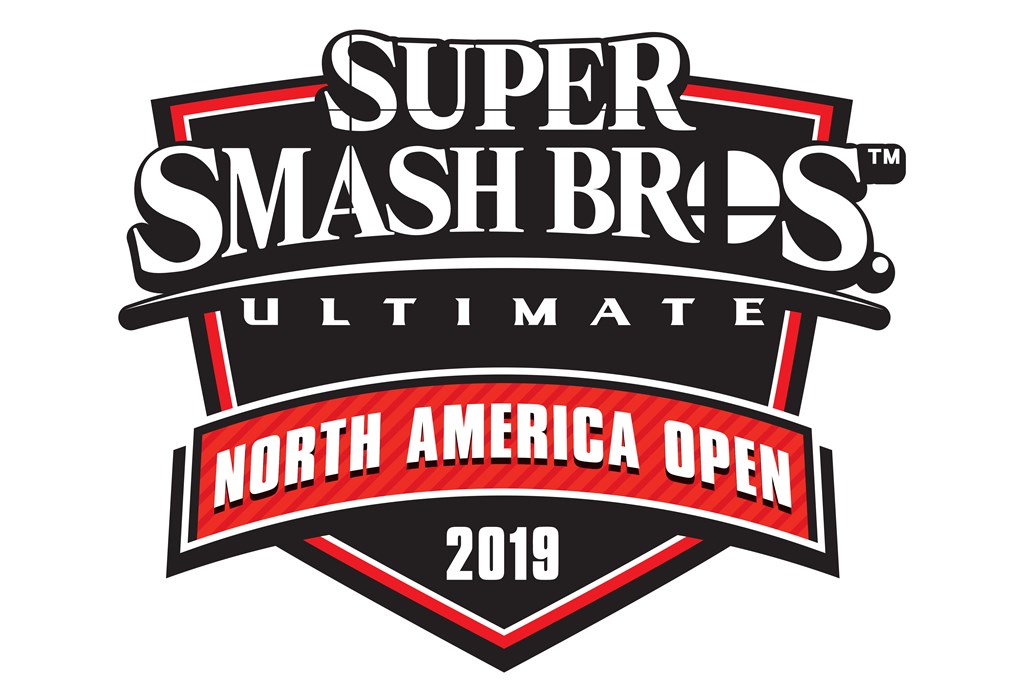 At PAX East 2019, Nintendo concluded two tournaments – one for Super Smash Bros. Ultimate, and another for Splatoon 2. The Smash Bros. tournament was particularly noteworthy since it strayed a bit from community-organized events. Smash Balls were turned on, and items in general were allowed. Not all top players were happy about that, since they believe it goes against fair competition.
In an interview with Polygon, Nintendo of America senior director of product marketing Bill Trinen explained the decision. Trinen said that Nintendo was "trying to attract as many people who don't normally play in tournaments."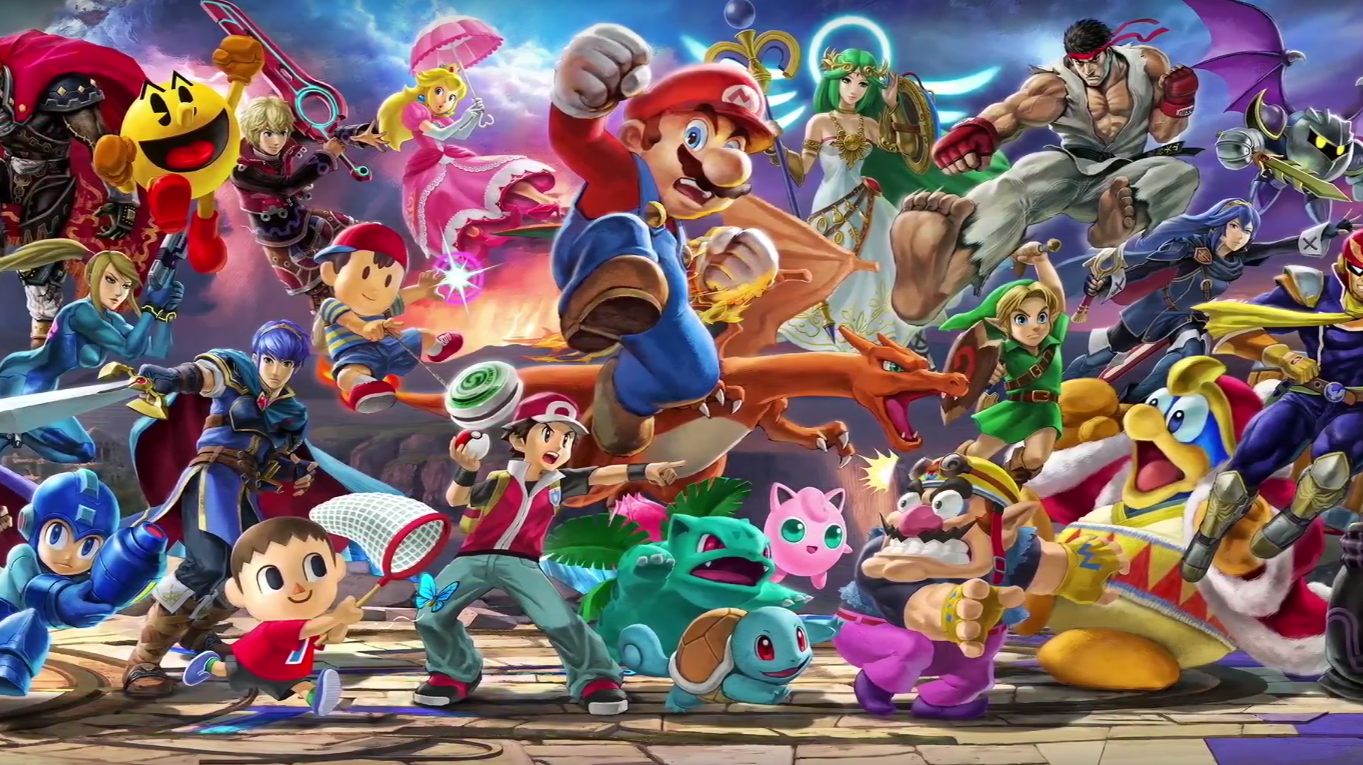 At Comic-Con yesterday, IGN spoke with Nintendo's Bill Trinen about Super Smash Bros. Ultimate. The two sides spoke about a number of topics, including the possibility of a demo down the road and DLC.
When asked if we could see a demo similar to the likes of ARMS Global Testpunch or Mario Tennis Aces, Trinen stated: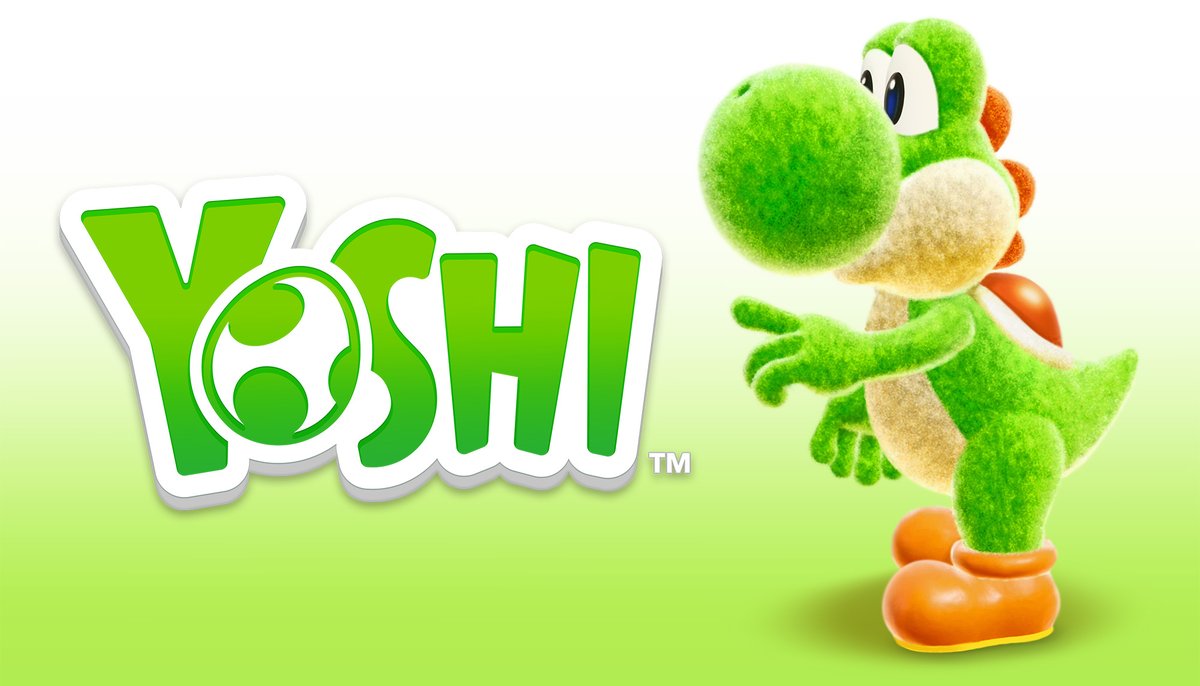 After unveiling Yoshi for Switch last year, the game was nowhere to be seen at this year's E3. We previously heard that the game would be shown later in 2018 instead.
IGN also asked for an update on the project from Nintendo's Bill Trinen. Trinen was able to confirm that it's still on track and "making really good progress." The reason it's taking a bit of extra time is to implement a few improvements.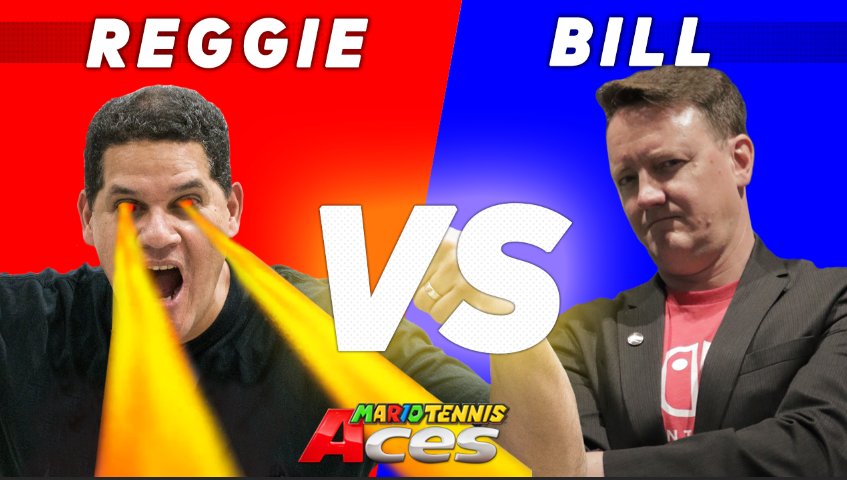 To close out E3 2018, Nintendo of America president Reggie Fils-Aime and Bill Trinen went head-to-head in Mario Tennis Aces. Nintendo streamed the match on its Periscope account. It's not the best quality, but you can watch it below.
— Nintendo of America (@NintendoAmerica) June 14, 2018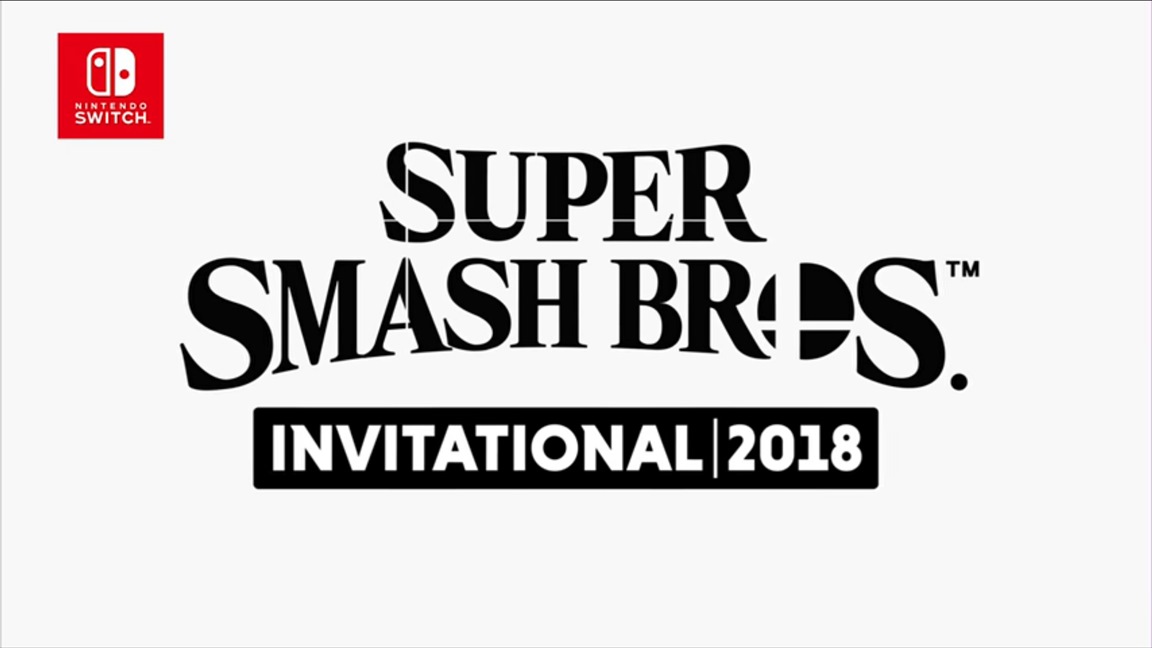 Nintendo is hosting the Super Smash Bros. Invitational 2018 at E3 next week. Top players from around the world will be going head to head in what will be the first time the Smash Bros. game for Switch is featured in a competitive setting.
In an interview with Hollywood Reporter, Nintendo's director of product marketing manager Bill Trinen spoke about the tournament a bit further. On Nintendo's goal for the event, Trinen said: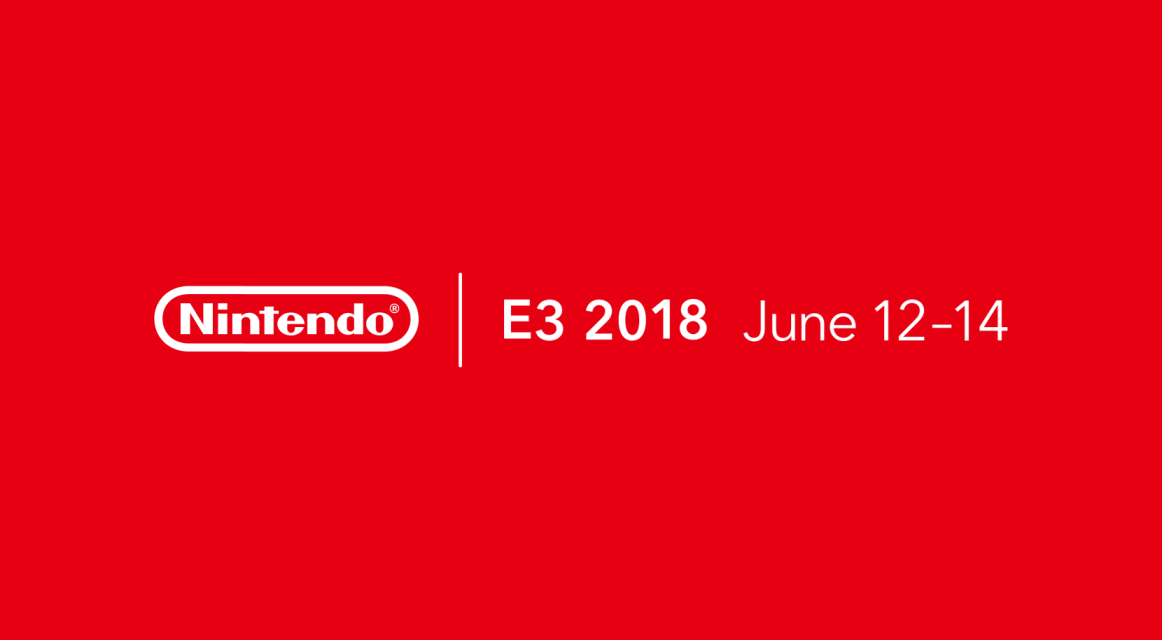 Nintendo tends to be quiet regarding its E3 plans until the show is rather close, but this year, the company shared some news pretty early. Last week, it was announced that Super Smash Bros. Switch and Splatoon 2 will both be seeing their own tournaments.
Polygon spoke with Nintendo's Bill Trinen about the Super Smash Bros. Invitational 2018 and Splatoon 2 World Championship. Trinen noted the following: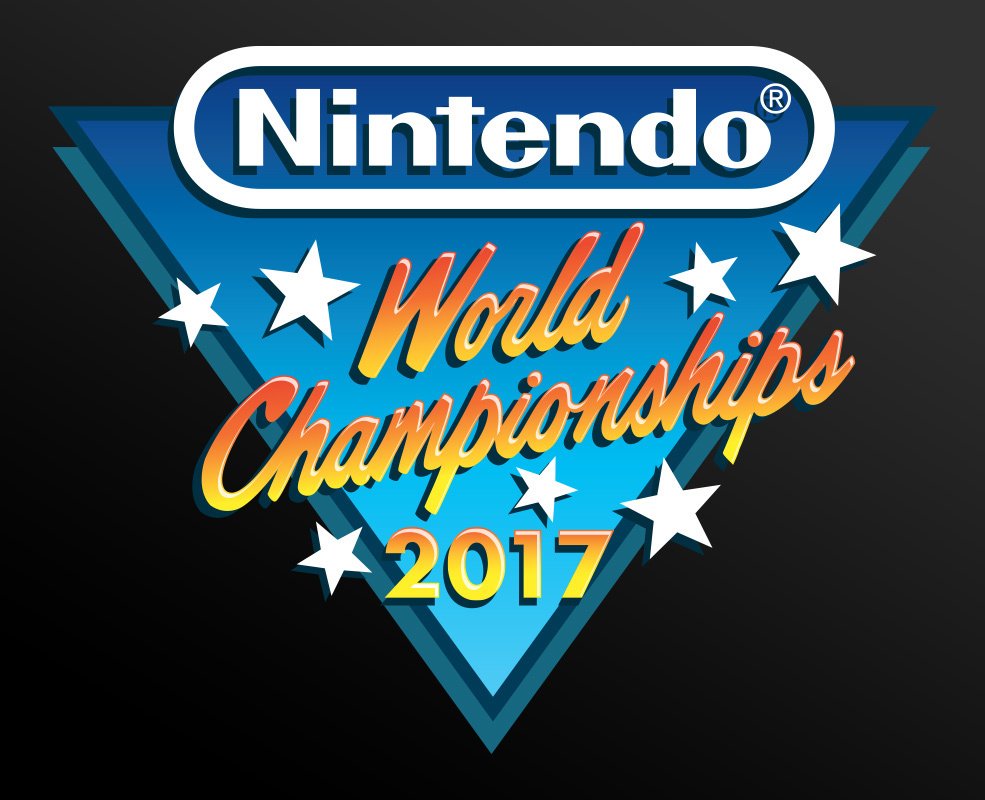 IGN recently spoke with Nintendo of America senior product marketing manager Bill Trinen and senior VP of sales & marketing Doug Bowser. The two had plenty to say about the Nintendo World Championships. Between the two, we're able to hear about how the games tend to be a surprise, how the titles are chosen in the first place, and the types of participants brought in this year.
Read about these responses below. You can find the full article on IGN with more comments here.