Black The Fall heading to Switch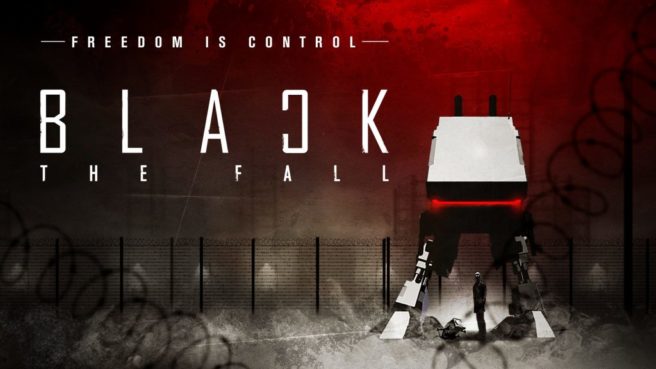 Black The Fall is coming to Switch. Rather than having the news revealed through an official announcement or an eShop listing, we've actually found out about it through the system's news feature. The game now has a channel of its own, though no posts have been made just yet.
Black The Fall is a puzzle-platform game that released earlier this year, and some have compared it to Inside – another game planned for Switch. Square Enix published the title and supported it through its Square Enix Collective program.
We have additional details about Black The Fall below, along with a trailer.
After decades of toil, an old machinist plots his escape from the oppressive grasp of the Communist regime. Through hidden passages, shadow and grief, he struggles. Ingenuity, reflexes and deception are his tools. Along the road, he befriends the most unlikely creature, an abandoned little robot. Could they escape this bleak and deadly world, together?

Features
• Unravel the puzzles buried within the oppressive atmosphere of a dystopian dictatorship
• Harness the power of a stolen designator tool to manipulate both man and machine
• Befriend a lonely lost robot and earn its loyal companionship
• Take your shot at overthrowing a Communist State inspired by real world events
A release date for Black The Fall has not yet been announced. When we have that information, we'll bring it to you.
Source: Switch news
Leave a Reply