Blackbird's Kraken update for Slime-san experiencing a slight delay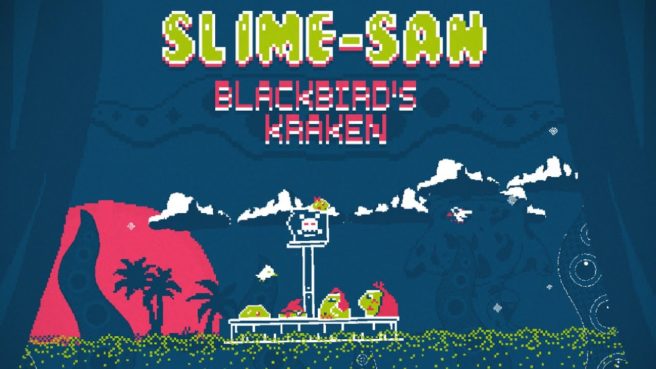 Fabraz was hoping to have the Blackbird's Kraken update ready on Switch this month. That won't be happening due to an unexpected delay, but the wait won't be too much longer.
Fabraz shared the latest update on the situation this week on Twitter:

http://twitter.com/Fabrazz/status/953352483975262208

The Blackbird's Kraken features new levels, a new boss fight, new target mode challenges, and more. You can learn about everything included in the upcoming 1.1 update here.
Leave a Reply