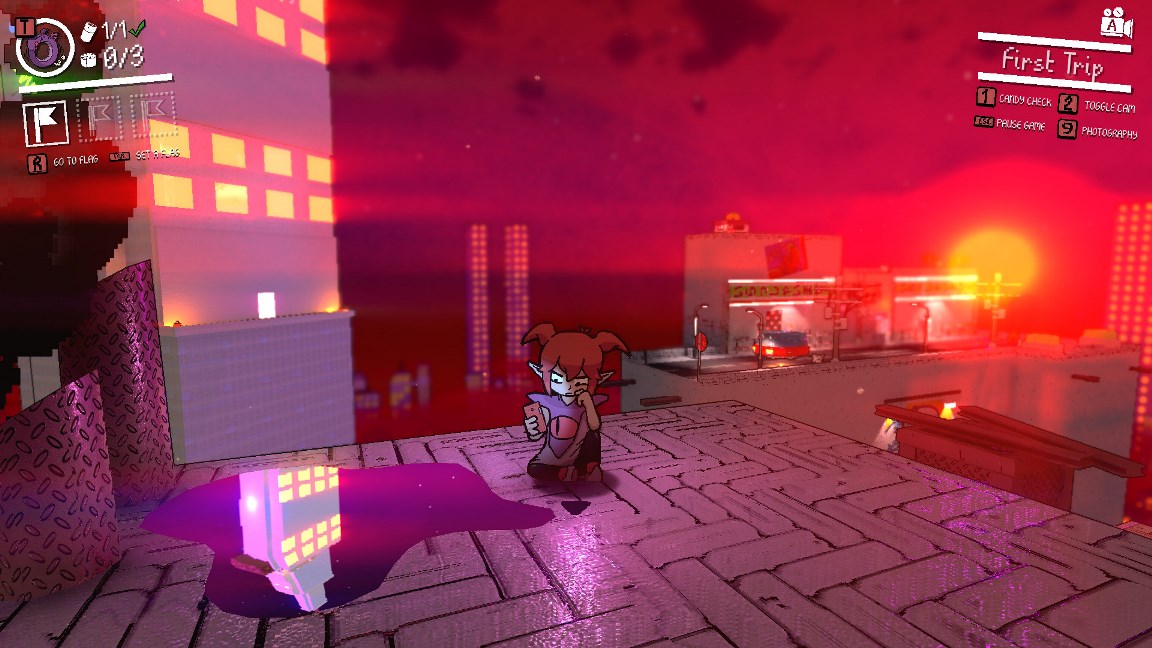 After announcing the game earlier this summer, Fabraz has debuted new footage for its 3D platformer Demon Turf as part of Gamescom 2020. Check out the video below.
Demon Turf will launch for Switch in 2020 / 2021.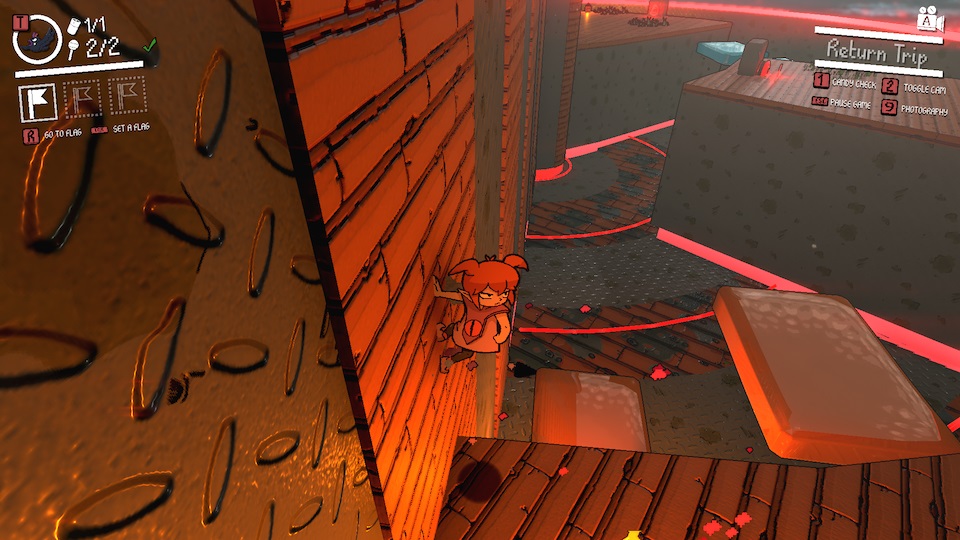 Slime-san developer Fabraz today unveiled Demon Turf as its next project. The 3D platformer is currently on track to launch sometime in 2020 / 2021.
Here's an overview of Demon Turf, along with a trailer: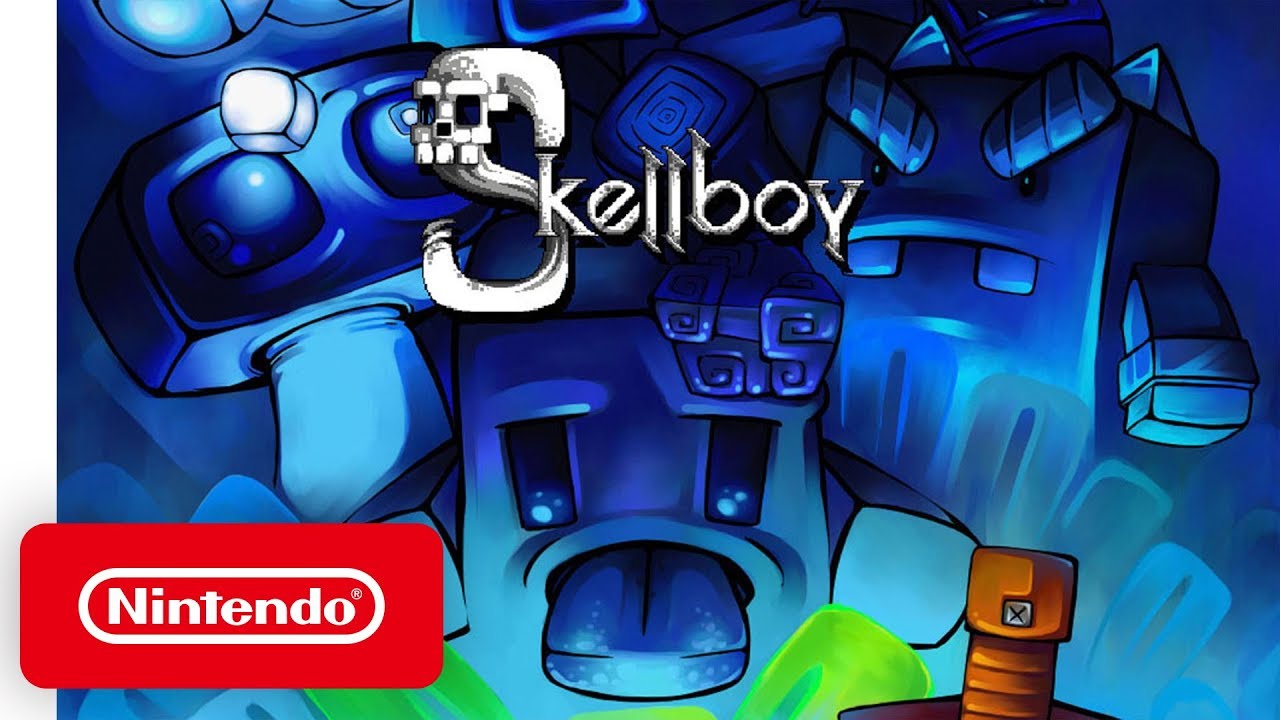 Skellboy has been updated on Switch to version 1.0.1. It includes performance improvements, some additions, and bug fixes.
Below are the full patch notes: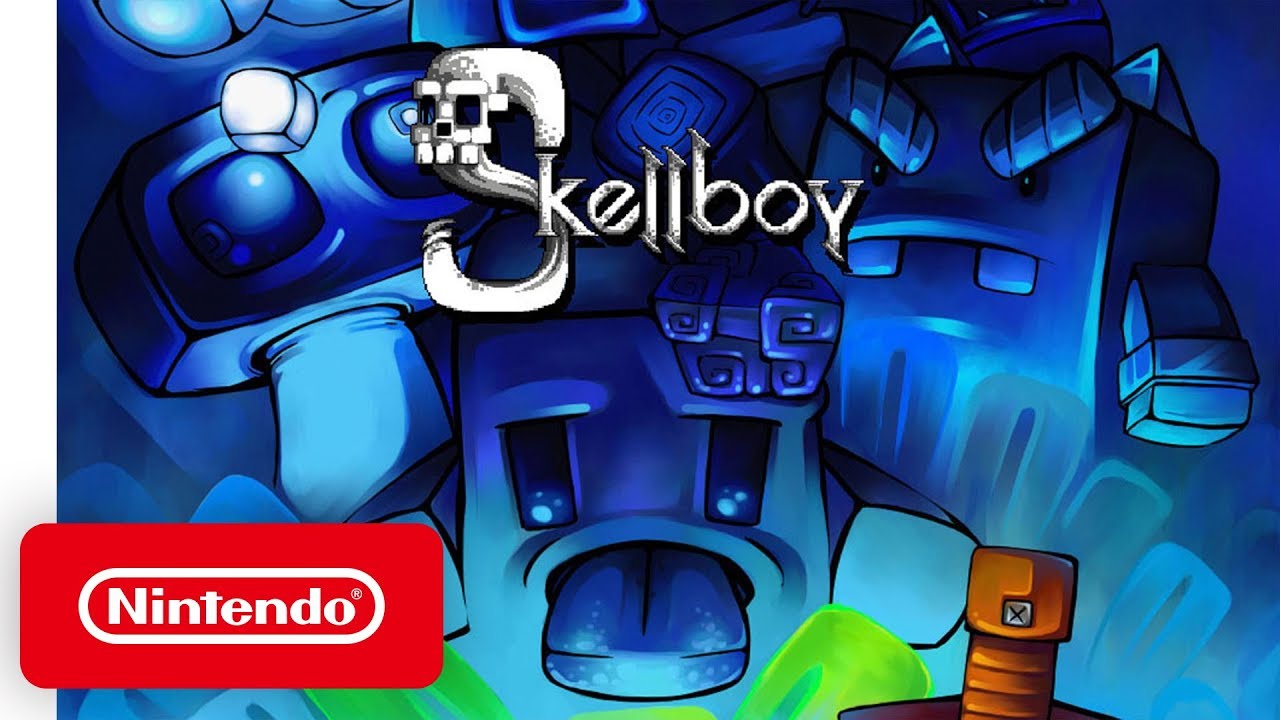 The action-RPG Skellboy finally debuts on the Switch eShop on January 30. For a look at some footage, check out the video below.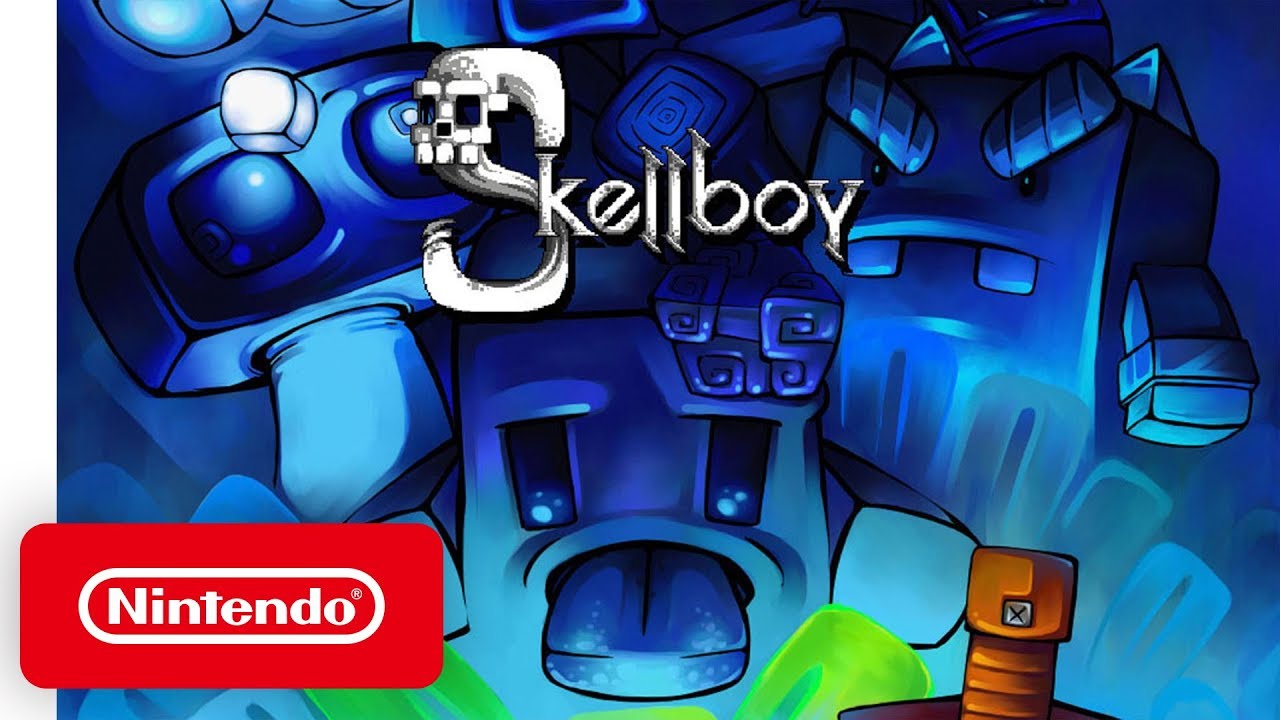 The adventure game Skellboy was originally planned for December 3 on the Switch eShop. That release date wasn't met, but publisher Fabraz and developer Umaiki Games today announced that it has a new target in mind of January 30, 2020.
Here's an overview of Skellboy, along with a trailer: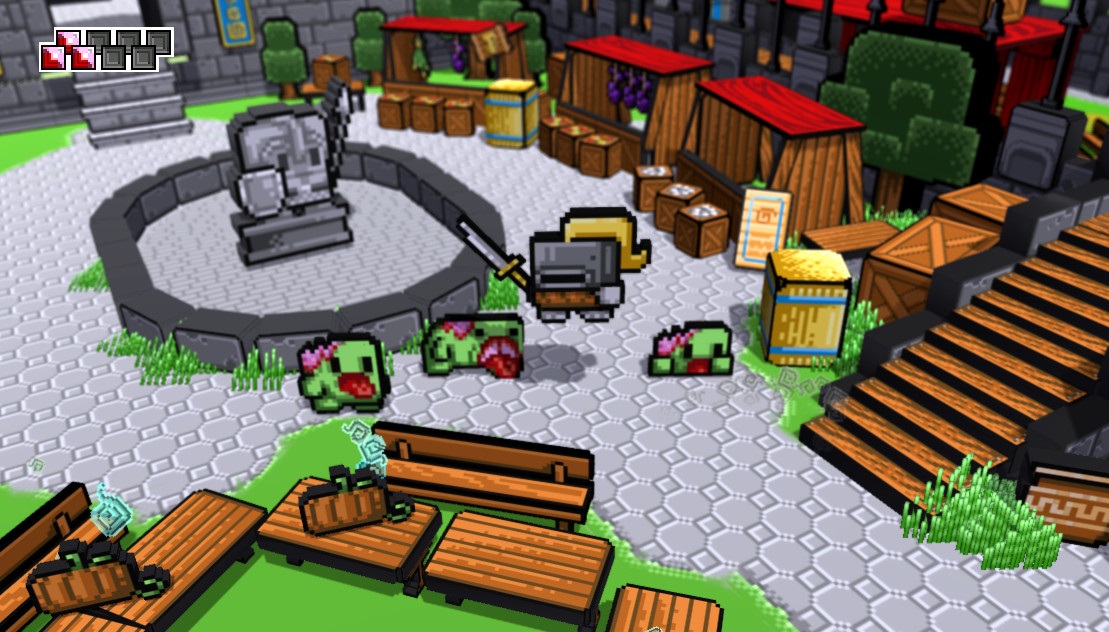 Skellboy is on display at GDC 2019 this week. For a look at the playable build, check out the footage below.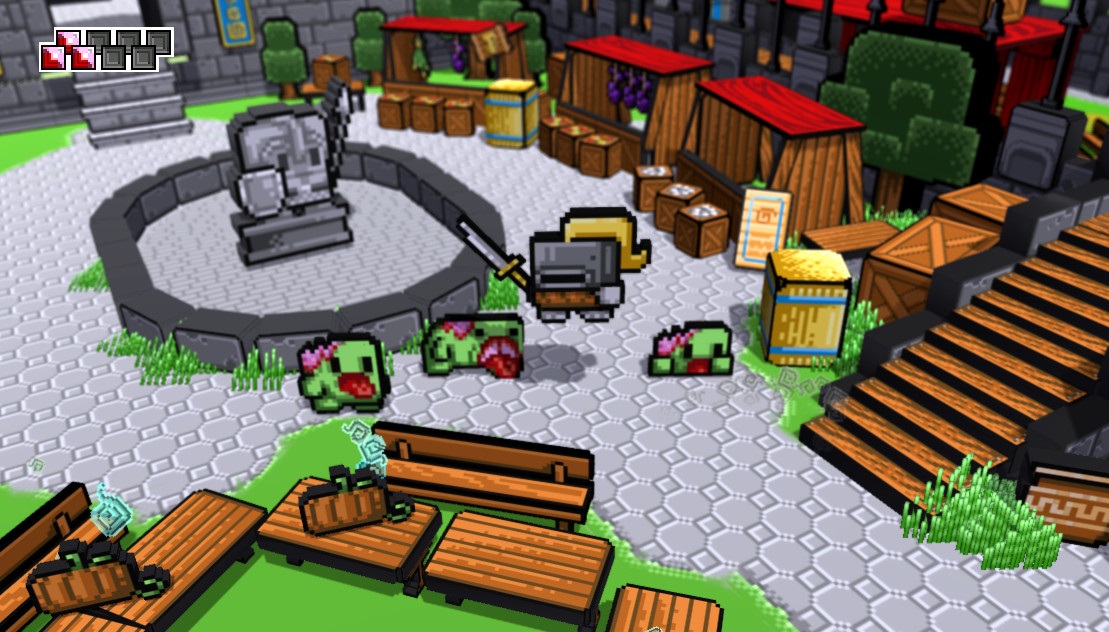 At PAX a few days ago, Skellboy was playable on Switch for the first time. Take a look at some footage from the demo below.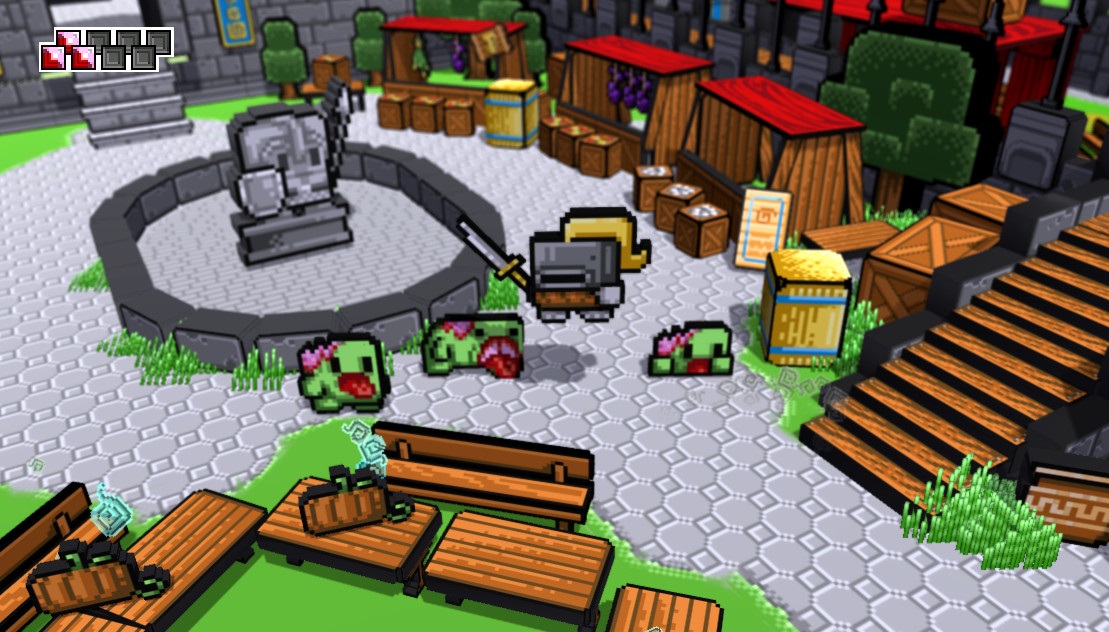 Fabraz, the developer behind Slime-san, has announced its second game that it will be publishing on Switch. The company has confirmed that it will release Skellboy from developer Umaiki Games sometime in 2019.
We have the following overview and trailer: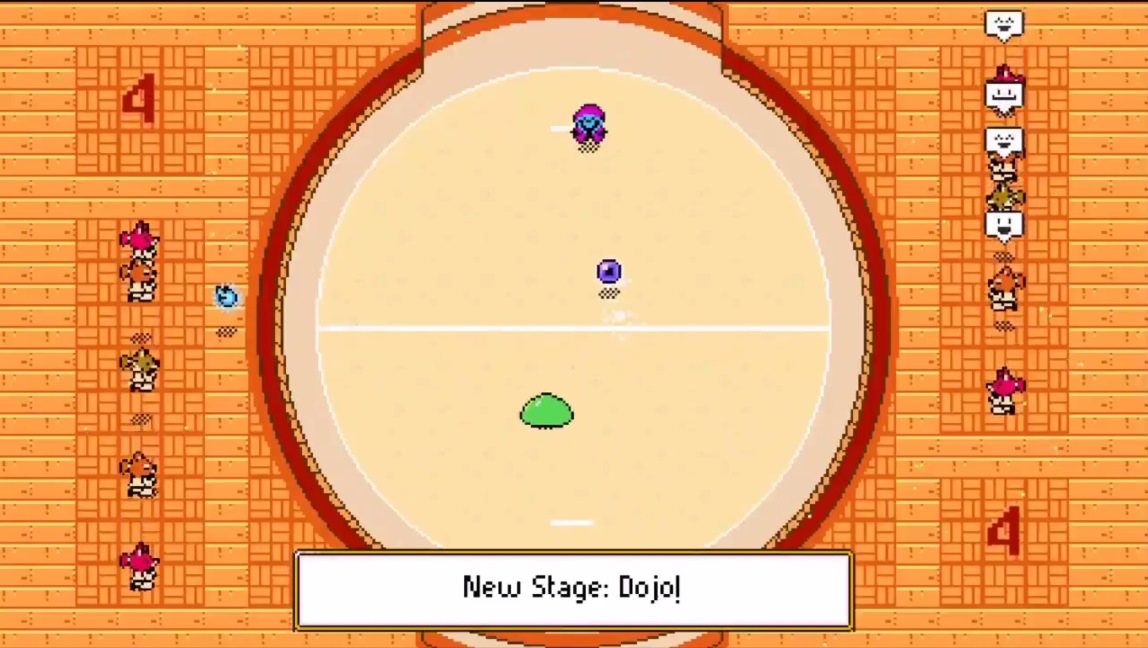 Fabraz has announced a new content update for the Switch eShop game SpiritSphere DX. Launching November 15, version 1.1 is adding Slime-san as a playable character, a dojo stage, and new spheres.
Here's a first look at the new content: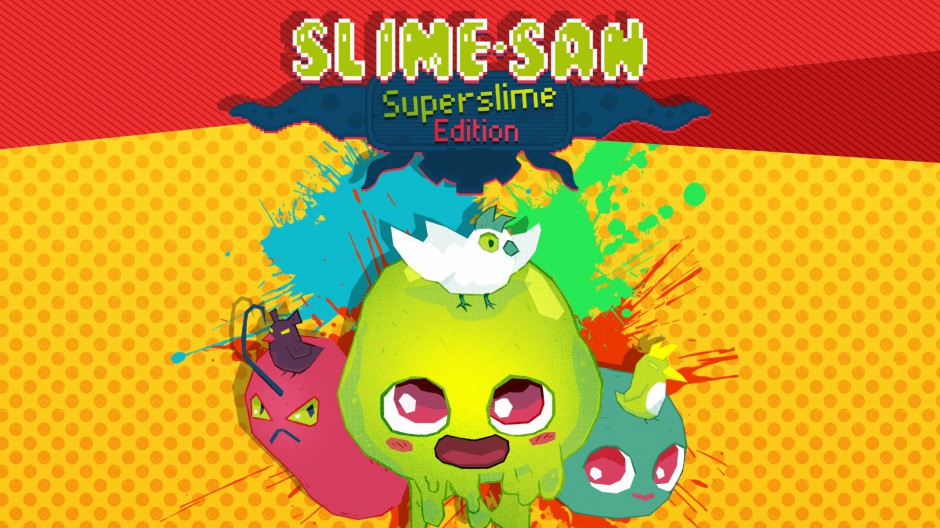 Fabraz still isn't finished with updates for its platformer Slime-san. Publisher Headup Games announced today that the next patch will add a level editor, allowing players to create and share stages with friends around the world. It'll also be possible to browser and rate levels online, or share them directly via ID code.
At the moment, the level editor is only confirmed for Steam. But Headup says it will "most likely" be on Switch as well. The company will be keeping everyone updated in the weeks ahead.
Source: Headup Games PR