Blaster Master Zero has sold 80,000 copies on Switch so far; other details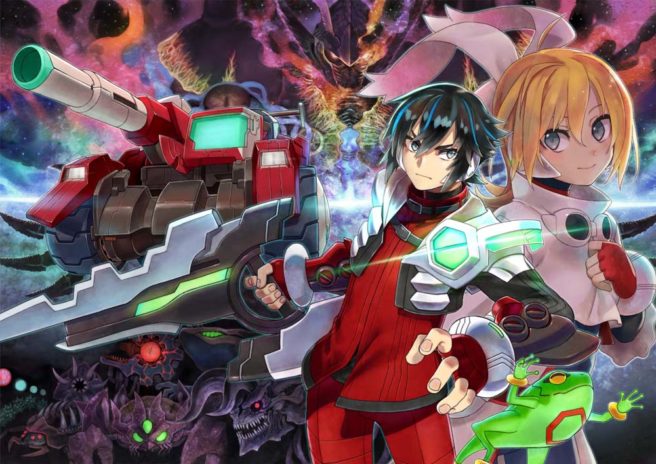 At a recent event in Tokyo, Inti Creates shared some info on the sales and development process on Blaster Master Zero. The Switch version of the game was in development for six months (alongside the 3DS version) and the development team consisted of 35 people. To date, the Switch version has been downloaded 80,000 times.
While this may not sound all that impressive, given that Inti Creates were willing to publicly share this number, they must be satisfied with the game's sales so far.
Leave a Reply