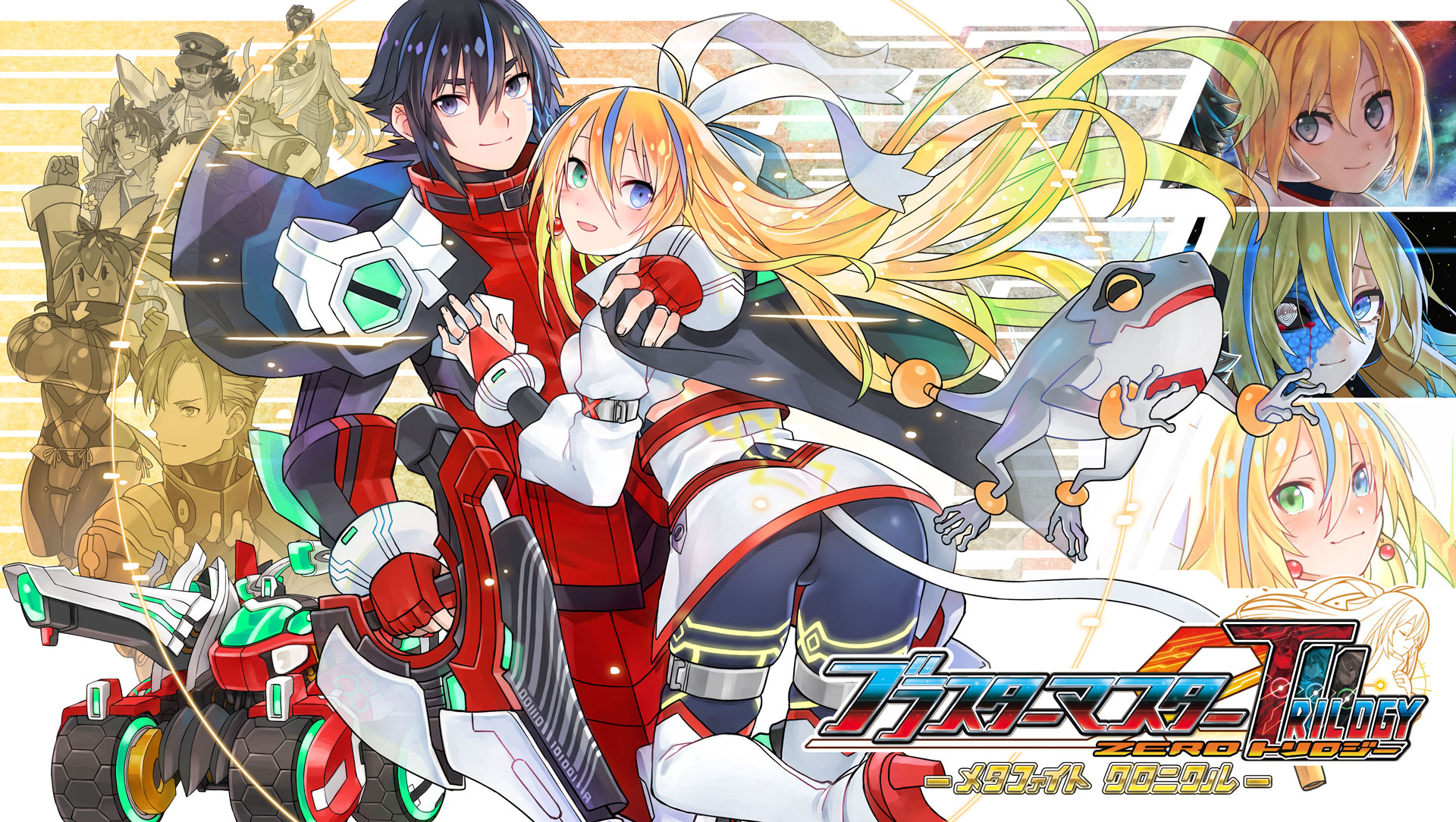 The Blaster Master Zero series continues on with a third entry this month. When it's ready, it will be accompanied by Blaster Master Zero Trilogy: MetaFight Chronicle.
As previously mentioned, Blaster Master Zero Trilogy: MetaFight Chronicle includes the series' three games and all downloadable content for the first two titles.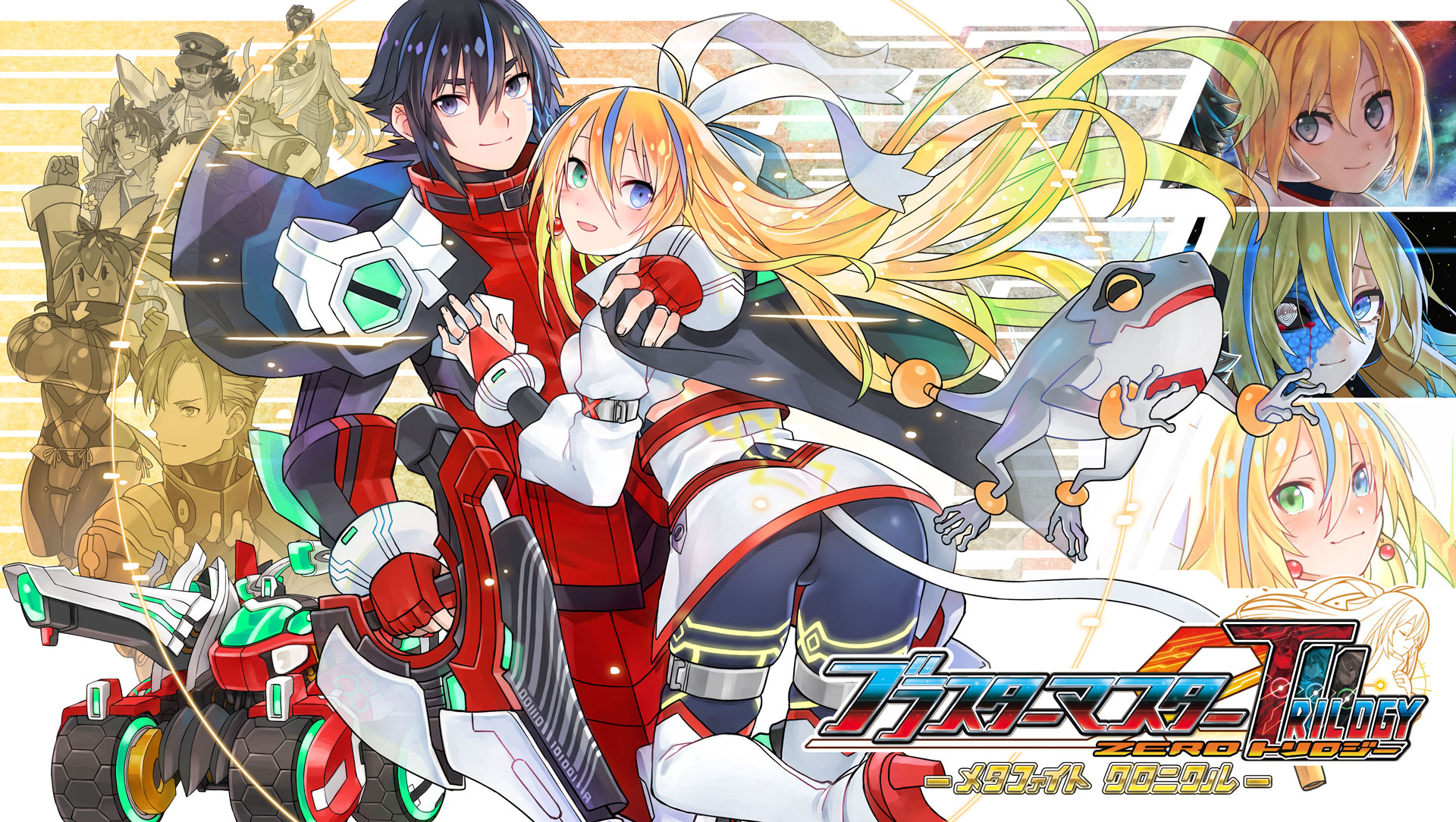 Coinciding with today's reveal of Blaster Master Zero 3, Inti Creates today announced Blaster Master Zero Trilogy: MetaFight Chronicle. A release is scheduled for July 29 in Japan.
Blaster Master Zero Trilogy: MetaFight Chronicle contains Blaster Master Zero, Blaster Master Zero 2, and Blaster Master Zero 3. Additionally, the first two games come with all downloadable content, which will be voiced as a bonus.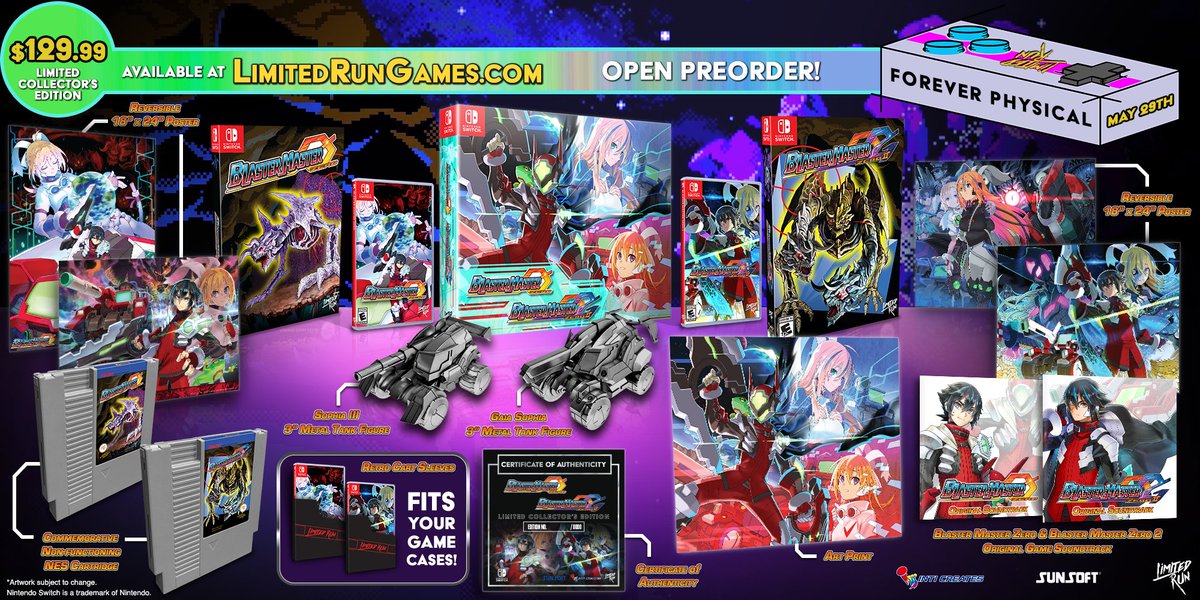 Limited Run Games is preparing physical versions of Blaster Master Zero and Blaster Master Zero 2, the company has announced.
In addition to a standard physical version, both titles will also be available as a Classic Edition. Copies include the game, a reversible poster, original soundtrack, and a retro cartridge-sleeve. If that wasn't enough, a collector's edition is also planned with both games, a certificate of authenticity, SOPHIA III and Gaia-SOPHIA metal tanks, soundtracks, and more.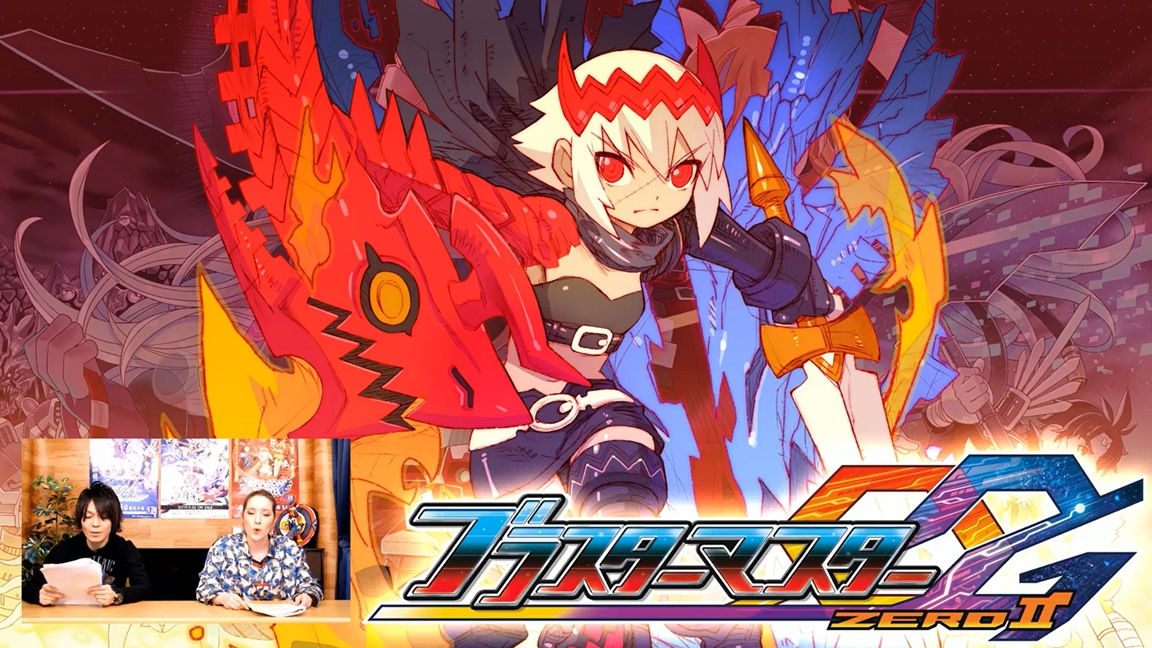 Today, Inti Creates announced that it will offer Empress from Dragon Marked for Death as a new DLC character in Blaster Master Zero 2. A release is planned for April 21.
Here's the full announcement and trailer with director Satoru Nishizawa: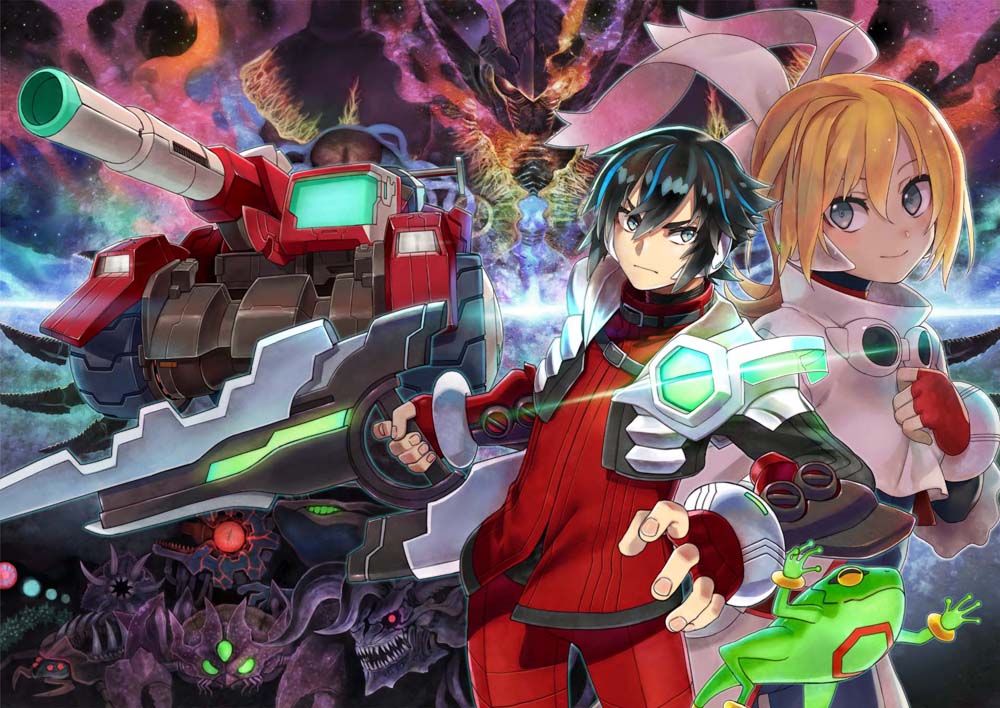 Inti Creates and Limited Run Games are teaming up to provide a physical version of Blaster Master Zero, the two sides revealed today. The announcement was made during Limited Run Games' E3 2019 press conference. No word yet on when pre-orders are opening.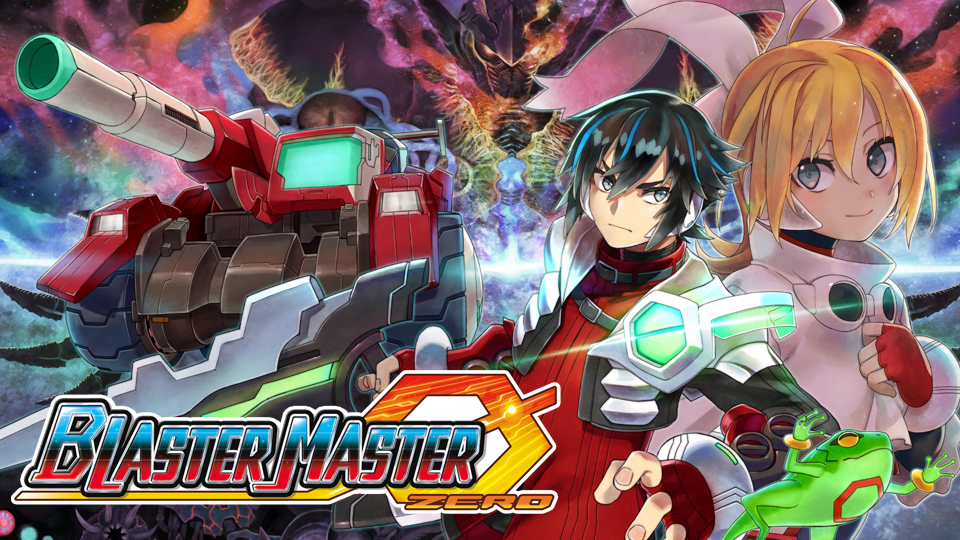 A new rating for Blaster Master Zero has popped up on the ESRB. Rather than Inti Creates, Nicalis is listed as the game's publisher. You know what that means: Blaster Master Zero is very likely getting a physical release.
Assuming the title does go physical, one logical possibility is that all DLC characters will be included. Nicalis will likely pack in some extra goodies as well.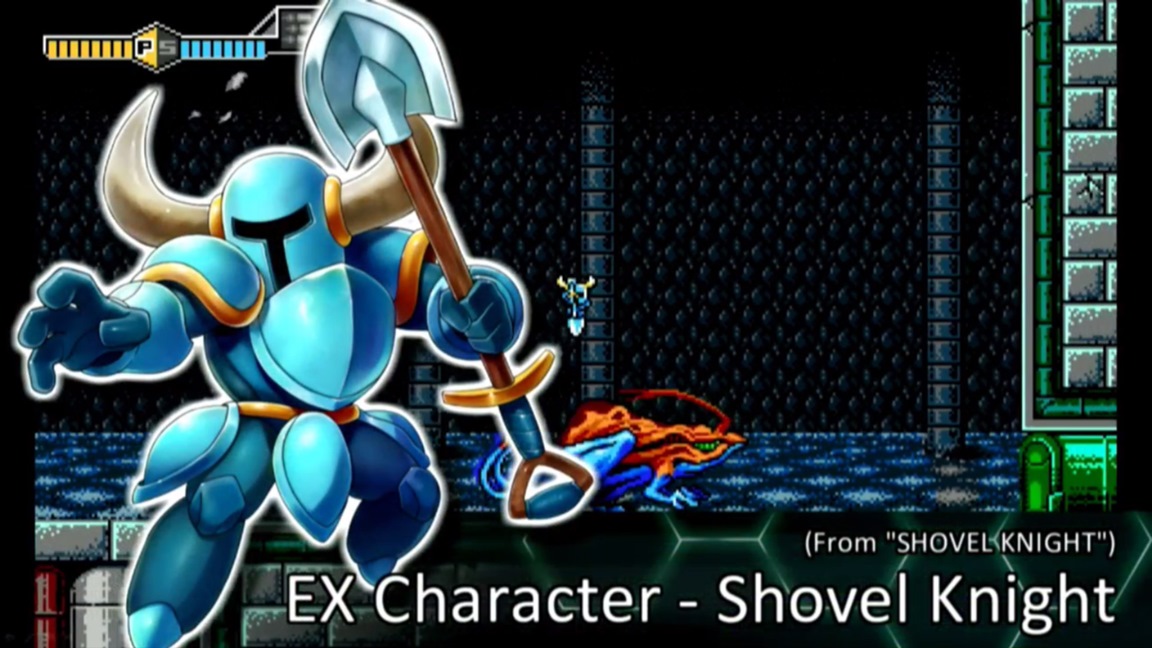 Dengeki was able to speak with Inti Creates president and CEO Takuya Aizu. Recently, an English translation of their discussion was posted. It included some interesting comments about some of Inti Creates' Nintendo-related titles.
At one point during the interview, Aizu was asked about how Blaster Master Zero came to be. He offered this lengthy explanation in response: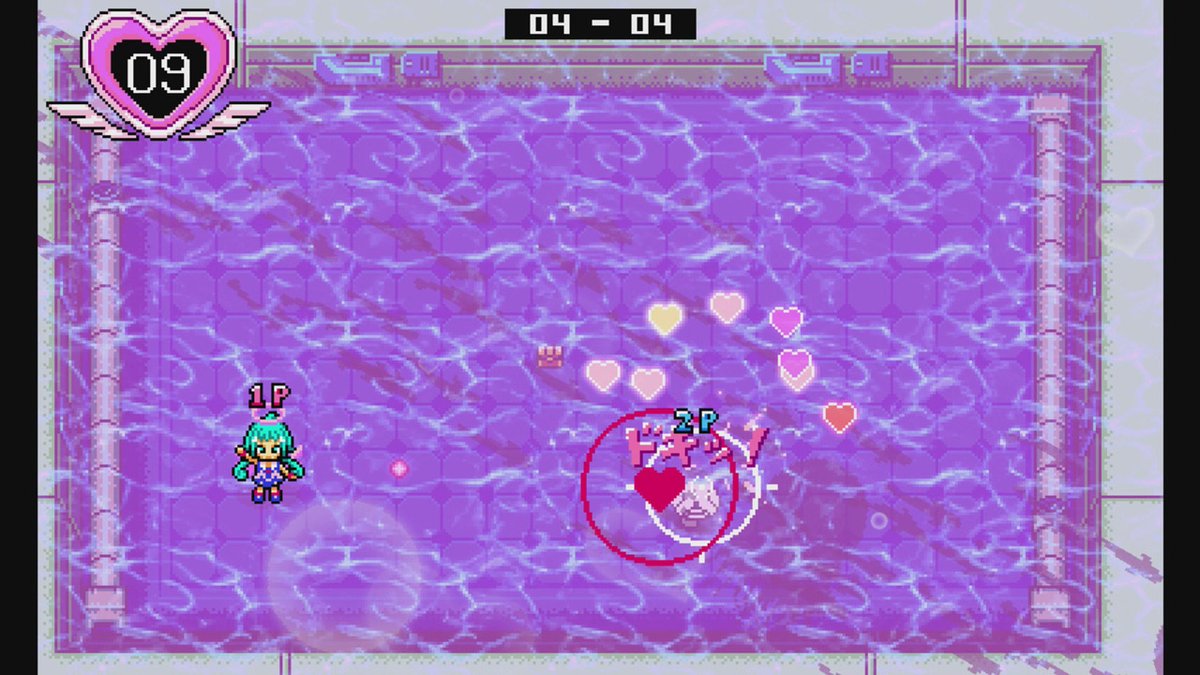 Inti Creates updated the Switch version of Blaster Master Zero this week with a brand new Blaster Master Zero mode. Take a look at some footage below.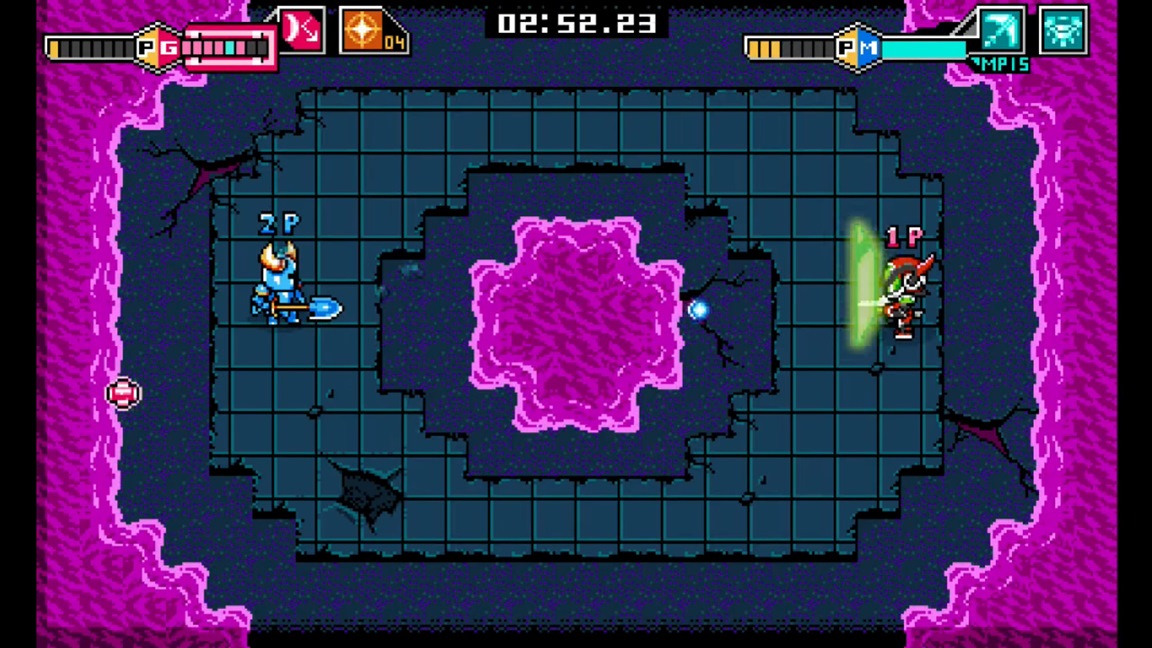 Inti Creates has announced a new mode for Blaster Master Zero. Version 1.2, which launches on November 23, will introduce a new Blaster Battle Mode for Switch.
Blaster Battle Mode lets players choose from any of the playable characters and face off in 1-on-1 battles. It's possible to choose from different parameters, and each character's Sophia III vehicle has different weapons.
Continue on below for the full details on Blaster Battle Mode and a trailer.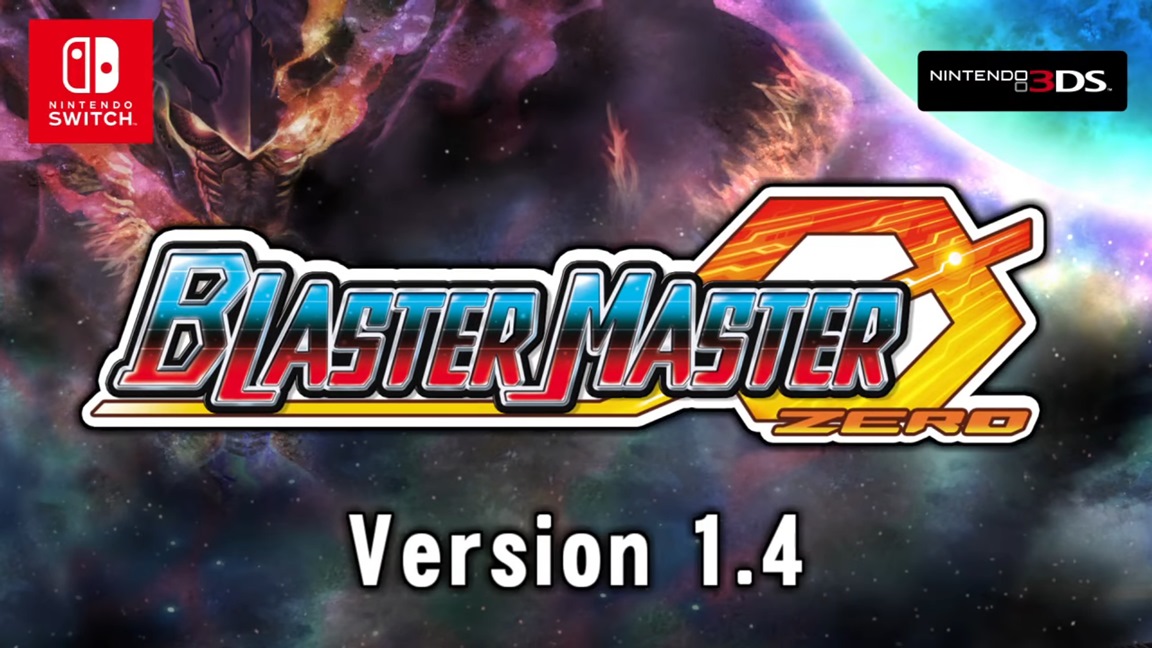 Inti Creates released a new trailer for Blaster Master Zero version 1.4, which should be out tomorrow if it isn't already. The main addition is the "Boss Blaster Mode".
In Boss Blaster Mode, you'll take on every boss and mid-boss in the game in succession. EX Characters can be used here as well. If you're playing on Switch, you can team up with a friend in "Co-op Boss Blaster Mode".
We have a trailer for Blaster Master Zero version 1.4 below.