Blaster Master Zero update 1.1 now live, adds Pro Controller support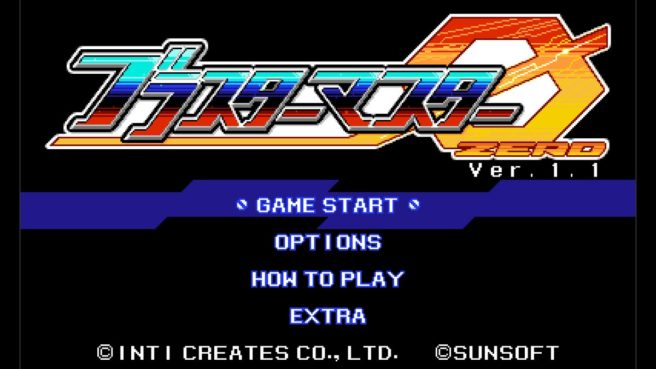 Blaster Master Zero was reportedly going to receive an update on March 16. Well, it's already tomorrow in Japan and version 1.1 is now live.
The only relevant note about this update is that it adds support for the Nintendo Switch Pro Controller. To receive this patch you just need to launch the game while being connected to the Internet. And of course, you can check which version of Blaster Master Zero are you playing by looking below the game title in the title screen.
Leave a Reply