Blitworks is behind The Next Penelope's Wii U port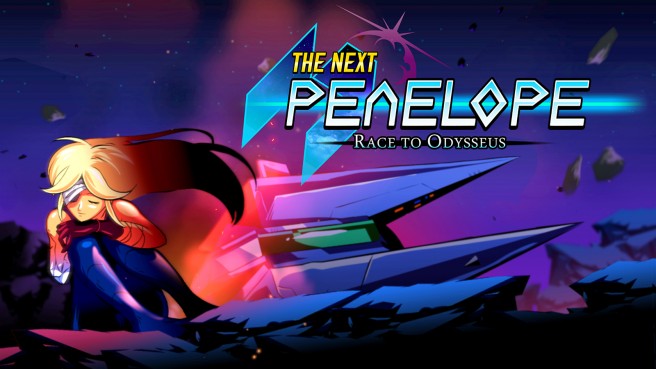 The Next Penelope has long been planned for Wii U. Creator Aurelien Regard published a Tumblr blog concerning the core game's development a few months back, which contains a little piece of information about the eShop version that slipped under the radar.
Regard wrote that Blitworks has been put in charge of bringing The Next Penelope to Nintendo's system. This team has extensive porting experience, including the tough task of Bastion on PlayStation Vita. Regard says the Wii U version will be prioritized as Blitworks remakes the game from scratch in C++.
He said:
"It's a relief: while I'm writing, the very talented studio Blitworks is currently totally rewriting Penelope from scratch to C++, and making a great port / remake on consoles. It's a gigantic amount of work, and they will even publish it, prioritizing WiiU."
Leave a Reply