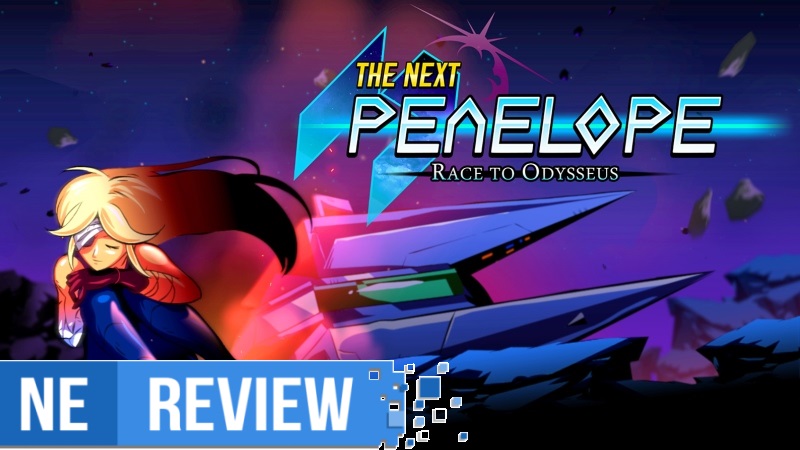 System: Switch (eShop)
Release date: December 21, 2017
Developer: Aurélien Regard / Seaven Studio
Publisher: Plug In Digital
---
Set in a far-future interpretation of one of the oldest pieces of western literature, The Next Penelope has an engaging aesthetic wrapper for its gameplay mixture of top-down shooter and Micro Machines style racing. As novel as space Poseidon might be, these narrative elements are also its flimsiest facet. The snippets of dialogue that are peppered throughout the game's five main major challenges fumble with some inelegant wording, odd grammar, and a few comma splices. The premise isn't given the space to develop into much beyond passing references to the Odyssey. Fortunately, this is all just window dressing – the game's hectic arcade-style shooting fares much better in blending somewhat dissonant gameplay concepts. It comes together as an impressively well constructed genre hybrid.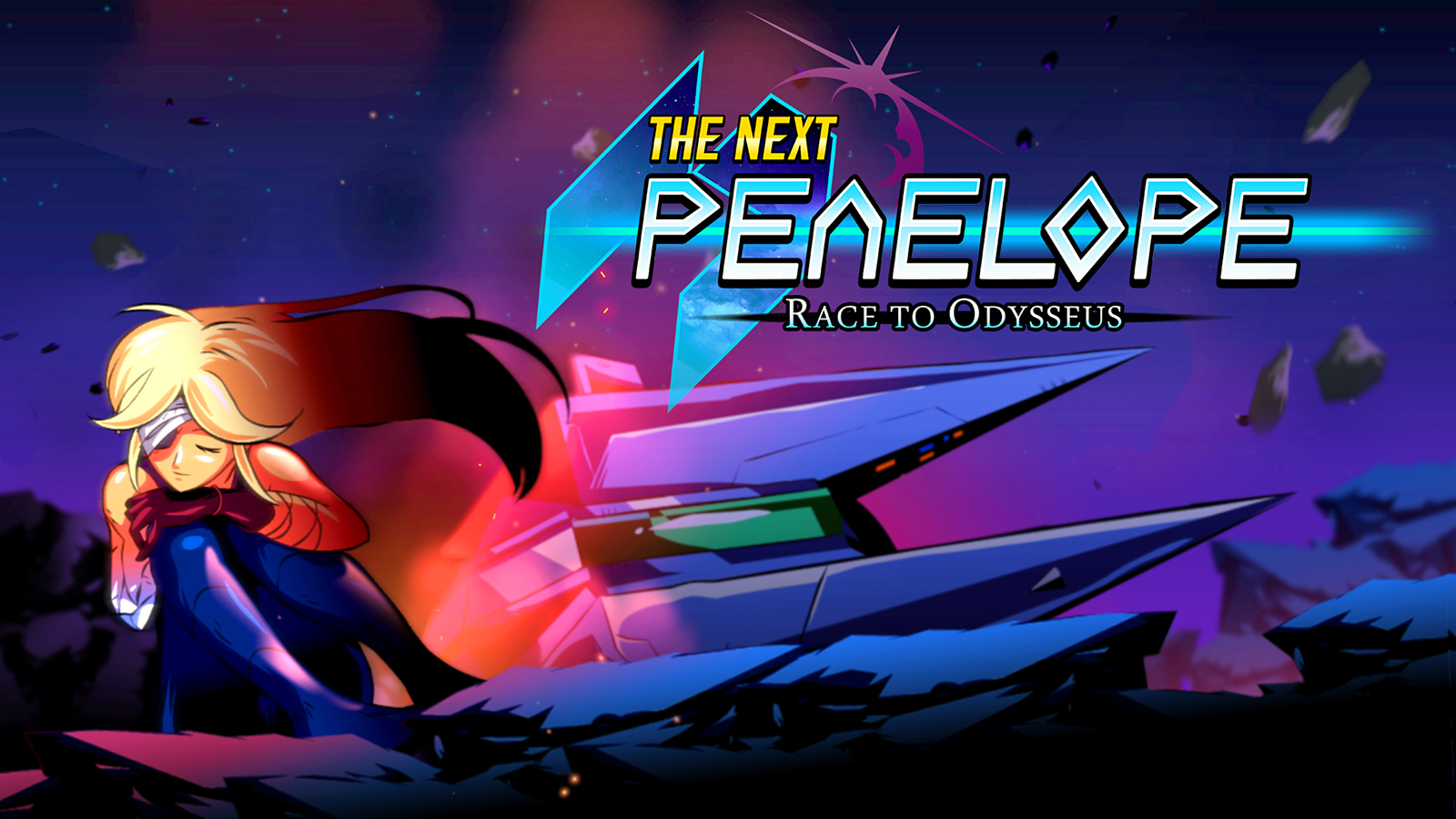 Next week, The Next Penelope will be arriving on Switch. Take a look at some footage showing the game off below.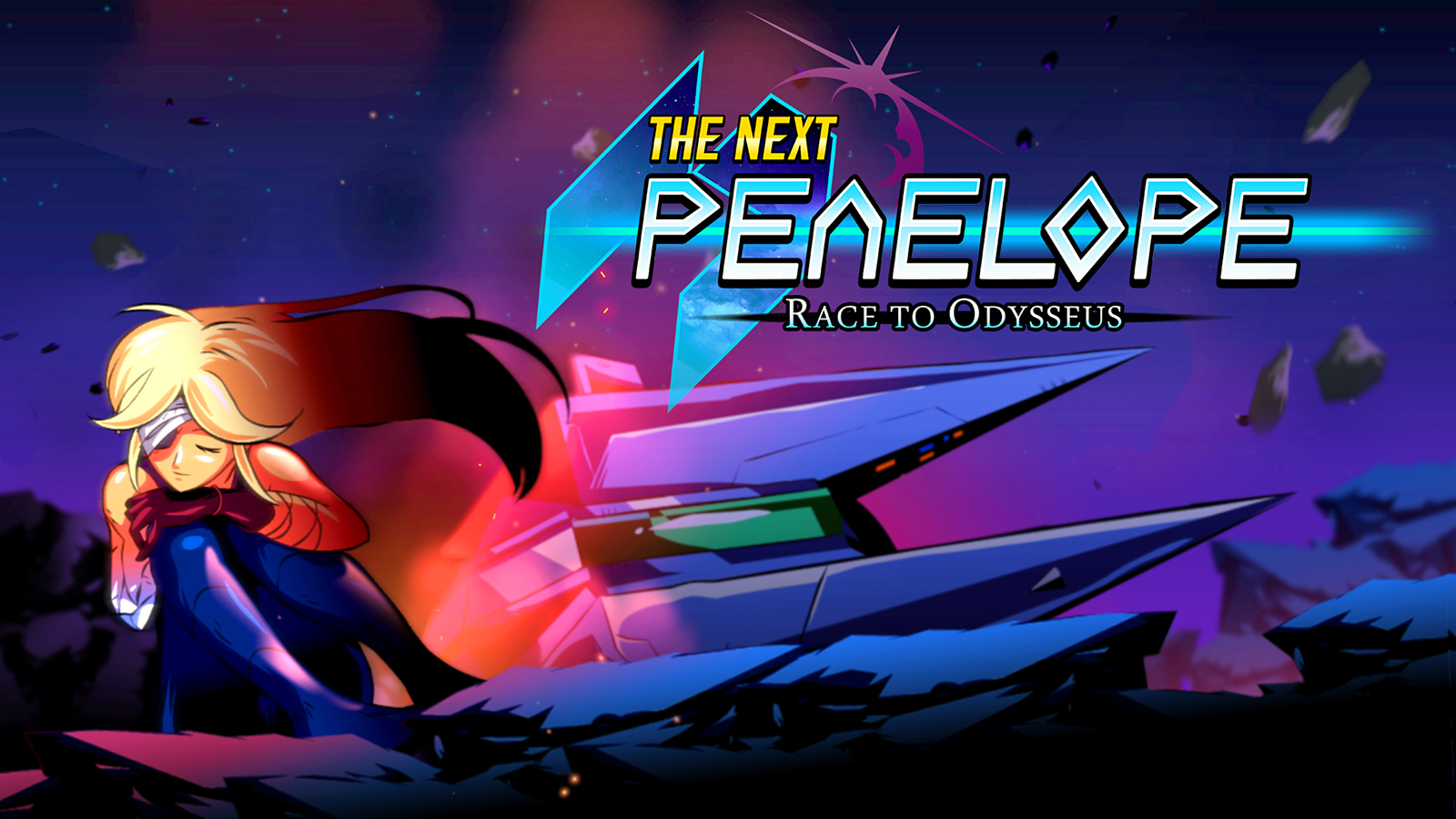 The Next Penelope has had a long journey to Nintendo consoles. For a long while, we thought that the racer would end up on Wii U. That didn't happen, but a Switch release was recently assured.
The Next Penelope now has a release date on Nintendo's console. You'll be able to find the game on the eShop starting December 21.
Here's a trailer promoting the upcoming launch: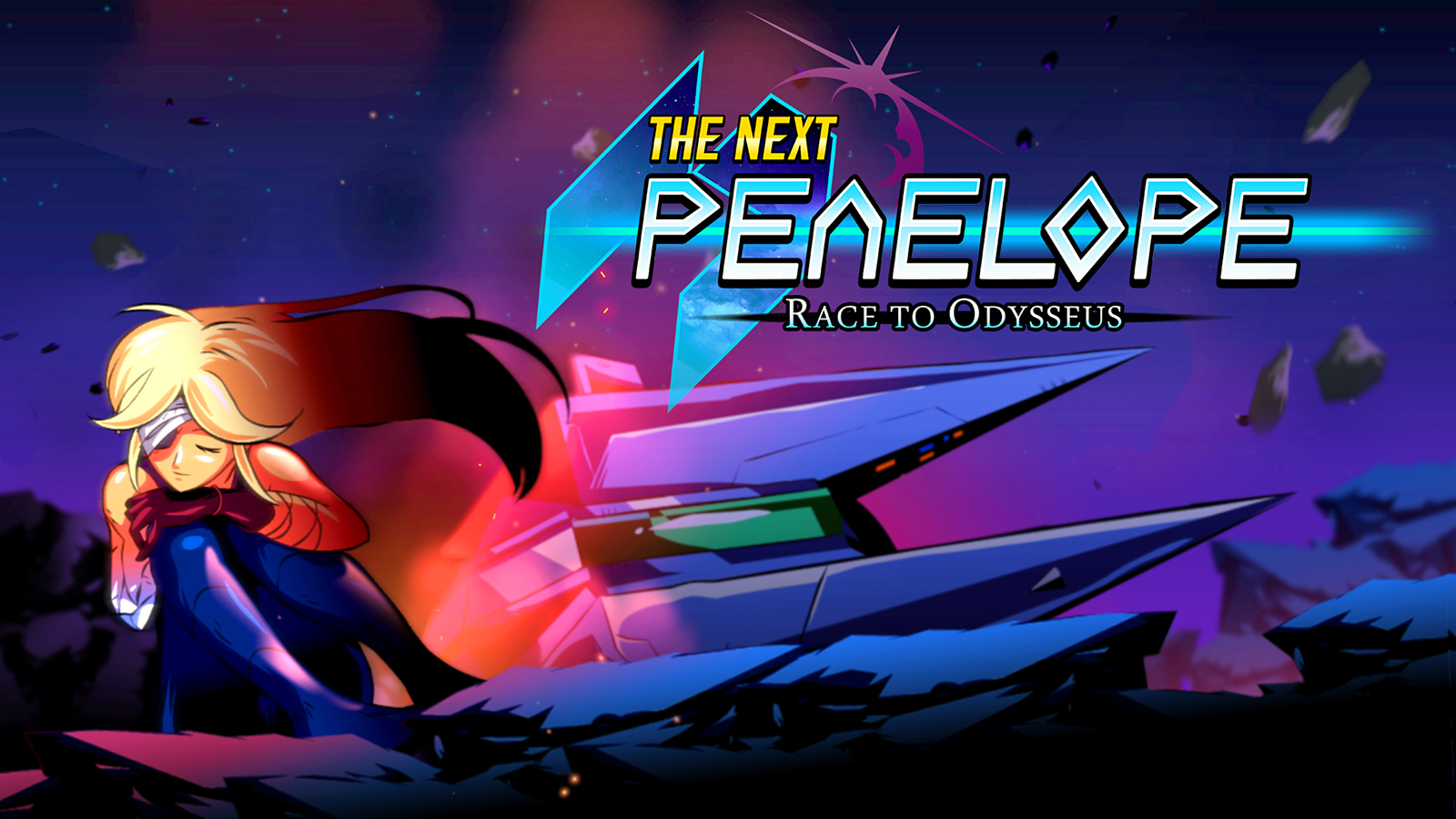 The Next Penelope originally came out in 2015. A Wii U version was planned, but creator Aurélien Regard has since confirmed that it's been cancelled on the console.
The one bright spot here is that Regard is looking into whether a port on Switch will be possible. It also sounds like he's hoping to bring his next game to the new system since Unity is supported, which is what the project is built on.
Continue on below for Regard's full comments on the situation.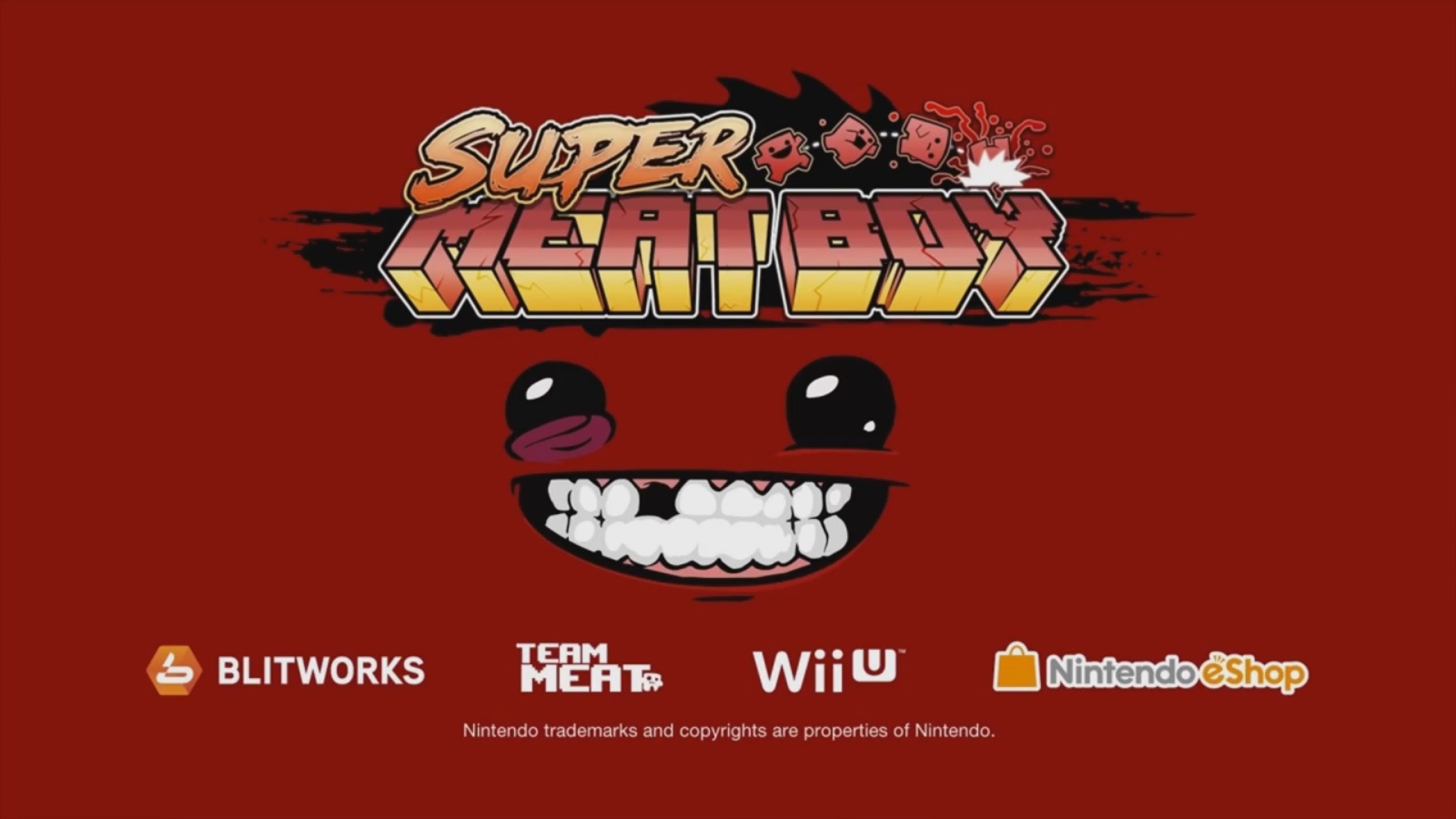 BlitWorks has ported some big indie titles to Wii U. The studio just brought Super Meat Boy to the eShop last month, and previously worked on Don't Starve as well as Badland. They're not stopping there though. BlitWorks is currently cooking up Wii U versions of the Metroid-esque Axiom Verge and the F-Zero-inspired racer The Next Penelope.
We recently caught up with BlitWorks co-founder Ángel Horna to learn more about BlitWorks and what it's like porting games to Wii U. Horna spoke about why the eShop version of Super Meat Boy wasn't an entirely easy task (and how it came about in the first place), gave updates on The Next Penelope as well as Axiom Verge, and much more.
Head past the break for our full discussion.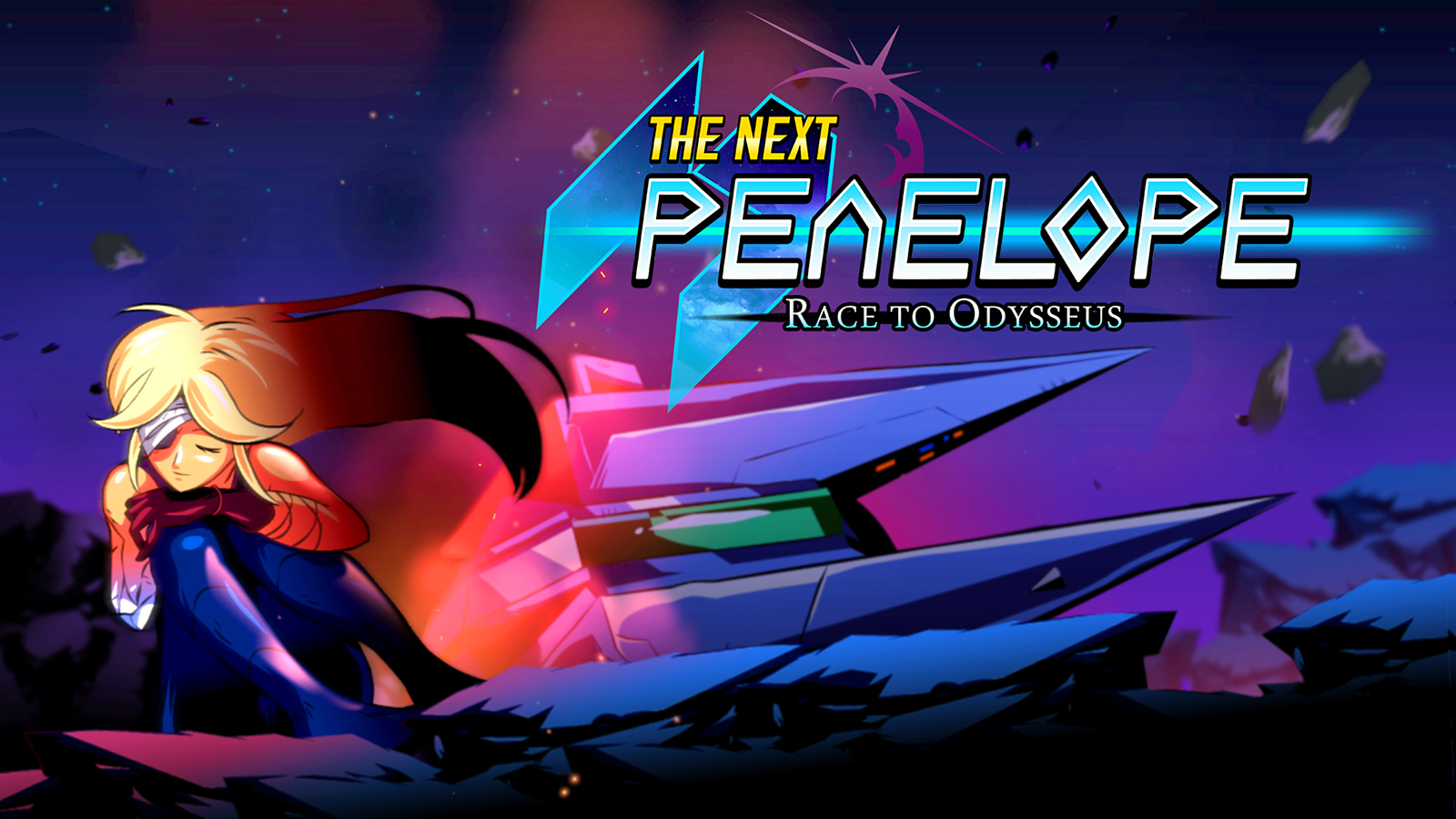 The Next Penelope has long been planned for Wii U. Creator Aurelien Regard published a Tumblr blog concerning the core game's development a few months back, which contains a little piece of information about the eShop version that slipped under the radar.
Regard wrote that Blitworks has been put in charge of bringing The Next Penelope to Nintendo's system. This team has extensive porting experience, including the tough task of Bastion on PlayStation Vita. Regard says the Wii U version will be prioritized as Blitworks remakes the game from scratch in C++.
He said:
"It's a relief: while I'm writing, the very talented studio Blitworks is currently totally rewriting Penelope from scratch to C++, and making a great port / remake on consoles. It's a gigantic amount of work, and they will even publish it, prioritizing WiiU."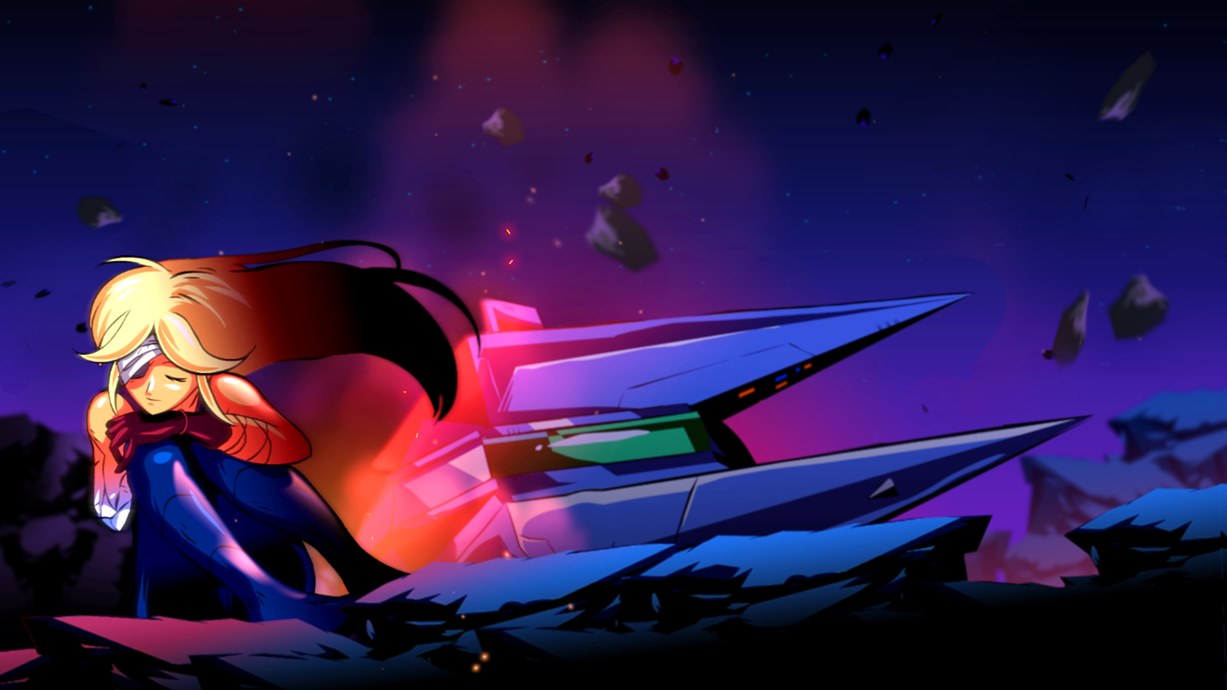 We have a number of screenshots from The Next Penelope on Wii U. Take a look at the various images below.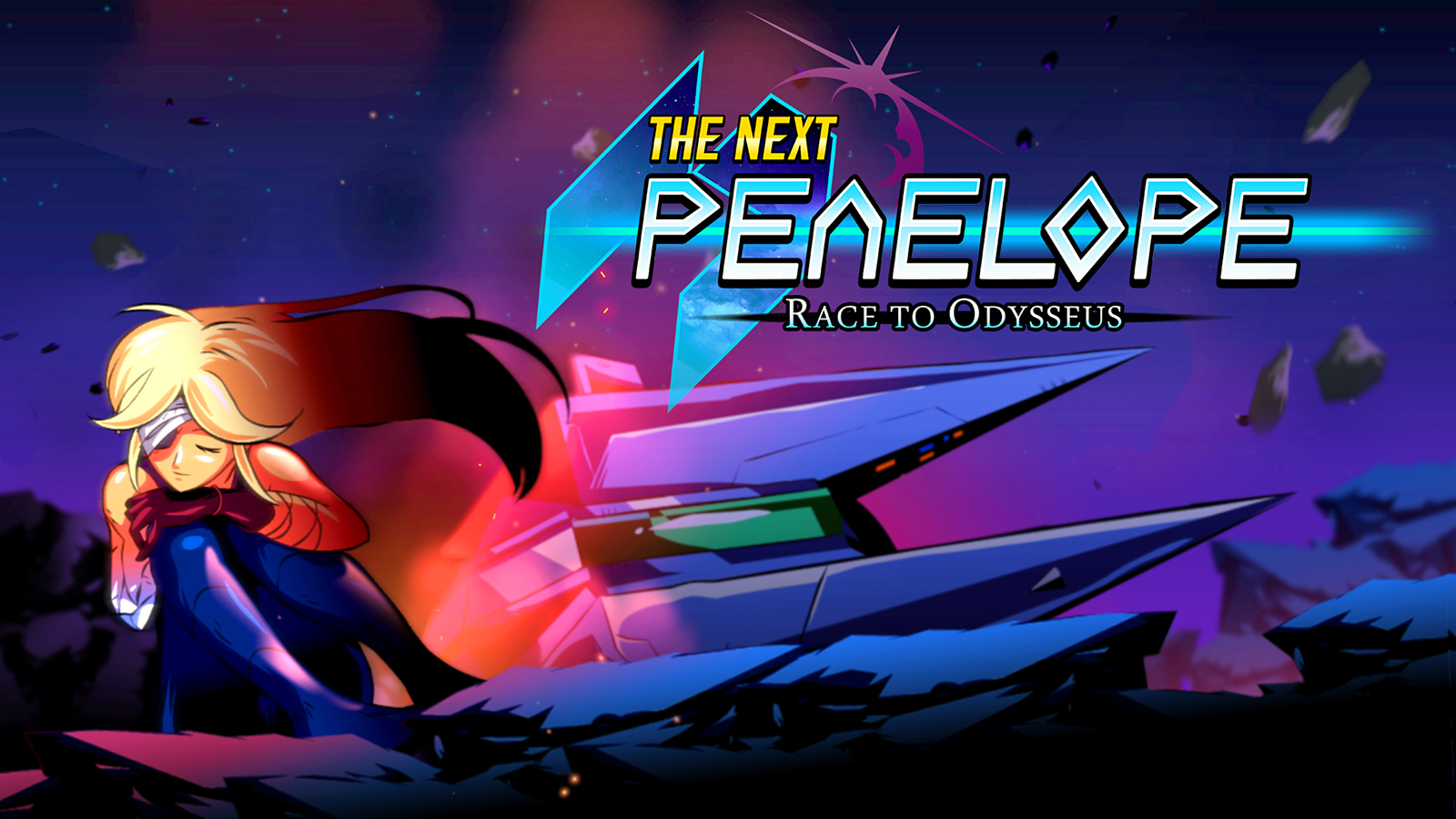 Aurelien Regard has shared a new The Next Penelope trailer. It's to promote the racer's Steam launch, but we do have additional footage.
Here's the trailer:
Regard has also suggested that news about the Wii U version of The Next Penelope is coming soon:
@NintenDaan Thanks! I'll be able to share some news about the WiiU version right after the Steam release :) It's stiil on!

— Aurelien Regard (@AurelRegard) May 27, 2015