Blizzard on why it was late bringing Overwatch to Switch, says it "feels great" despite lower frame rate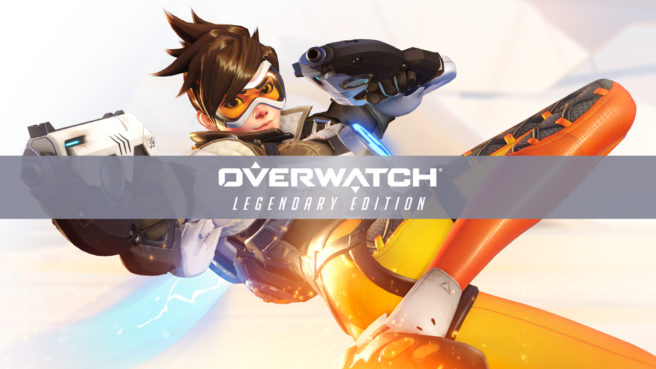 Overwatch first arrived in 2016, though it has just now landed on Switch. Director Jeff Kaplan explained why it took some time for Blizzard to release its game on the platform in an interview with Ars Technica.
Blizzard's Wes Yanagi reconfirmed that Overwatch for Switch first came to be a year ago, around the time that Diablo III came to the system. Kaplan said that the team was initially a bit reluctant to move ahead with porting Overwatch since they knew it wouldn't look just how it does on PC, but eventually got past that hurdle and realized that it's not all about graphics.
Kaplan said:
"One of the reasons that we're a little late to the game in bringing the game to the Switch is because we initially had that reluctance of like everything's not going to look exactly the same as it does on the PC, and I think once you get over the hurdle, that's okay since there are so many advantages to this other platform. It's not all about visual fidelity."
Overwatch runs at 60 frames per second, but the Switch version lowers the action to 30 FPS. Despite the change, Kaplan believes the game's look and steadiness ultimately creates an experience that "feels great."
"You just say to somebody the game's gonna run at 30 frames per second, they'll put their nose in the air and go, 'Oh, that's not good enough. That's not acceptable.' But when you see how the game looks and how the steady the game plays, it's kind of amazing and it feels great.
Leave a Reply