Bloodstained: Curse of the Moon 1 has sold over 600,000 copies, more than 50% on Switch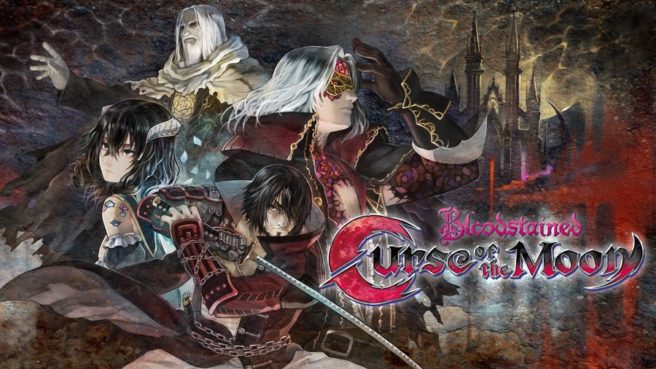 Bloodstained first made a name for itself with the Kickstarter campaign created by Koji Igarashi. After the Castlevania series languished for many years, fans were interested in seeing Igarashi do something new with the genre. But Igarashi's project also spawned a completely different game from Inti Creates in the form of Bloodstained: Curse of the Moon, a retro action game.
It's been well over two years since Bloodstained: Curse of the Moon was released, and ultimately it was a big success. Inti Creates CEO Takuya Aizu told Nintendo Everything that the game "is currently at over 600,000 copies sold, thanks in part to a boost powered by the release of Curse of the Moon 2." We were also informed that more than half of those sales are on Nintendo's console and Inti Creates is "very grateful to the Switch fans who have played the game so far."
We'll have more from Inti Creates soon, as we spoke with the company about Bloodstained: Curse of the Moon 2 and a number of other topics.
Leave a Reply